Neighbourhood Streets - Resources
Since developing the Traffic Calming Policy in 2003, The City and its partners have created many resources to enhance neighbourhood streets. Traffic calming will remain and important solution to enhance neighbourhood streets. However, community groups and The City are investing in the livability of neighbourhood streets in new ways using new toolkits. These toolkits vary in terms of their intended outcomes (I.e. speeding, safety or vibrancy) and the ways residents are engaged, but all belong under the umbrella of Neighbourhood Streets.
Toolkits
The Neighbourhood Streets Toolkits are described below. To see where the tools have been used in the past, or are currently being used, please click the links to City of Calgary and external partner resources.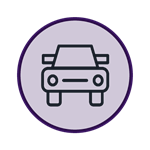 Altering Streets to slow vehicles and to correct past designs that influence unsafe driver cues.
We know that speeding and shortcutting through communities can cause collisions and ultimately discourage enjoyment of the street for the community. Traffic calming requires input from residents to share areas of priority and concern.
​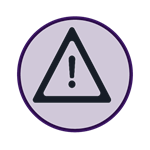 Correct known safety issues and localized problems
We have a duty to care to all users and use safety reviews and engineering best practice to review safety and spot issues in a case by case basis. The community is involved and informed of the spots that are open for review or repair as they become available.
​​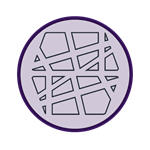 Retrofit streets to support new or emerging travel needs
When the desire for safe travel choices increases The City performs studies that examine current challenges and future requirements that will shape how people and goods move through the corridor in the years to come. Learn more about Corridor studies.
​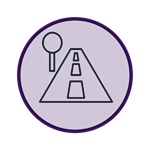 The fear of change can be a barrier to making improvements
When we implement tactical urbanism we prototype changes in public space to improve local neighbourhoods and city gathering places. Often temporary and quick interventions, tactical urbanism is normally done in collaboration with or led by the community.
​
Close gaps in Calgary's walking and wheeling networks: on pathways, on streets, and traveling in between. Single barriers along a route may make travel choices impossible for certain or all users. 
Understanding that there are often single barriers along a route that may make travel choices impossible for certain or all users, we look at policies and plans, like the pathways and bikes plan to determine where improvements can be made to The City of Calgary pathways and bikeways network to improve active transportation, travel options in communities and general safety for everyone walking and wheeling.

Pathways and bikeways plan
​​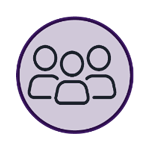 Invite residents to lead enhancements in their community
There is an appetite for volunteerism in Calgary, which leads to resilient neighbourhoods. When we empower communities to partner in collaborations that reveal the way Calgarians wish to be involved, we help to remove the barriers that prevent involvement.
​​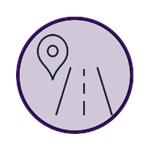 Grow activity in neighbourhoods as well as feelings of safety and belonging
Using repeated nudges, partner collaborations with communities helps to change behaviour in favour of sustainable travel choices that help Calgarians to be active in their communities.
​​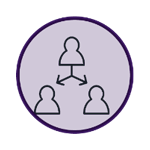 Promote the importance and elements of good travel behaviour.
We know that feeling unsafe prevents Calgarians from using and enjoying their neighbourhood streets. Education helped to enforce changes and behaviour trends for new designs or bylaws, and asses the needs of the community.
​
​​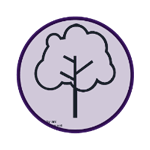 Add beautification and character like community wayfinding, community art or gardens
Community investment lends to feelings of pride and belonging and we work with community leaders and partners to support the creation of spaces that bring people together in a safe and comfortable way.
​
More tools
Idea pages and guides from outside Calgary
Tactical Urbanism guide book by Mike Lydon