Curbside Community Treasure Hunt
Get ready for the ultimate treasure hunt in your neighbourhood! 
During the Curbside Community Treasure Hunt, place used items that are in good condition on your property (next to the sidewalk or curb) for others to take. This initiative gives useful items a new life while keeping them out of the landfill.
The free Community Treasure Hunt is happening on September 9 and 10, 2023 and we're inviting you to participate.
Here's how to join in on the fun
---
1. Look through your home and gather any reusable items that you no longer need.
For example, here are some possible items:
Books, CDs, DVDs
Small furniture, electronics, artwork
Sports equipment and toys
Yard and gardening tools and equipment
Small appliances, kitchen gadgets, dishes, cutlery, pots and pans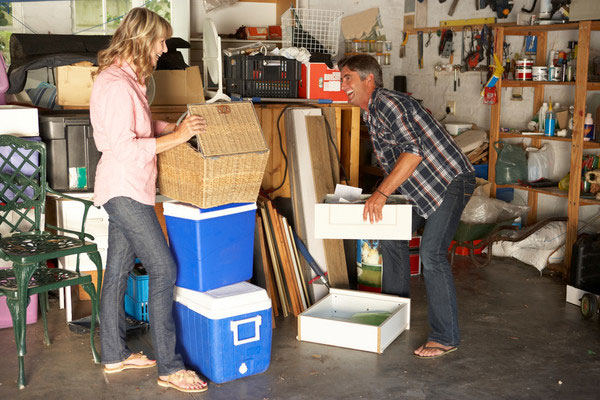 2. Mark them with a "Free" label and place them at the curb on the designated event days.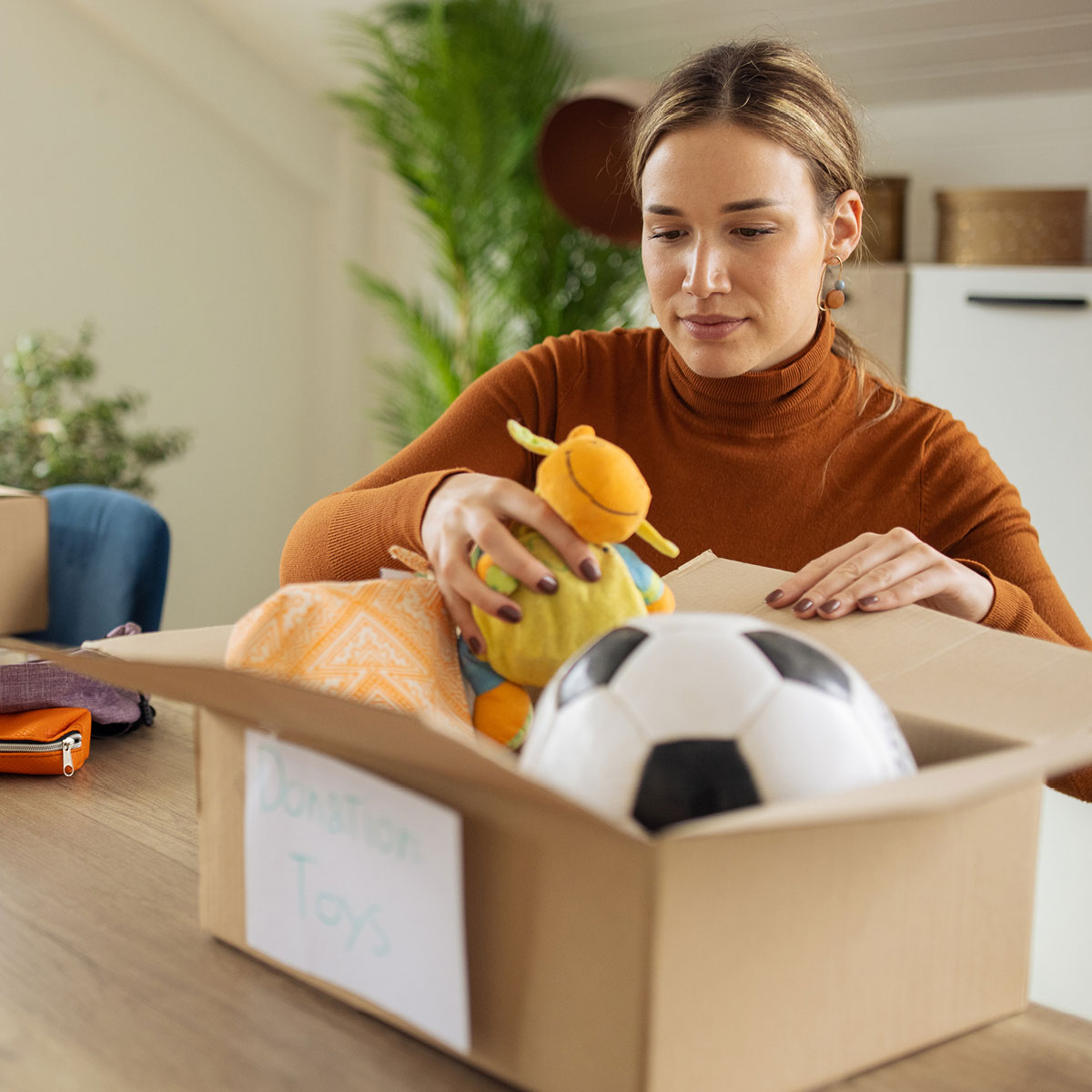 3. Anyone can come and pick up these items for their own use – it's like a free garage sale right at your doorstep!
To make sure everyone is on the same page, here are the specific rules of participation:

Only items labelled as "free" are participating in the event.  You can make your own sign or download our template here.

All items labelled as free must be removed from public property by 5 p.m. on Sunday.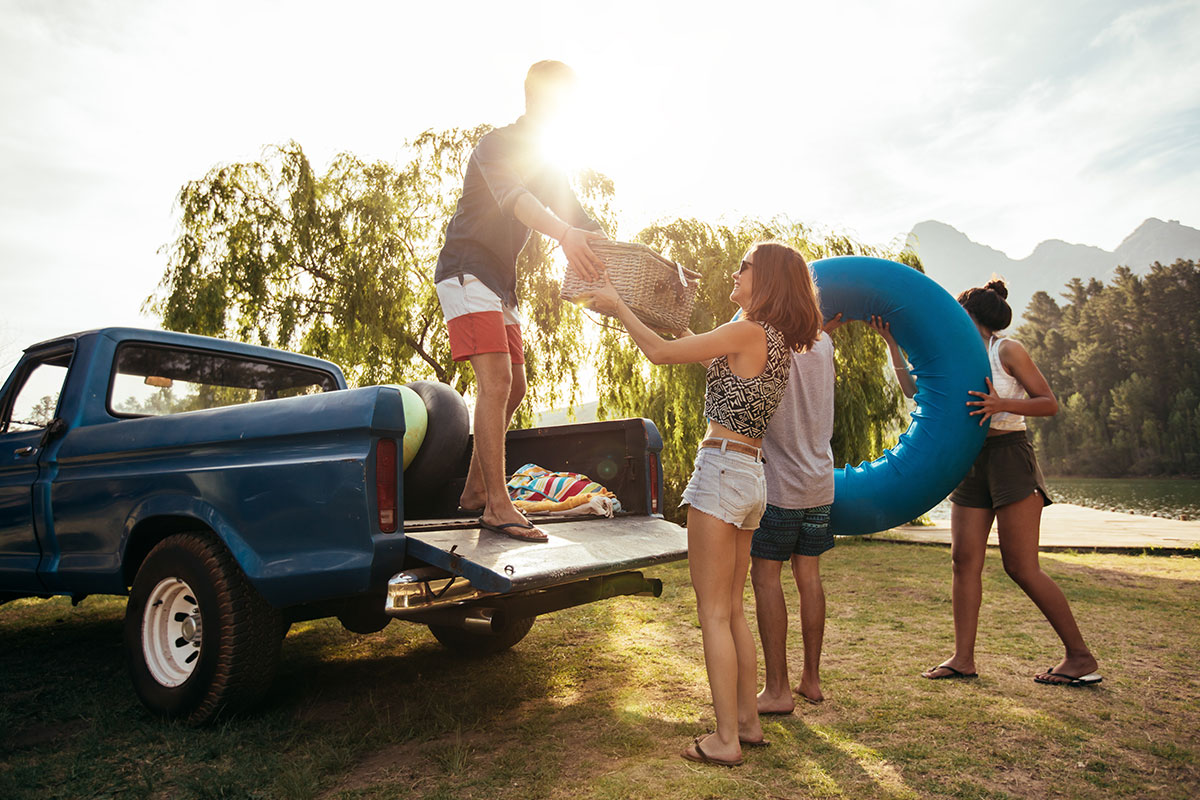 Let's keep the community tidy and avoid cluttering public spaces
Any leftover items must be removed by 5 p.m. on Sunday. You can donate it to local charities so that others can benefit from them.

The City will not pick up items left at the curb. Find out where to recycle, donate or safely dispose of items at Calgary.ca/whatgoeswhere.
Get ready to give and receive items within your community! Let's make this year's event a success and find some hidden treasures along the way. Happy hunting!
Are you living in a multifamily complex?
No problem – you can still join in on the fun! Work with your property manager to coordinate your complex's participation.