Calgary or Calgary Region? Which is better for your business?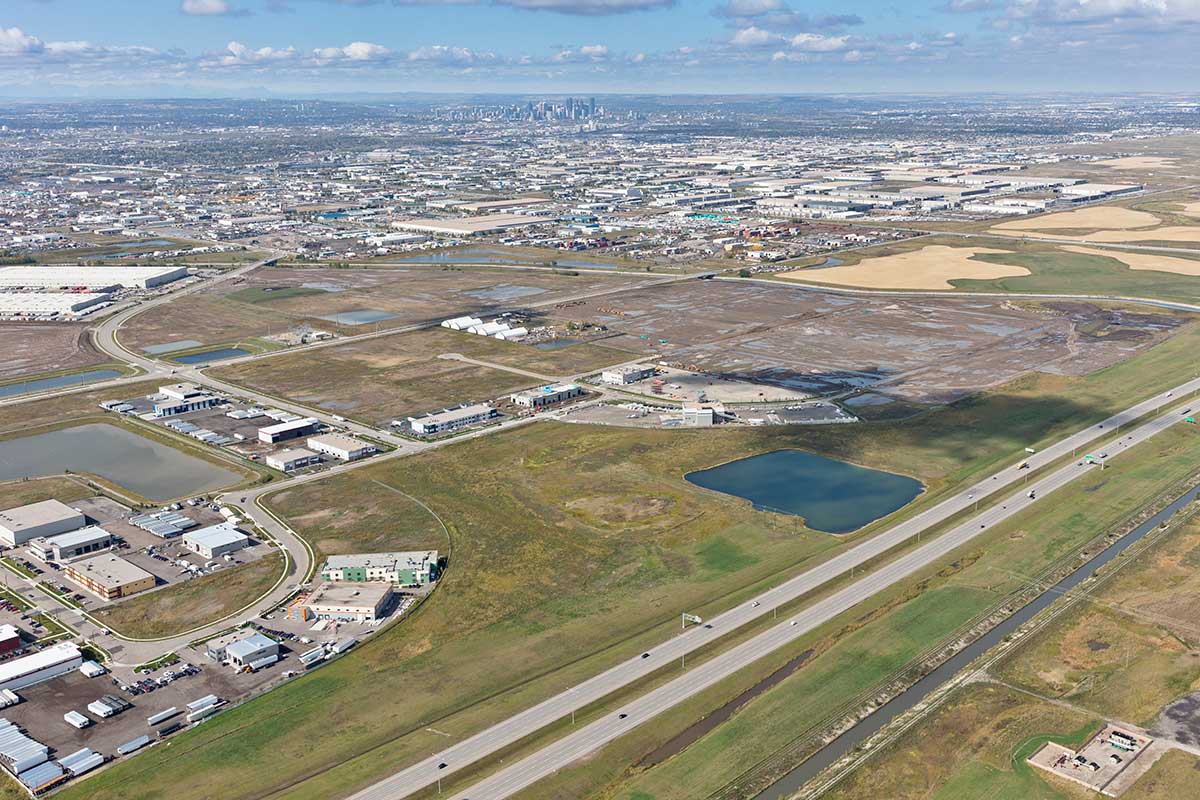 Point Trotter Industrial Park, Calgary
In Ontario, there's the Greater Toronto Area. British Columbia has the Lower Mainland. And in Alberta, there's the Calgary Region.


If you're looking for an industrial site for your business, these metropolitan areas hold much appeal. They offer large populations, mature transportation networks and an array of industrial land options. You can select land in a large city or choose a parcel in a neighbouring community instead.


This article takes a look at the Calgary Region, which includes Calgary and 13 surrounding municipalities, and how Calgary stacks up against smaller municipalities on the following site selection criteria:


Availability of services
Industrial land in Calgary tends to come with full services. Industrial lots offered by The City of Calgary, for example, features shallow and deep utilities, sidewalks and street lighting, commercial driveways, green spaces, storm sewers, storm ponds and transit service.


Some Calgary Region municipalities offer fully-serviced industrial lots while others provide lots with partial services, which may or may not include sidewalks, transit or storm or sanitary sewers.


Land cost
Not surprisingly, serviced land in Calgary is usually more expensive than land in the surrounding communities. This reflects the value of full services, acreage assessments and proximity to transportation options and a highly concentrated customer base.


The lower prices in surrounding locales reflects service levels as well as distance to customers, location, or access to transportation routes and facilities.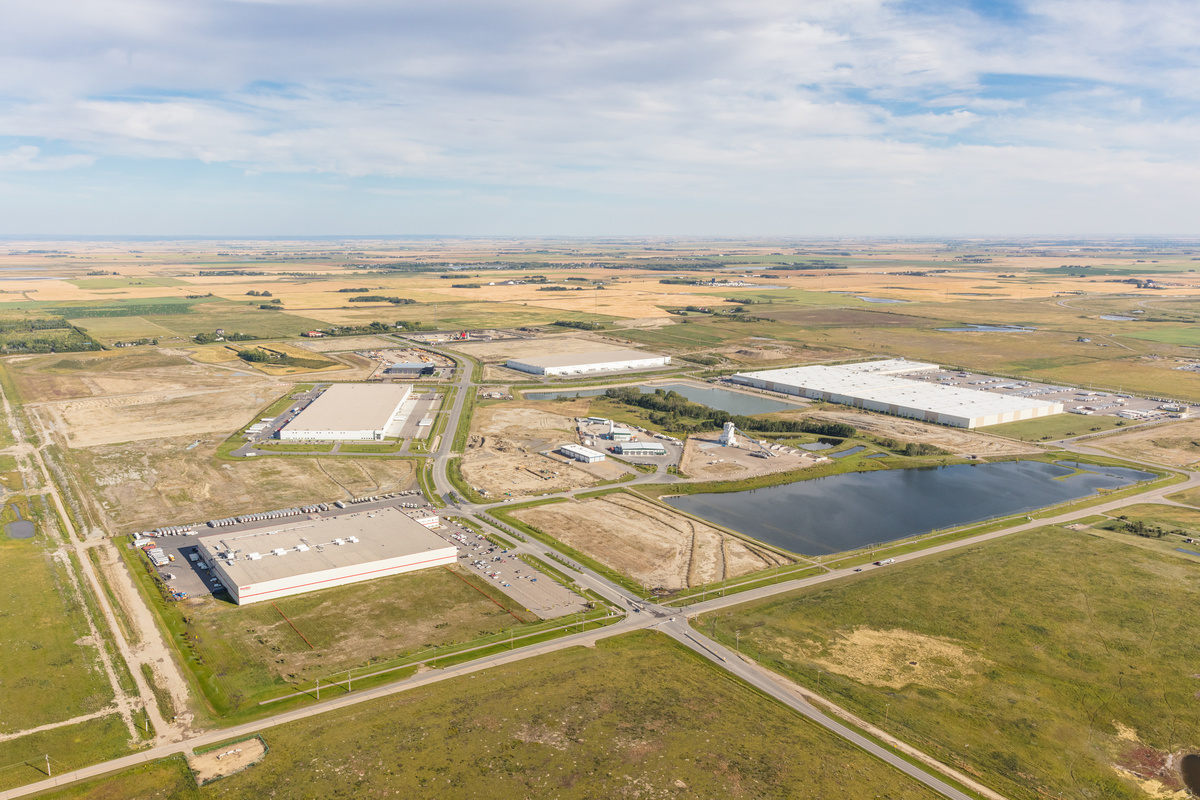 High Plains Industrial Park, Balzac
Operational costs
Depending on your business, selecting an industrial site in Calgary can translate into lower operational costs down the road. A Calgary location puts your business closer to customers, transportation routes, public transit options and current and future employees.


Choosing to locate your business in one of the outlying municipalities may result in higher operational costs. Employee recruitment and retention expenses may be higher as well as transportation and marketing costs.


Approvals/permitting
Chances are you'll need to secure some municipal approvals before you can develop your newly-acquired industrial land. You may need to apply to your municipality to subdivide or rezone your land. You'll also need development permits and building permits.


Calgary's
Approvals Coordination
team helps ensure development approval processes deliver high quality, consistent and timely decisions, proactively. The team supports and coordinates staff from across the corporation and works closely with external stakeholders to ensure Calgary is the best place to invest and build.
Development approvals in smaller municipalities generally require less coordination, so decisions may be timelier. But smaller municipalities can also mean less robust services (transit, protective services).


The question is, which is better for your business?
---
Interested in Point Trotter or Dufferin North lots, or have questions?
---
Related articles
Keep in touch
Receive regular listings, news, and information from The City of Calgary's Real Estate Development Services team.
Sign up​​​​​​​