​​​​​
Point Trotter Industrial Park- Phase 1 and 2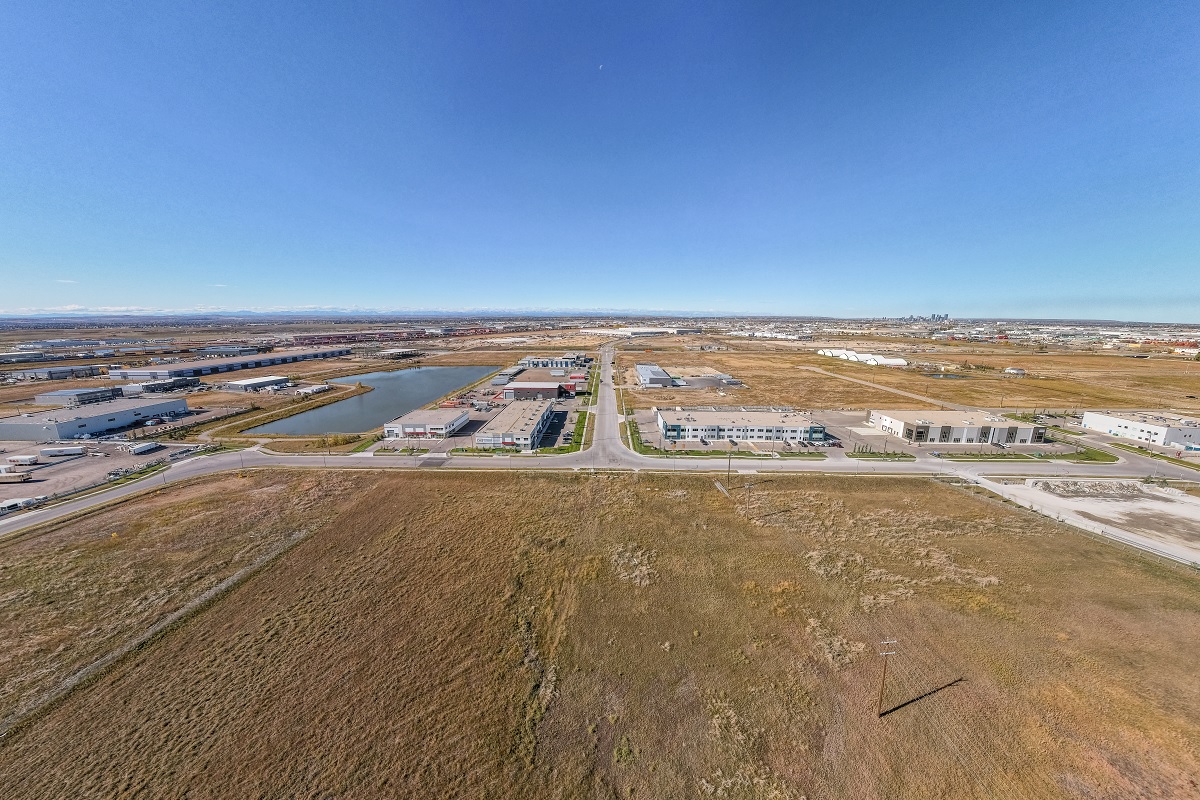 Price: $740,000 /acre + GST (Agents Protected)
Address: View on a map Listing date: May 09, 2016
Overview
Located in Calgary's desirable southeast, just south of Glenmore Trail on 68th Street, Point Trotter offers easy access to the major transportation corridors of Stoney Trail East, Glenmore Trail and Deerfoot Trail. The Industrial Park is an ideal location for the efficient warehousing and distribution of products and services.
Phase 2 is now for sale with an initial 4-week opportunity between November 1, 2021 and November 26, 2021, for large lot purchase applications (8.05 acres, 17.11 acres, 19.48 acres, 21.44 acres and 29.42 acres). Submit your proposal using the Phase 2 Purchaser Application Form.
Phase 1 still has 1a number of construction-ready lots immediately available that are ideal for smaller users, including two I-C (Industrial – Commercial) opportunities. All other Phase 1 and Phase 2 parcels are zoned I-G (Industrial – General) Smaller lots can also be consolidated for businesses requiring larger parcels. Submit your proposal using the Phase 1 Purchaser Application Form.
With flexible land parceling and neighbours that include the Canadian Pacific Railway Intermodal Terminal, Sofina Foods and The Home Depot, your location search ends here. Connect with our sales agents for additional information. 
Property highlights
Details
Sales information
Angela Decaria
Senior Sales Agent, Real Estate Sales
Courtenay Crites
Senior Sales Agent