​​​​​
1140 8 Street SE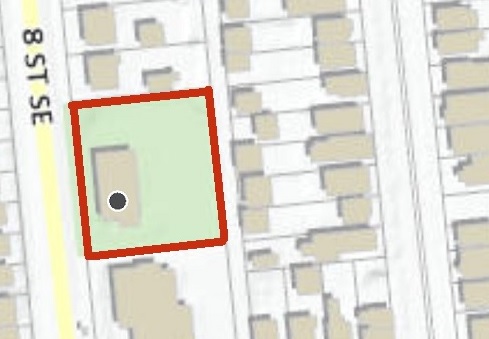 Price: Negotiable
Address: View on a map Listing date: December 28, 2020
Property brochure Application Process starts on: Dec 28, 2020 Application Process ends on: Feb 28, 2021 at 03:00 PM
Social, Community, Recreation or Arts and Culture opportunity in Ramsay!
Overview
Request for Expressions of Interest to Lease Property from the City of Calgary, Ramsay Civic Building - 1140 8 Street SE
The City of Calgary has posted a request for EOI Information to lease the Ramsay Civic Building formerly occupied by the Ramsay Community Association. The purpose of the EOI process is to find a community, social, recreation, arts or culture partner to lease the property for suitable activities and programs.
Property highlights
Details
Sales information
Pardeep Shahi
Sr Commercial Leasing Agent