Sales
Sales
With a combined 14+ years of experience in land negotiation and real estate, Courtenay enjoys the numerous types of real estate transactions and uniqueness each one brings to the table. Her attention to detail and proactive approach have proven successful throughout her career. She is committed to listening to everyone's needs and utilizing her keen negotiating skills to ensure a successful transaction.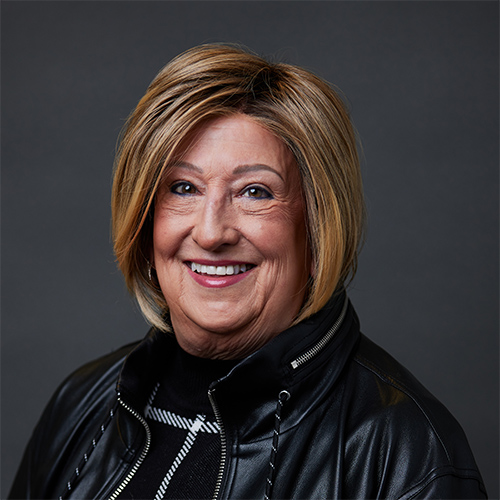 Angela DeCaria is a Senior Sales Agent with The City of Calgary's Real Estate & Development Services business unit and has been with The City for 16 years, helping numerous businesses find their homes in Calgary's industrial areas. She facilitated the sale of 66 acres of land to Home Depot and aided in their successful move-in. Angela also has a 25 year legal background in corporate law and commercial lending, which gives her a strong background of experience to assist purchasers and clients.
With over 6 years of land development and real estate experience at The City, Andrew is committed to helping private citizens and developers looking to buy land from The City.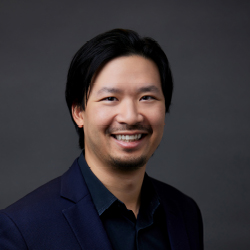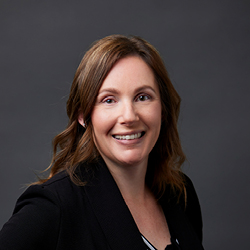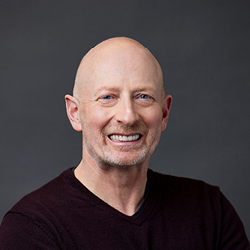 With a passion for everything real estate, Demoura supports The City's real estate and acquisitions teams with their daily processes and provides valuable real estate-related information to customers. Her enthusiasm for helping others enables her to connect with clients and provide them with the best service possible.
Leasing