Sales
Sales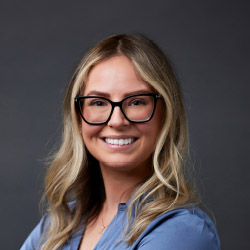 With a combined 14+ years of experience in land negotiation and real estate, Courtenay enjoys the numerous types of real estate transactions and uniqueness each one brings to the table. Her attention to detail and proactive approach have proven successful throughout her career. She is committed to listening to everyone's needs and utilizing her keen negotiating skills to ensure a successful transaction.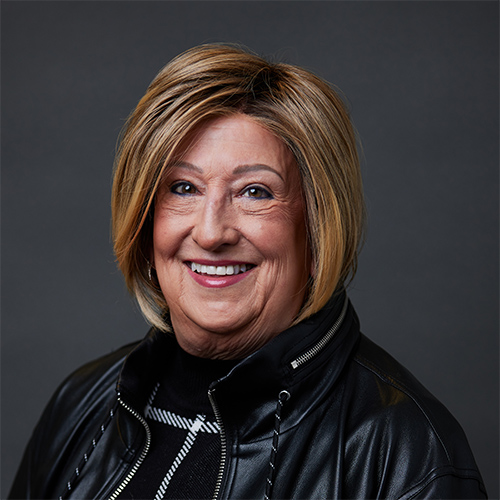 Angela DeCaria is a Senior Sales Agent with The City of Calgary's Real Estate & Development Services business unit and has been with The City for 16 years, helping numerous businesses find their homes in Calgary's industrial areas. She facilitated the sale of 66 acres of land to Home Depot and aided in their successful move-in. Angela also has a 25 year legal background in corporate law and commercial lending, which gives her a strong background of experience to assist purchasers and clients.
With over 6 years of land development and real estate experience at The City, Andrew is committed to helping private citizens and developers looking to buy land from The City.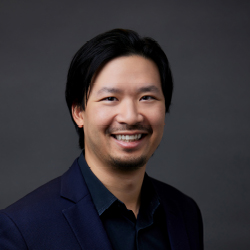 Utilizing an analytical and collaborative approach, Marc works with those interested in purchasing real property from The City to find solutions that help move Calgary onward.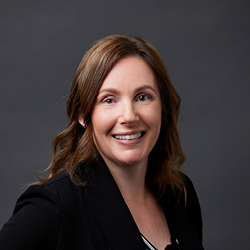 Joel van der Velden is a results-driven sales professional with over 10+ years of experience in real estate and land negotiation. Throughout his career, Joel has earned the trust of several local real estate companies, brokers and builders and maintained strong client relationships that has generated repeat business to the City of Calgary. He attributes his success to his ability to listen to customers and put their needs first. When he's not behind the "listing", Joel is an avid sports fan and loves spending time cheering on the Calgary Flames and Toronto Blue Jays.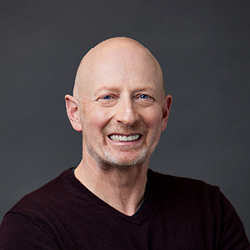 Chloe Bunyan is a Sales Agent with The City of Calgary. Born and raised in the United Kingdom, Chloe emigrated to Calgary 14 years ago and has since worked for The City. With 25+ years of real estate experience including a strong focus on buying and selling homes and the legal process, she prides herself in offering exceptional customer service, aiming to ensure the buying process is made stress-free for her clients.
Nagib Mohamed, a Sales Agent with the City of Calgary's Real Estate and Development Services, has over 10 years of local real estate expertise, including 8 years in new home construction. With a commitment to exceptional service and a focus on achieving successful outcomes, Nagib is eager to provide guidance and support to clients throughout the purchase process. Drawing on his industry experience, he is dedicated to helping clients make informed decisions and navigate the complexities of real estate transactions.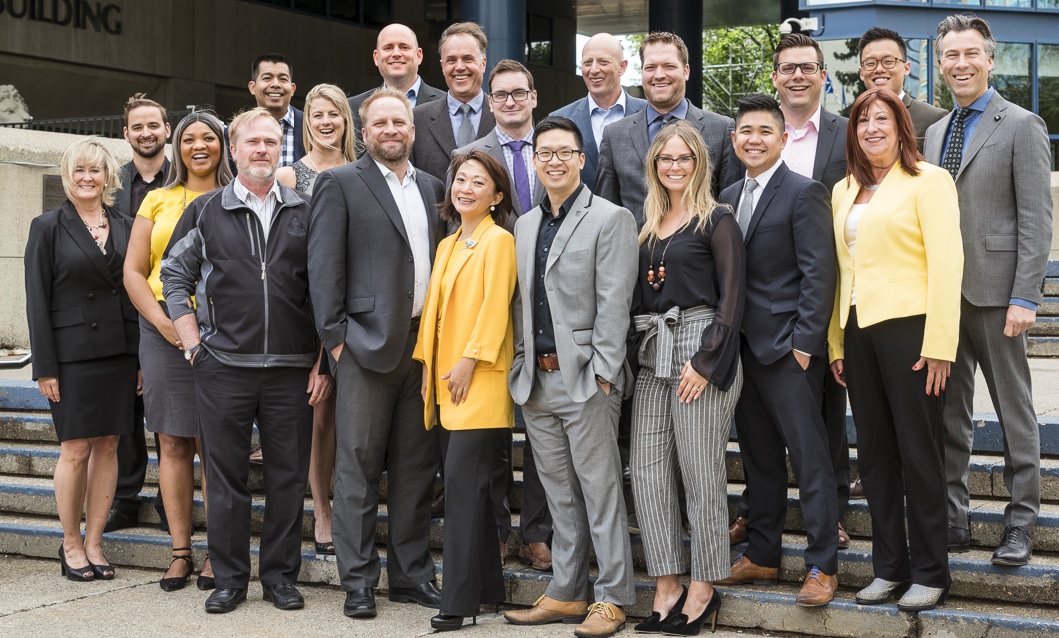 Leasing