City of Calgary's industrial real estate ideal for Transportation & Logistics
CSA Transportation Case Study
---
The City of Calgary is now offering industrial lots for sale in Point Trotter Industrial Park. Join businesses like CSA Transportation in one of Calgary's premier industrial parks today!



"Buying in Point Trotter really works for us." - Herman Fallick, President and CEO, CSA Transportation
CSA transportation is on the move again.
 As a leader in the trucking industry,
CSA Transportation
serves markets throughout Canada and the United States. With 10 full-service regional distribution centres in North America, including its new Point Trotter location, CSA knows what makes a first-class industrial park.
"After 12 years of growth it was time to buy our second Calgary property."


In 2006, CSA expanded their network to Calgary, building a high-efficiency, cross-dock warehouse on property bought just outside the city limits in Rocky View. Today, after 12 years of strong customer demand for
less than truckload
(LTL) freight, the company is on the move again, this time purchasing a second location in Calgary's Point Trotter Industrial Park. The new location will continue to serve as CSA's Southern Alberta distribution centre for moving goods throughout Canada and the US.
Point Trotter was the optimal area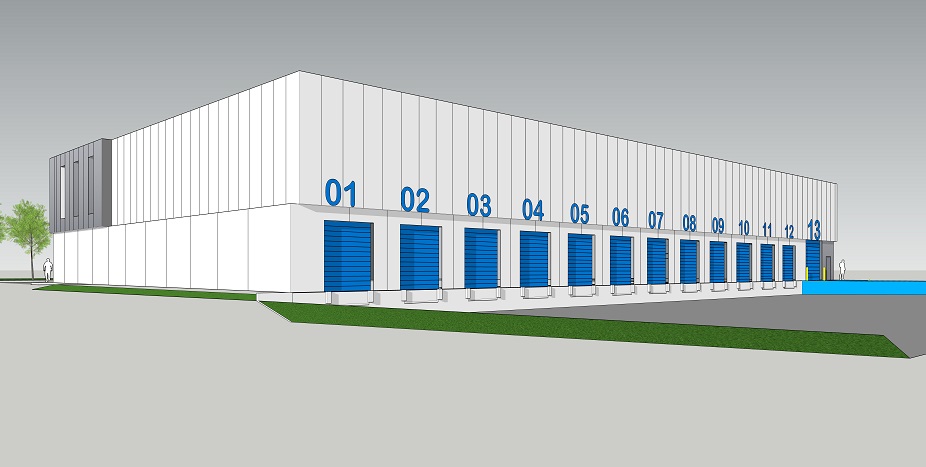 For CSA, Point Trotter is the best location for their freight customers in terms of Calgary access and close proximity to the city's ring road and transportation corridors.


"It's the right location to optimize our truck traffic," says President and CEO, Herman Fallick. "Another big plus was the convenient commute for our employees."
"Very difficult to rent or buy these configurations right off the shelf."


Fallick is a firm believer in purchasing property and then custom building their facility. "Many times a property will have a footprint of 20,000 square feet and maybe three or four loading doors, which isn't really adequate for us." For their new Point Trotter location, CSA bought a two-acre lot and plan to construct a new 13-door warehouse.

​​​​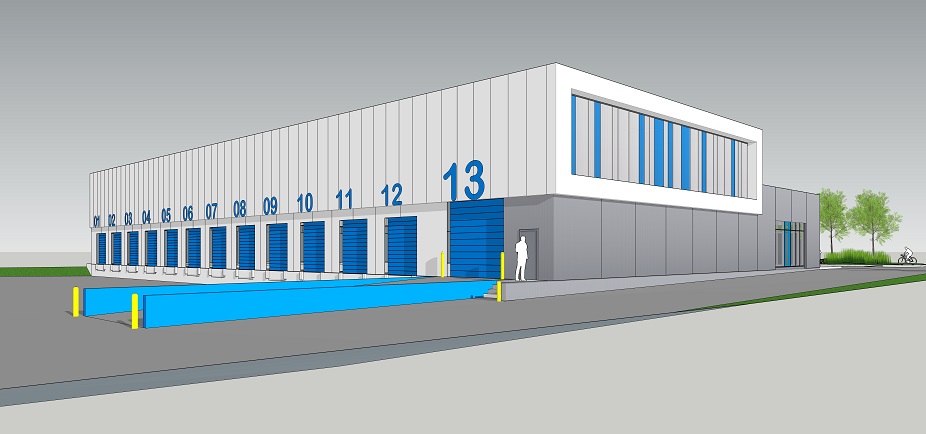 "It makes more sense to own. We tend to buy and build our facilities because they're specific to our needs."


The new Point Trotter location fits perfectly with CSA's growing needs and budget requirements. The company is shifting away from a cross-dock configuration in order to use the space more efficiently.


We get better utilization of the land by putting our building up against one end of the property, with a big truck court and employee parking on the opposite side," explains Fallick.


Calgary is a great place to do business
The city has been an outstanding strategic hub for CSA's Southern Alberta business. Fallick is upbeat when he says, "Our diversified Alberta customer base helps us be profitable through the ebbs and flows of the economy." For CSA Transportation in Calgary, business continues to drive ahead.
Keep in touch
Receive regular listings, news, and information from The City of Calgary's Real Estate Development Services team.
Sign up​​​​​​​