Sofina Foods & Agribusiness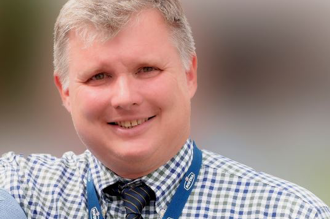 Sofina Foods––which acquired Lilydale in 2010––will be moving out of Ramsay into a new state-of-the-art, 304,000-square-foot facility on 30 acres in Dufferin North industrial park. The move will transfer over about 500 existing jobs and create about 50 more. The new facility will also address many of the issues the old one faced.
Real Estate and Development Services (RE&DS) spoke with Martin De Rome, Vice President, Operations about the new Dufferin North space and what it means for the company.
Why is Calgary the right location for Sofina Foods?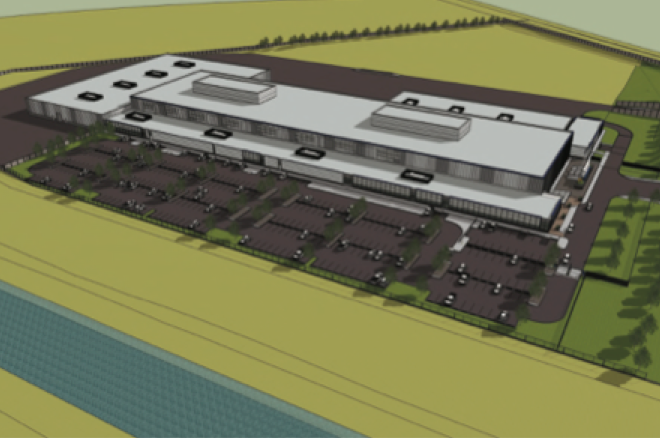 It's ideal for the more than 100 farmers that supply us across the province. The products that come out of this facility are sold to customers across Canada and internationally, and the future site will be easily accessible because it's close to major transportation networks.
What does Calgary offer that other cities don't?
When we're selecting a site to operate from, we consider a lot of factors, including cost, availability of utilities, accessibility to our customers, suppliers, and employees, as well as land condition and geography. Calgary has:
a large personnel pool that's critical to the operations of our plant
competitive contract companies to support operations through the supply of mechanical, electrical, IT, and millwrighting services
the utility infrastructure to support our facility now and in the future if the plant expands
a competitive pool of service suppliers such as tractor and trailer repairs and servicing, landscaping, courier, etcetera
a municipal government that offers strong support to the agricultural sector
Tell us more about the state-of-the-art features of your new facility.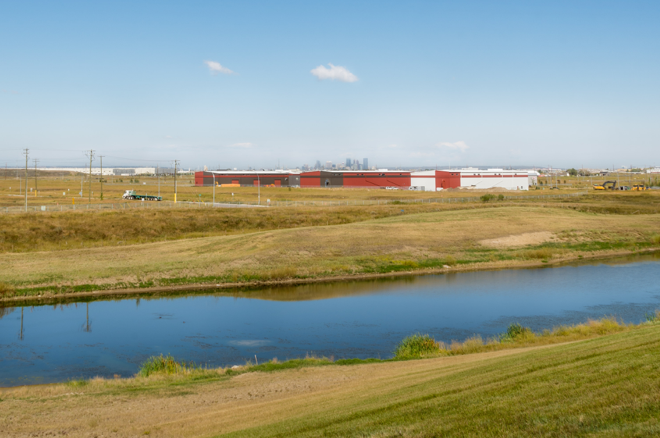 Along with skilled employees––who are essential––our plant will be equipped with significant technology to support our production process.
Waste water reduction: Our on-site water treatment facility will treat all process water to municipal specifications before discharging. The new equipment will reduce water consumption, even with a 50 percent increase in plant capacity. Process water will be collected and reused whenever possible to further reduce use.
Noise reduction: Our entire process will take place inside the facility, which insulates any sounds. And all of our rooftop ventilation equipment will be designed to decrease noise.
Waste management: All waste collection and material storage will be enclosed and managed with the help of a specialized, licensed third-party company.
Odour control: Activated carbon filtration systems will be installed on all exhaust streams that have been identified as odour generators.
Is it scalable to handle higher production levels?
Yes. In fact, we chose Dufferin North because it allows for future expansions as our business grows.
What companies would you like to see join Sofina Foods at Dufferin North?
We'd like to see equally progressive companies that take pride in their facilities and operations. Our hope is that the park will continue to grow into a multifaceted community that includes complementary industries.
How did you work with City of Calgary staff?
Our relationship with the City's staff has been positive from the start. The team was quick to understand our needs and work with us to meet mutual requirements. We've maintained a collaborative relationship throughout this project and have been able to count on the expertise and support of team members as things moved along.
Related articles
---
Keep in touch
Receive regular listings, news, and information from The City of Calgary's Real Estate Development Services team.
Sign up​​​​​​​