Why does the City sell developed real estate?
We get that question a lot. The short answer is: Because we're dedicated to supporting Calgary's ability to attract businesses. The City of Calgary's Real Estate & Development Services (RE&DS) services and sells developed industrial real estate, not raw land. It's part of our strategy to support businesses that help create a diversified economy - and in the end, a more resilient one.
The benefits of City-developed industrial land
It creates employment for a broad spectrum of the population. And a portion of our proceeds go to support social benefits like affordable housing. Since 2012, more than $10 million went toward that initiative.
We can hold and wait when the economy is in a downturn. Which also means there's no lag in availability when it gets better.
A larger non-residential tax base can ease individual responsibility, and it supports the greater community.
You get greater variety in sizes so small and large companies, such as CSA Transportation, The Home Depot, Morrison Homes, etc, can build the facility needed to support their operations.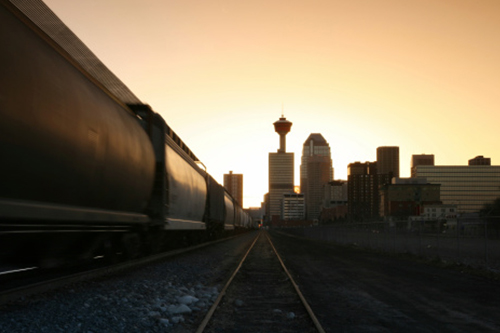 When businesses succeed, we all succeed. We welcome the opportunity to work with you and your clients to customize lots to meet specific needs and ease the way through approvals.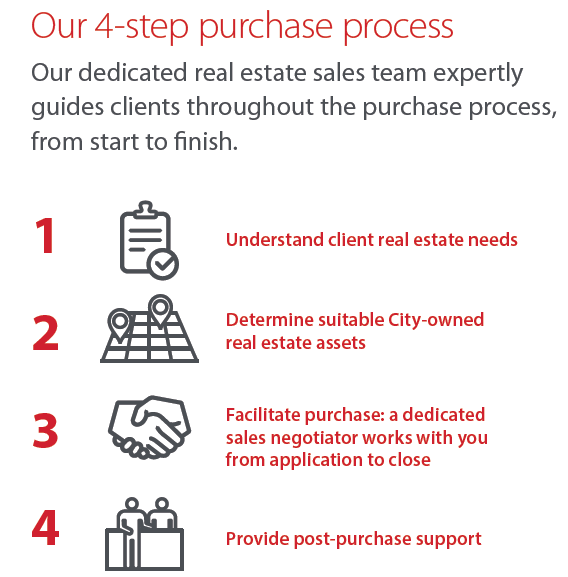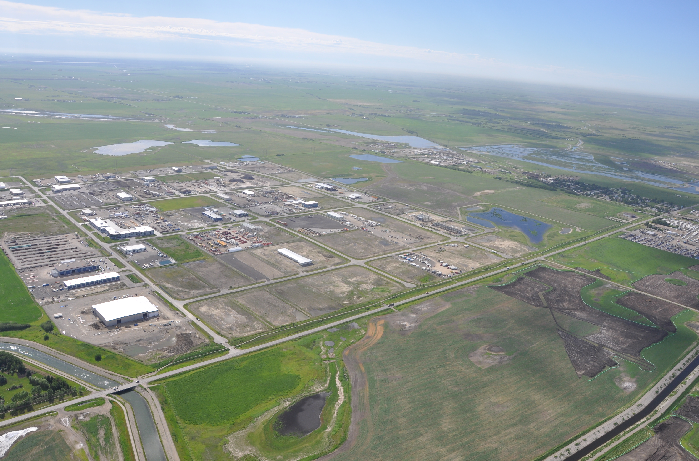 ​Transit passes. Construction permits. Business licences.One of these likely comes to mind when you think about things you can purchase from The City of Calgary.
What about land? Not so much. Though not high on all citizen radars, real estate is indeed something you can buy from The City​.​
Continue reading
---
​