Service Optimization Review
In 2018 we received a request from City Council that the Calgary Police Service (CPS) undertake a Zero-based Review (ZBR). In response to this request, a Service Optimization Review aligned with the principles of the ZBR was undertaken. The Review was recently completed, and the results were presented to the Calgary Police Commission (CPC) and shared with City Council during budget discussions.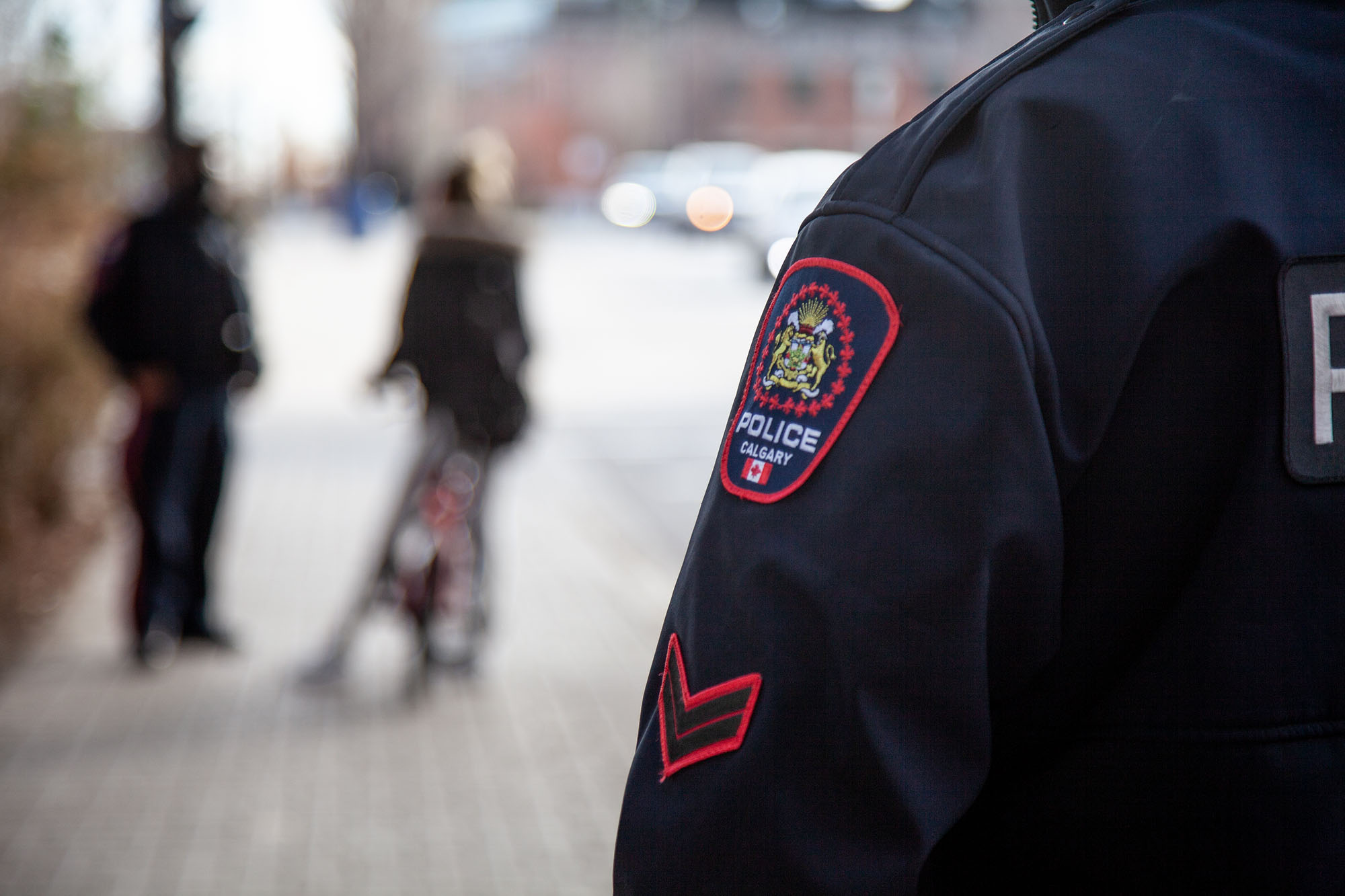 This Review presented an opportunity for the CPS to ensure that we are able to sustainably provide service to the community into the future. 
The overall objectives for the Review were:

Tangible improvements related to service outcomes, employee engagement, safety and partner relationships. 
Consider options and make recommendations for efficiencies, capacity building and improvements to service delivery. 
The two main focus areas were Patrol Deployment and Scheduling and Infrastructure Capital Planning and Management. 
This Review was conducted by CPS with the support of external consultants. Community engagement was also done to ensure that citizen voices and diverse perspectives were included when discussing the future of service delivery. Thank you to all members of the public for their participation.
These recommendations serve to support the CPS in:

• The efficient and effective management of patrol resources to ensure the CPS is able to sustainably police into the future.
• Improve the long-range infrastructure and maintenance planning to position the Service to ensure it has the appropriate facilities to enable our employees to serve the community.
The two reports  can be found here:
We will continue to share the progress of these recommendations with you through the CPC.