In 2022, Elections Calgary led the Voting Equity Research Project (VERP). Our goal is to reduce barriers and improve participation among immigrant Calgarians in future elections.
Public input provided data and valuable insights Elections Calgary will use in planning for the 2025 General Election.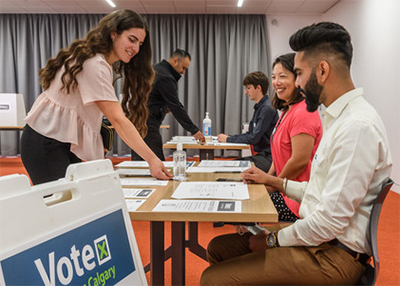 VERP used three methods to gather public feedback:
focus groups,
in-depth interviews with cultural and community leaders, and
online surveys.
This approach provided an in-depth understanding from immigrant Calgarians. We can generalize about Calgary's broader immigrant population from the survey data.
The research confirmed what Elections Calgary is doing well to engage Calgarians. It also showed a need for more engagement, and easy to access education to empower people to vote.
Translation
Scroll to the bottom of the web page and use Google Translate to change the text.
使用頁面最下方的 Google Translate 改變顯示文本的語言。
滚动到页面底部并使用谷歌翻译(Google Translate)更改文本。
Mag-scroll sa ilalim ng pahina ng web at gamitin ang Google Translate upang baguhin ang teksto.
ਇਹ ਫਾਰਮ ਲਾਜ਼ਮੀ ਤੌਰ ਤੇ ਅੰਗ੍ਰੇਜ਼ੀ ਵਿਚ ਪੂਰਾ ਕੀਤਾ ਜਾਣਾ ਚਾਹੀਦਾ ਹੈ। ਤੁਹਾਡੀ ਸਹਾਇਤਾ ਲਈ https://translate.google.com/ ਦੀ ਵਰਤੋਂ ਕਰੋ।
पृष्ठ के निचले भाग तक स्क्रोल करें और टेक्स्ट बदलने के लिए गूगल ट्रांस्लेट (Google Translate) का उपयोग करें।
Vaya al final de la página web y utilice Google Translate para cambiar el texto.
انتقل إلى أسفل صفحة الإنترنت واستخدم Google Translate لتغيير النص.
Recent Canadian research suggests that new Canadians are less likely than others to be interested, feel engaged, and participate in municipal elections. Elections Calgary will act in three areas in improve this knowledge gap:
Civic engagement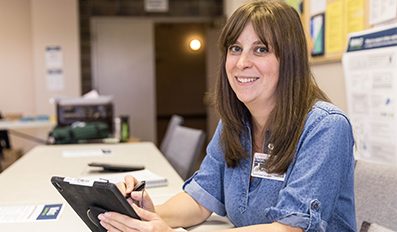 Our research shows immigrant Calgarians have less knowledge on municipal government and elections compared to the provincial and federal government. This is despite immigrant Calgarians overwhelmingly stating that they are highly interested in all levels of government. Elections Calgary will provide information and tools on:
the role of local government,
what councillors, school board trustees, and the mayor do,
the role of other levels of government, and
how to participate.
Candidate engagement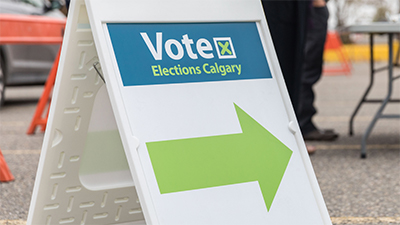 The desire to "know" candidates better helps to create a more personal relationship with potential voters. It also gives voters a chance to learn more about their candidates.
Elections Calgary will explore partnerships with civic and community groups, such as the Calgary Public Library. These partnerships will allow residents to learn about their councillor, school board trustee and mayoral candidates.
Voter engagement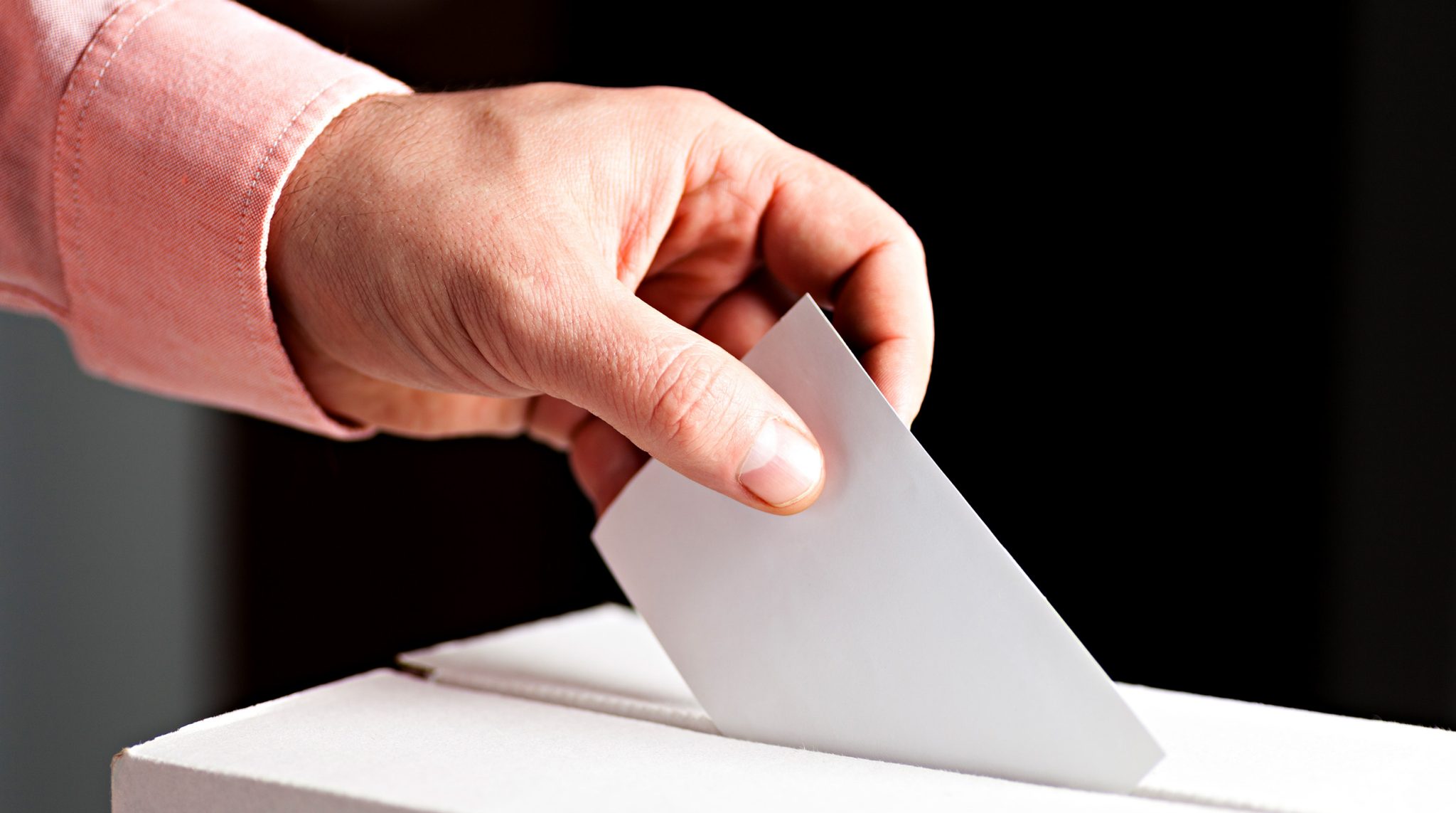 Elections Calgary will improve information and resources on:
where to vote,
how to vote, and
why your vote is important to Calgary's future.