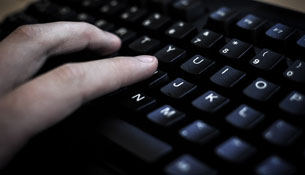 In our ever-changing digital world, it's important to be aware of the dangers and risks you could encounter online, be it through email, social networks, identify theft or cybercrime.
Protect yourself online - choose from one of the following topics to find out more about the risks, how to protect yourself and what to do if you're a victim:
If you've been a victim of one of these crimes, find out how to report online crime.
Have kids? Please see how to protect your children online.