Riverbend TOD Land Use Redesignation and Outline Plan
The City is proposing to redevelop approximately 15 acres of brownfid land in east Riverbend to accommodate future transit-oriented development.
The proposal is to subdivide the site into four or five development sites to accommodate a variety of low and medium profile residential housing options, along with a significant open space allotment.
The development proposal is being timed with the future Green Line LRT station in the Community of South Hill, with the development being only 600m from the future train station.
The proposal is estimated to include 500-600 units within 2-3 storey grade-oriented townhouses, and 4-6 storey multi-residential buildings.
The road network is expected to be multi-modal with connection points to Riverbend and 24 ST SE.
To accommodate transit, there is a desire to connect Riverstone Road SE to the proposed redevelopment. Such a connection would shorten the distance and time for residents of Riverbend to connect to the future South Hill transit station. Shorter travel distances and times translate to improved service and lower costs.
Community outreach is ongoing as the proposal is further refined, after which the file is anticipated to make its way through Calgary Planning Commission (calgary.ca/cpc) and Council (public hearing).
Initial details about the application were shared at a Public Information Session held November 2022 at the Riverbend Community Association.
Targeted engagement was conducted with residents of Riverstone Rd SE in summer 2023.
Join us on Thursday, September 21, 2023, from 5-8 p.m. at the Riverbend Community Association (19 Rivervalley Dr SE) to learn more about the application and the different ways to provide input.
Prior to Sept 21, we encourage you to visit the area to contemplate the pros and cons of the proposed road opening from the perspectives of the applicant (City real estate), the approving authority (City planning, CPC, Council), the community of Riverbend and most especially the Riverstone Rd SE residents.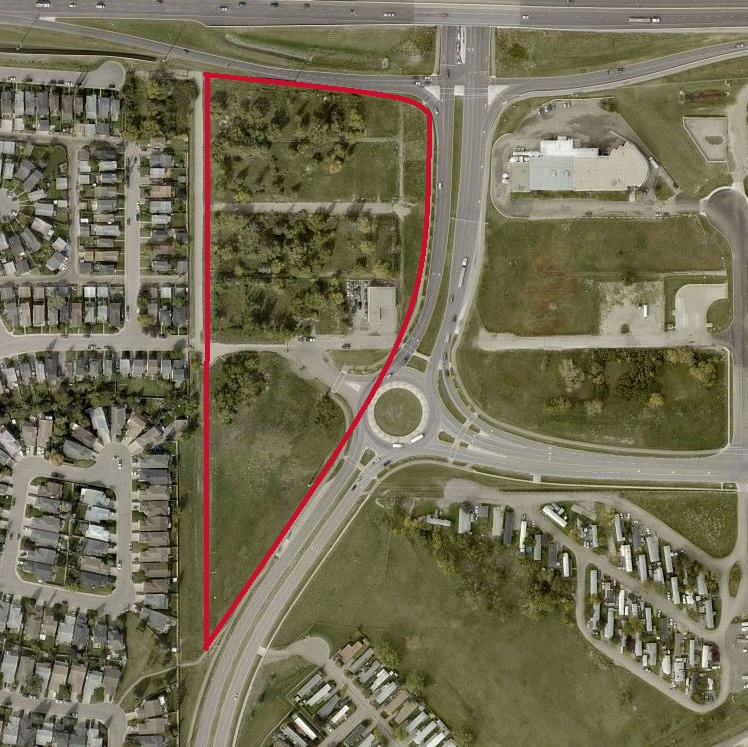 Interested in staying up-to-date on the project and want to be notified of any further updates in the process?