Project update - April 2021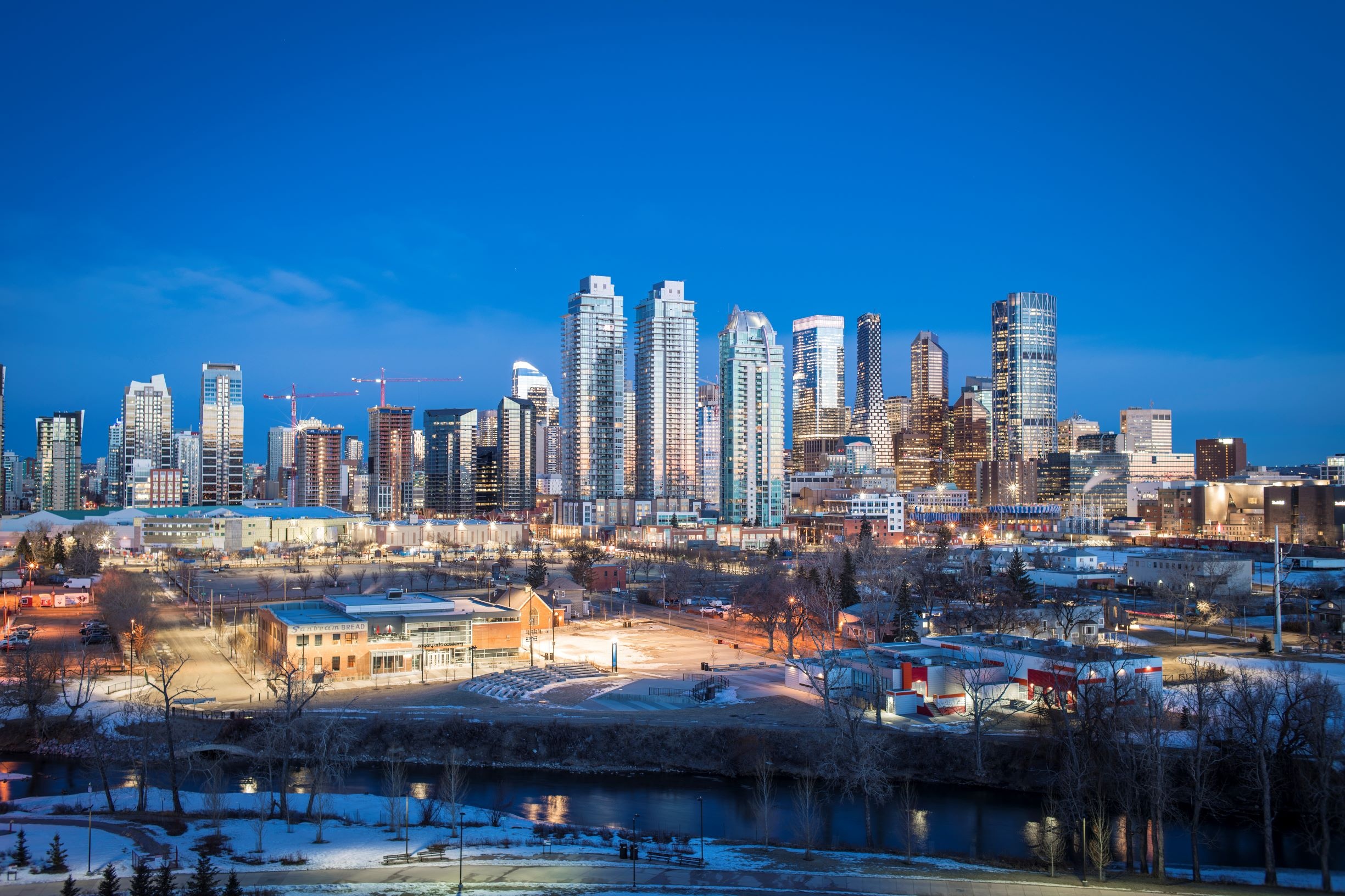 The Project
The Event Centre will solidify Calgary's place as a major destination for visitors from around the world. The Event Centre will be a year-round destination for all Calgarians as a cornerstone of Calgary's Culture + Entertainment district.
While the Saddledome has been loved by many since the 1988 Olympics, aging infrastructure, old technology, and accessibility issues have made it more difficult to attract large events. The Event Centre will be able to accommodate tours by world-leading performing artists, events and festivals, with improved transit and traffic access to the Victoria Park area.
The Event Centre will promote and attract private investment, jobs and economic growth. The Event Centre will be located at 12 Avenue and 4 Street S.E. as the gateway into Stampede Park and the new front door of the Culture + Entertainment District.
Calgary Municipal Land Corporation (CMLC), a wholly owned subsidiary of The City of Calgary and steward of the Rivers District Master Plan, is serving as Development Manager for the Event Centre project on behalf of the project partners: Calgary Sports and Entertainment Corporation and its affiliates and The City of Calgary.
The Event Centre is one of several infrastructure projects to which The City has made a significant city-building and financial commitment. The work these teams have been entrusted to do will contribute significantly to the Culture & Entertainment District and have a lasting impact on our city.
- STUART DALGLEISH
General Manager, Planning and Development,
City of Calgary and Event Centre Steering Committee memberl
The Event Centre will be located in east Victoria Park – one of Calgary's oldest residential communities. Established as the East Ward in 1880, the Agricultural Society of Calgary christened the community "Victoria Park" in 1889 after Queen Victoria.
In 1997, a group of local business owners formed the Victoria Park Business Improvement Area in an effort to encourage development and revitalize the community. This helped steer the neighbourhood towards a new period of growth and development. Today, Victoria Park is one of the city's most vibrant and thriving urban neighbourhoods.
The Event Centre will replace the Saddledome that was constructed for the 1988 Olympics. It will reinvigorate interest in the Culture + Entertainment District and the surrounding area which could provide a significant opportunity for private sector investment in the area and the development of under-used lands.
​​​​​​​​​​​​​​​​​​​​​​​​​​​​​​​​​​​​​​​​​​​​