Cr​oss Cultural Connections Directory
​​​
Cross Cultural Connections is a 200-page document that encourages communication and partnerships between culturally diverse organizations and communities in Calgary. By sharing ideas, resources, talents, traditions and languages with one another, we foster true understanding and harmony.
This publication is a guide to culturally diverse organizations in Calgary, mainstream organizations and services of interest to these groups. All groups represented in this listing have authorized their participation in this publication.
Every effort has been made to include as many of Calgary's cross-cultural groups as possible; however, if you belong to a not-for-profit group that is not represented here, please fill out the CCCD update form and mail, fax or e-mail it to our office.
Arts and Culture presents the ever growing Cross Cultural Connections listing and its contents in good faith, but provides no guarantee, nor accepts any liability arising from any incorrect, incomplete, or misleading information, or from its improper use.
For more information about the Cross Cultural Connections Directory, please contact us by email.
​​ ​​​​​​​​
Welcome poster
The 17 x 22 inch welcome poster is a visual commitment to customers and the community of providing equitable access to services regardless of one's cultural, physical, mental, social, economic, gender or age differences.
To request copies of the welcome poster, please contact us by email.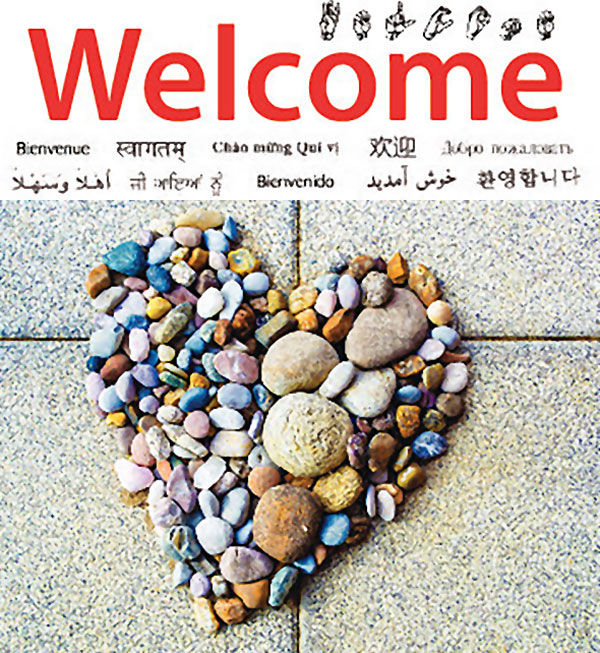 Multilingual postard
The Multilingual Postcard contains the phrase "This notice contains important information that may affect you. Please ask someone to translate it for you." translated into 12 languages. The postcard was created as a tool for City staff to use if they believe language may be a barrier for written communication provided to the public.
The Multilingual Postcard is now available for the public to download and print as needed.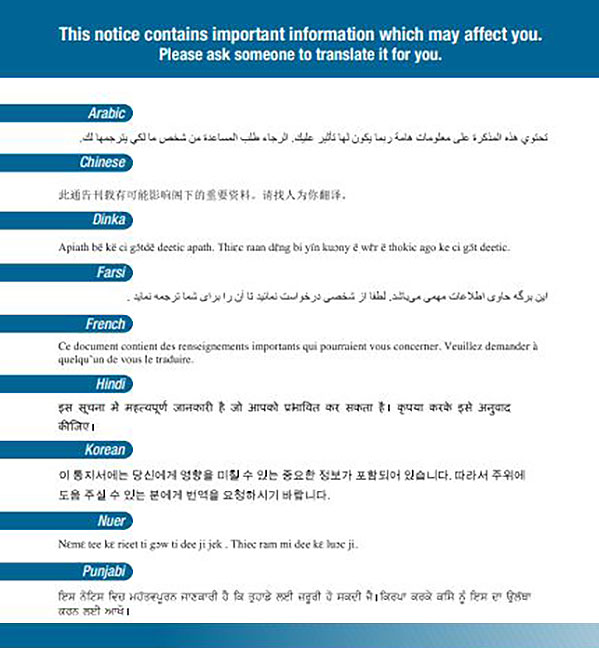 Multicultural Activity Guide
Multicultural Activity Guide The crafts, songs and games presented in this manual are only a sampling of the rich folklore available here in Calgary. Those that are included, are indexed in order of difficulty, by culture of origin, and by type of activity.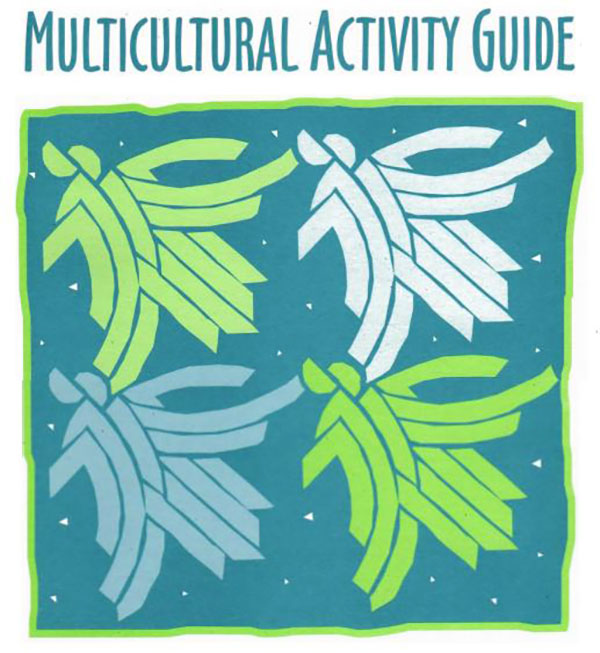 ​​​ ​​​​​​​​​​​​​
Language Line
A tool to provide the public with instant access to translation/interpretation over the phone in over 140 languages. For more information about how to access this service, please contact 3-1-1.

​​​​​​​​​​​​​