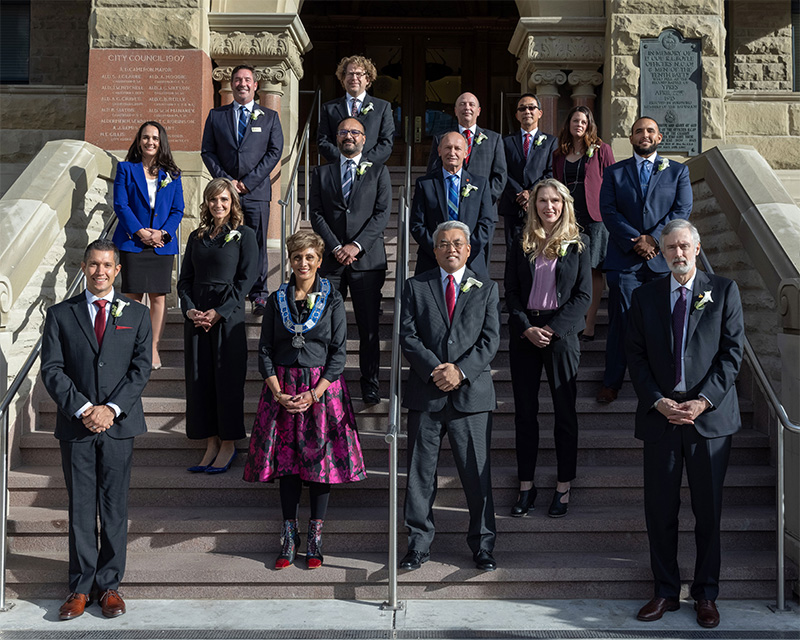 City Council consists of the Mayor and 14 City Councillors, one representing each of Calgary's 14 Wards. City Council is the main governing and legislative body for The City of Calgary and is responsible for making the decisions necessary to allow the Corporation to achieve its purposes by determining goals and priorities, developing and approving policies, raising and spending money, planning and providing services and programs and representing the municipality.
Providing quality public service
Our success as an organization is measured by how well the entire organization provides quality public service to the citizens of Calgary. It is ​a key responsibility of the corporate leadership team to ensure that the actions and directions of management support the corporate vision and strategies. This means:
finding opportunities to work collaboratively with other parts of the organization and to encourage this in staff
articulating and supporting the common objectives shared by all departments, and
providing direction to staff to ensure that individual actions support organizational effectiveness.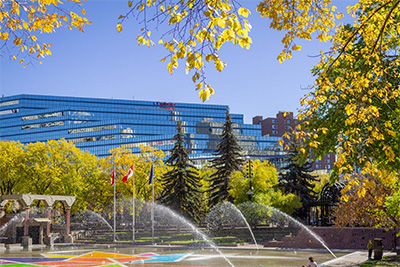 Executive Leadership Team (ELT)
---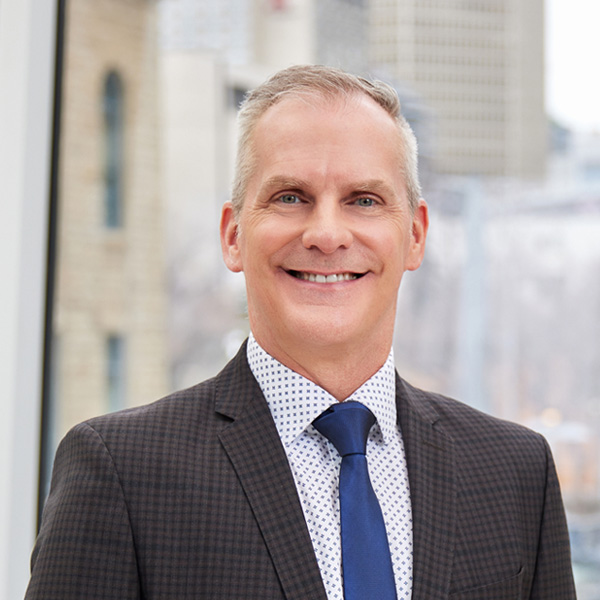 David Duckworth
Chief Administrative Officer
The Executive Leadership Team (ELT) is the most senior group of administrative officials in the organization.
The ELT exists to understand, make decisions about, and co-ordinate the various programs, projects and initiatives that have broad corporate scope and influence to balance priorities in the best interests of the city community as a whole.
The ELT tries to look beyond departmental or business unit silos and strives to connect all work processes so that they support overarching corporate goals.
At ELT meetings the group will consider not just what needs to be done in various departments, but how work processes flow together, how employees can be best empowered to perform their jobs, and how each initiative will deliver on the priorities of Council.
The ELT recognizes that moving the Corporation ahead effectively and consistently requires that leaders fully understand risks and issues and develop a vision for the future based on that understanding.
Stuart Dalgleish

Chief Operating Officer

Chris Arthurs

General Manager

People, Innovation & Collaboration Services

Katie Black

General Manager

Community Services

Heather Domzal

Chief of Staff

City Manager's Office

Jill Floen

City Solicitor & General Counsel

Law, Legislative Services & Security

Debra Hamilton

Acting General Manager

Planning & Development Services

Carla Male

Chief Financial Officer

Deputy City Manager

General Manager

Corporate Planning & Financial Services

Doug Morgan

General Manager

Operational Services

Michael Thompson

General Manager

Infrastructure Services
Senior Management Team (SMT)
---
The City of Calgary's Senior Management Team (SMT) consists of the directors of business units from across the Corporation who work collaboratively to:
Advise on strategic issues related to corporate decision making
Generate solutions to organizational challenges
Provide direction on corporate-wide projects and initiatives, and
Empower employees through The City's core values.