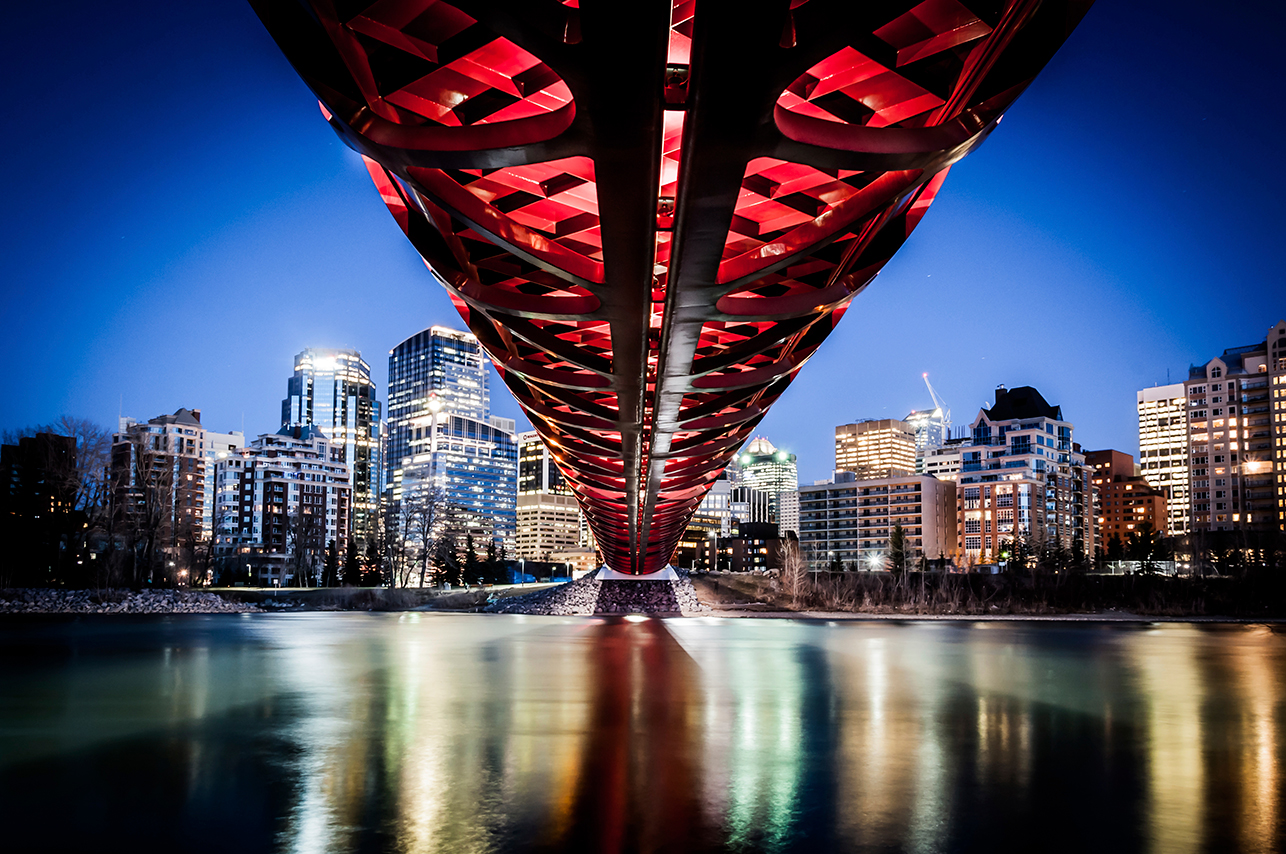 Our Vision: Calgary: a great place to make a living, a great place to make a life.
Our Purpose: Making life better every day.
A great city needs a collaborative vision, and a great public service needs a collective commitment. We are strategically aligned to execute as one and deliver successful outcomes for residents, businesses and employees.
Building strong relationships
The Accountability Framework outlines the relationship between Council, Administration and Calgarians.

Council's strategic direction
---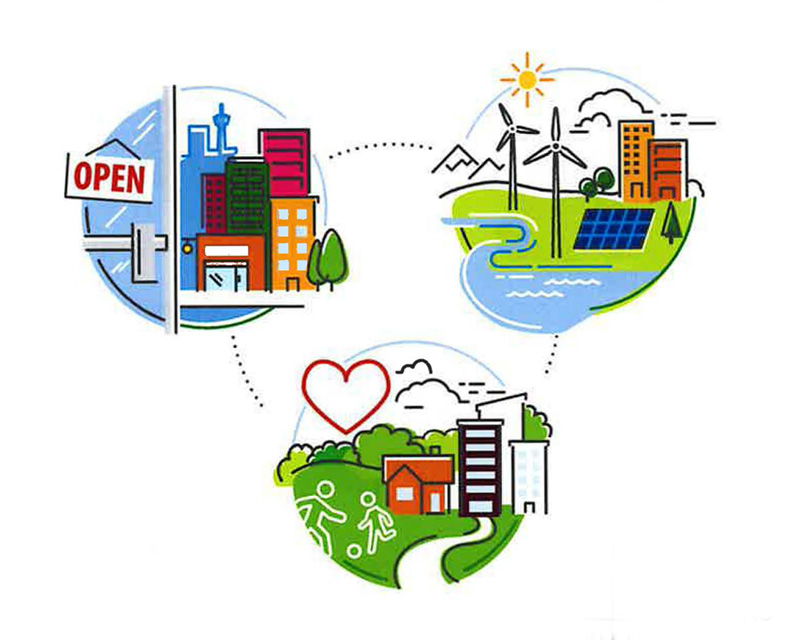 Council's Strategic Direction provides the foundation, guiding principles and focus areas needed for Administration to create service plans and budgets for the next four years so that we can collectively make Calgary a great place to make a living and a great place to make a life.
Council's foundation
Economic resilience
Social resilience
Climate resilience
Council's guiding principles

Strengthen relationships with Calgarians
Deliver the right services
Build strong communities
Invest in infrastructure
Finance our future
We will focus on becoming a future-ready and resilient organization that is adaptable and agile, and able to anticipate and respond to the evolving needs of our city, residents, businesses, and employees.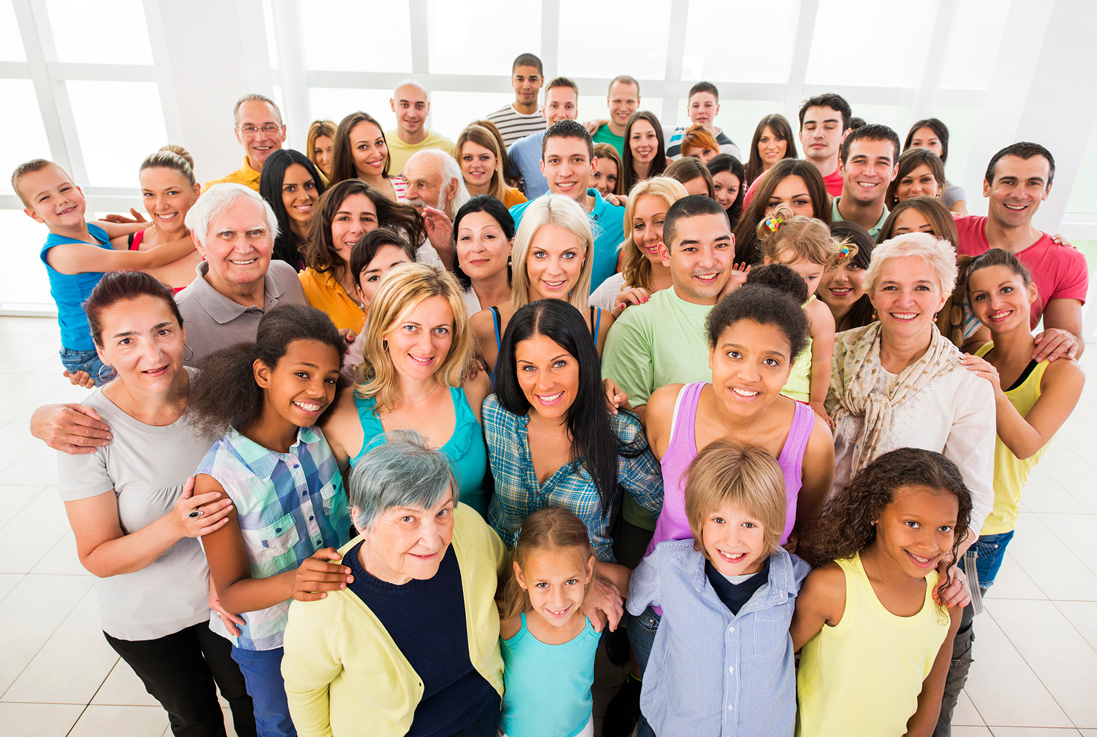 Council focus areas

What Council wants to focus on for the community:
Downtown revitalization
Social equity
Land use and local area planning
Transit
Hosting and hospitality
Global positioning and reputation
Modernizing government
Administration focus areas
How the organization works together to achieve Council's focus areas:
Leadership and direction
Employee engagement
Service plans and budgets
---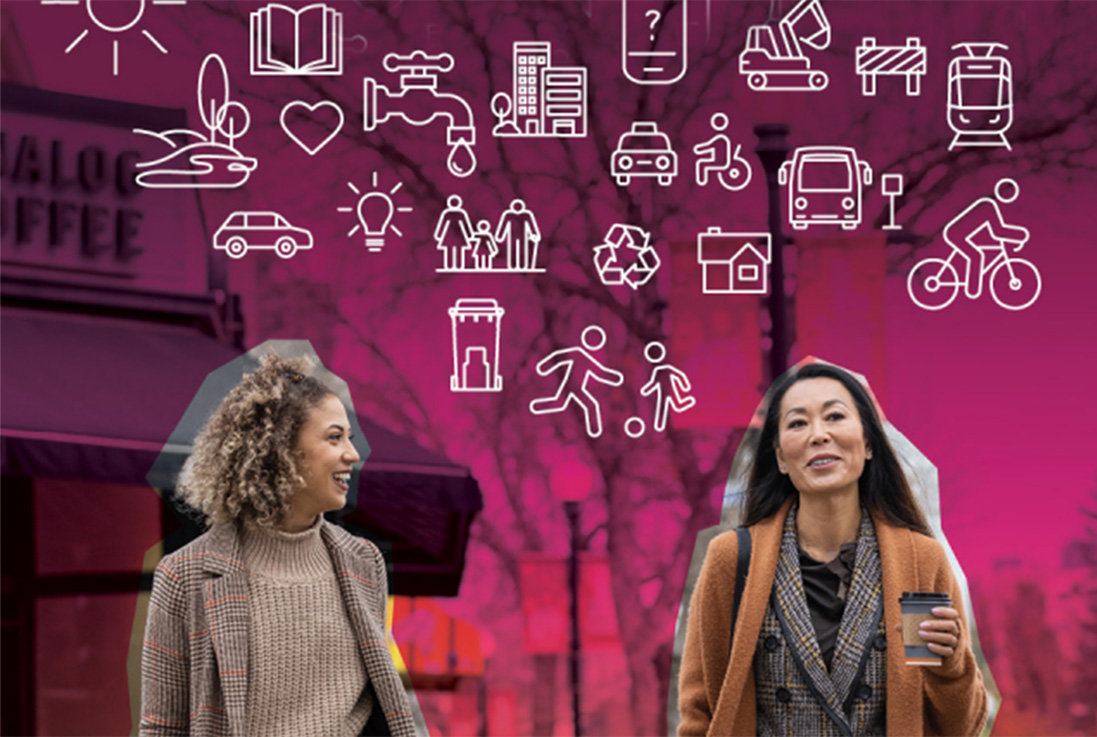 City Council establishes strategies that identify what Administration will focus on for the next four years to meet the citizens' vision.
These strategies help Administration decide which City services they should invest more or less in.
Every four years, The City creates service plans and budgets to deliver on what's important to Calgarians.