Alberta Public Art Network artist residency
The Alberta Public Art Network (APAN) artist residency was a research residency created to give artists living in Alberta the support to further develop their practice. The residency format was a work-from-home, research-focused opportunity where artists were supported to explore their focus around acts of care. Selected artists had four months to complete the residency and will give a presentation at the APAN summit held virtually October 28, 2021.
Five artists – asmaa al-issa (Mohkínstsis/Calgary), Cindy Baker (Edmonton region), Alana Bartol (Mohkínstsis/Calgary), seth cardinal dodginghorse (Tsuu'tina nation), and Faye HeavyShield (Kainai community of Standoff) were selected.
Leading up to the APAN summit, artists in residence were encouraged to reflect on how ideas of care change in a public art context, particularly:
how we use care as a tool for advocacy of public art programs, funding, and engagement in political discourse
how care is applied through stewardship or public art collections
the care of artists and arts expertise
how we care for land, histories, untold stories, and underrepresented voices
how care is given for time, space, and relationships in the process of creating public art
Each artist worked with an all-inclusive budget of up to $15,000 CAD to participate.
About the artists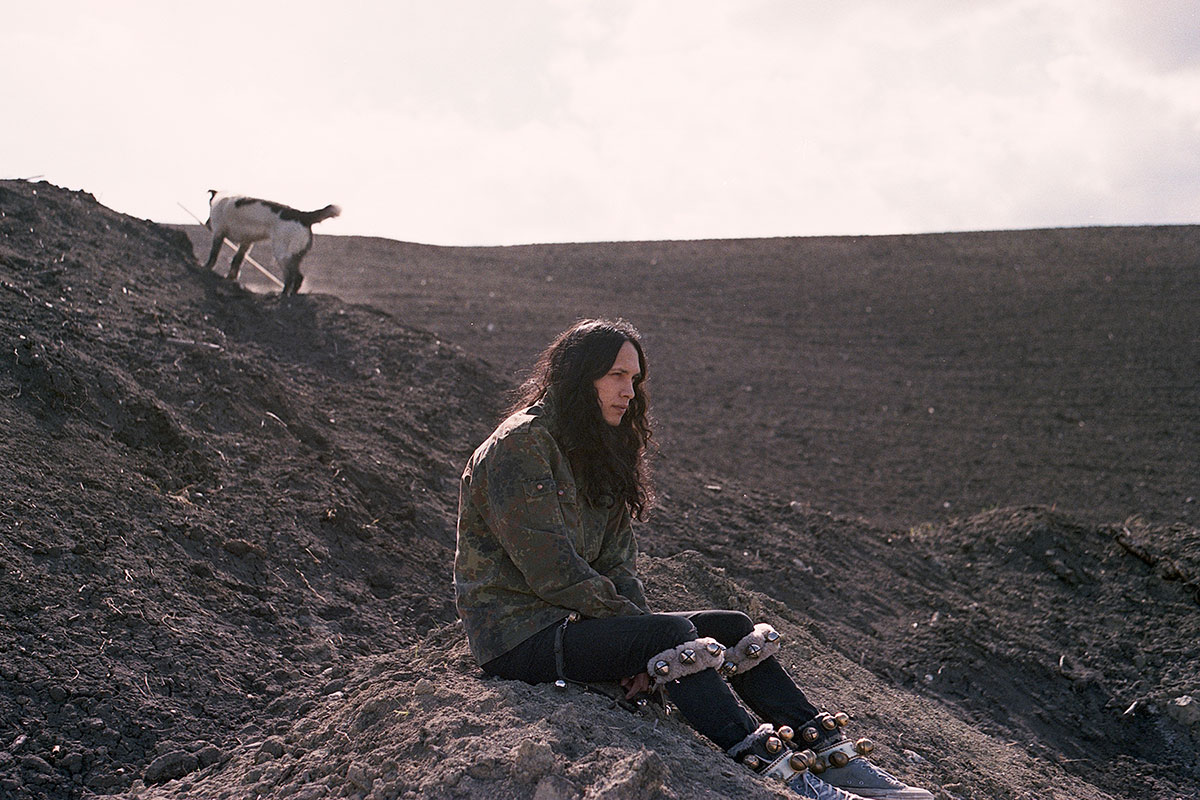 seth cardinal dodginghorse
seth cardinal dodginghorse is an experimental musician, cultural researcher, and multidisciplinary artist working within performance, printmaking, installation, sound and video. He grew up eating dirt and exploring the forest on his family's ancestral land on the Tsuu'tina nation.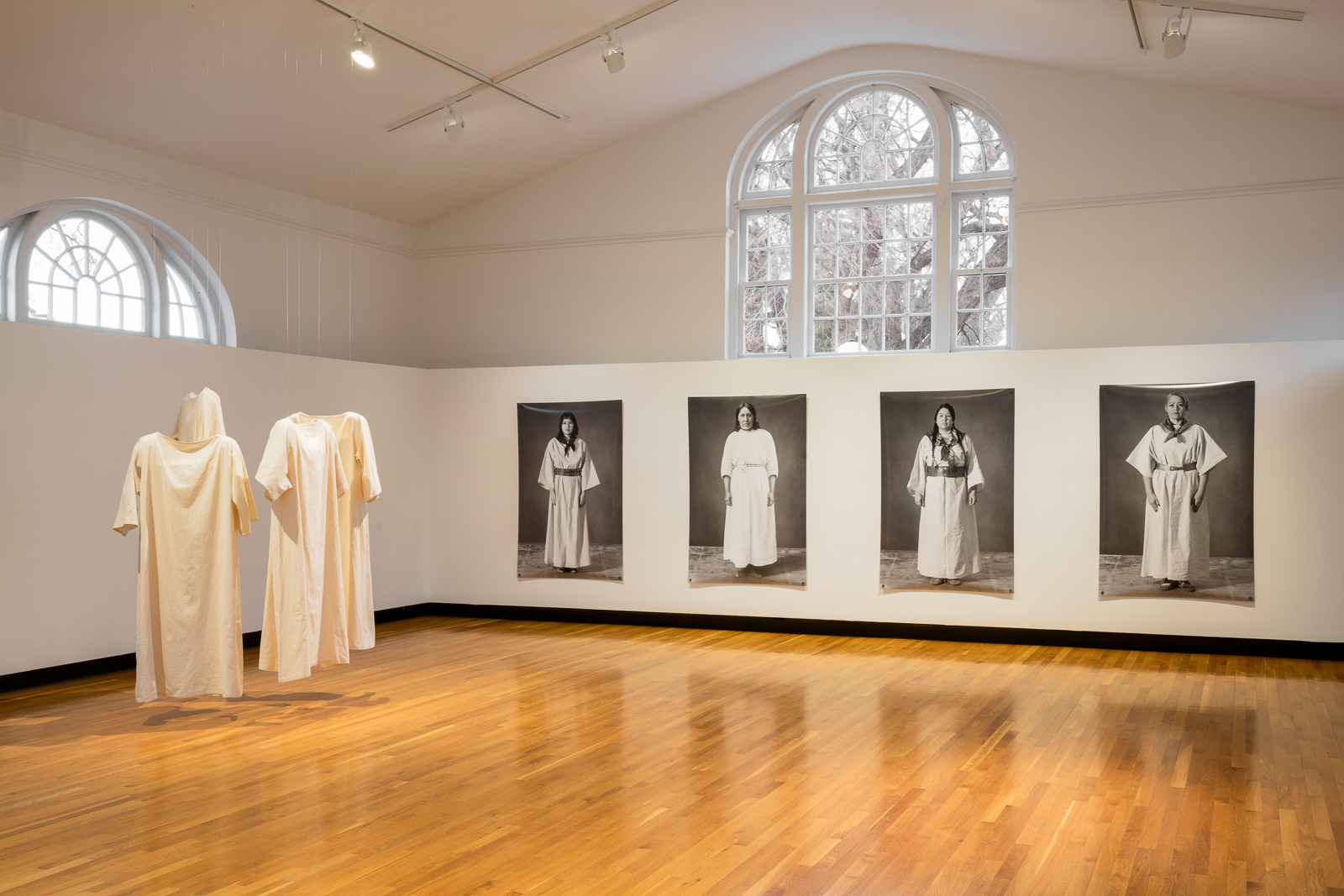 Faye HeavyShield
Faye HeavyShield is a member of the Kainai and lives and works in the Kainai community of Standoff.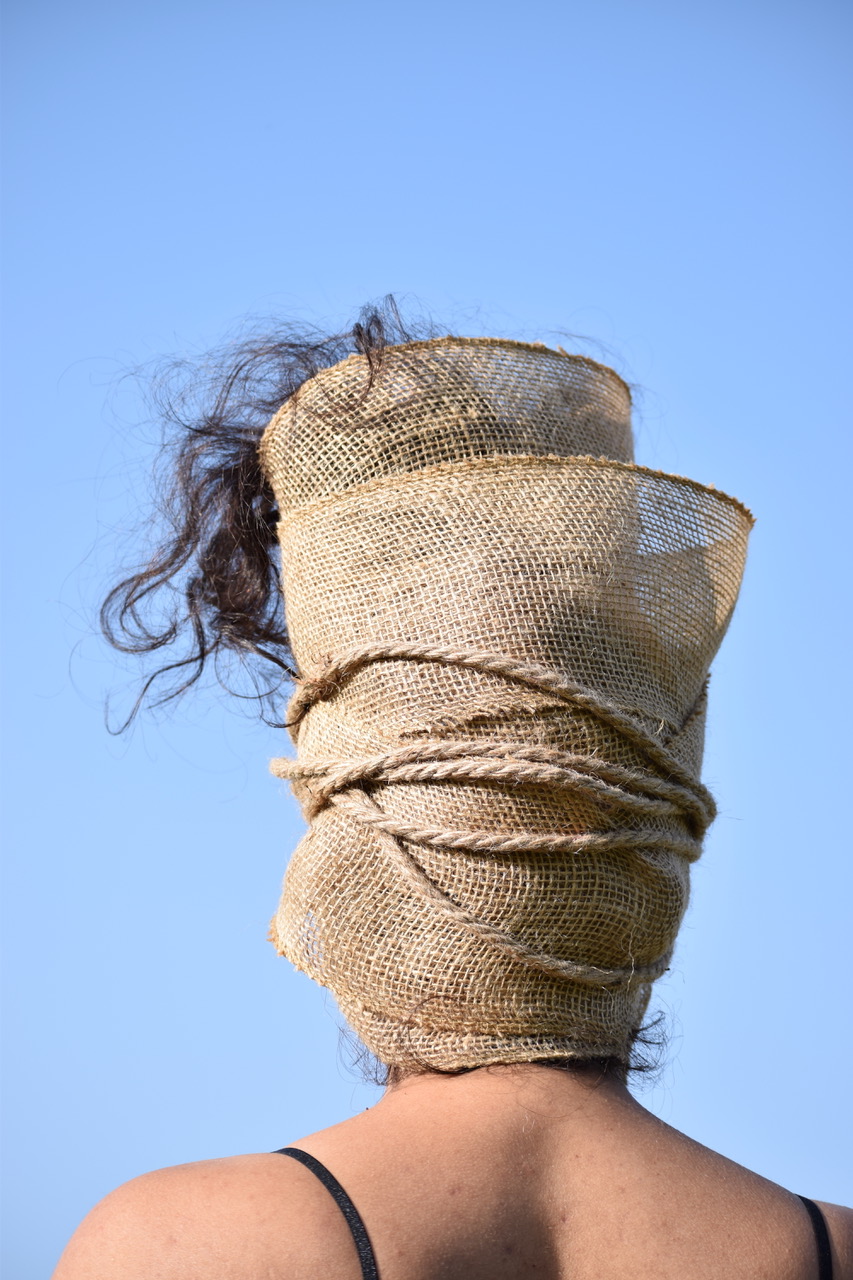 asmaa al-issa
asmaa al-issa (b. 1991, Baghdad, Iraq) immigrated to Mohkínstsis/Calgary with her family in 2001. Engaging with the traditions of her ancestors, asmaa's artistic practice is heavily focused on inviting and building cross-cultural alliances.
---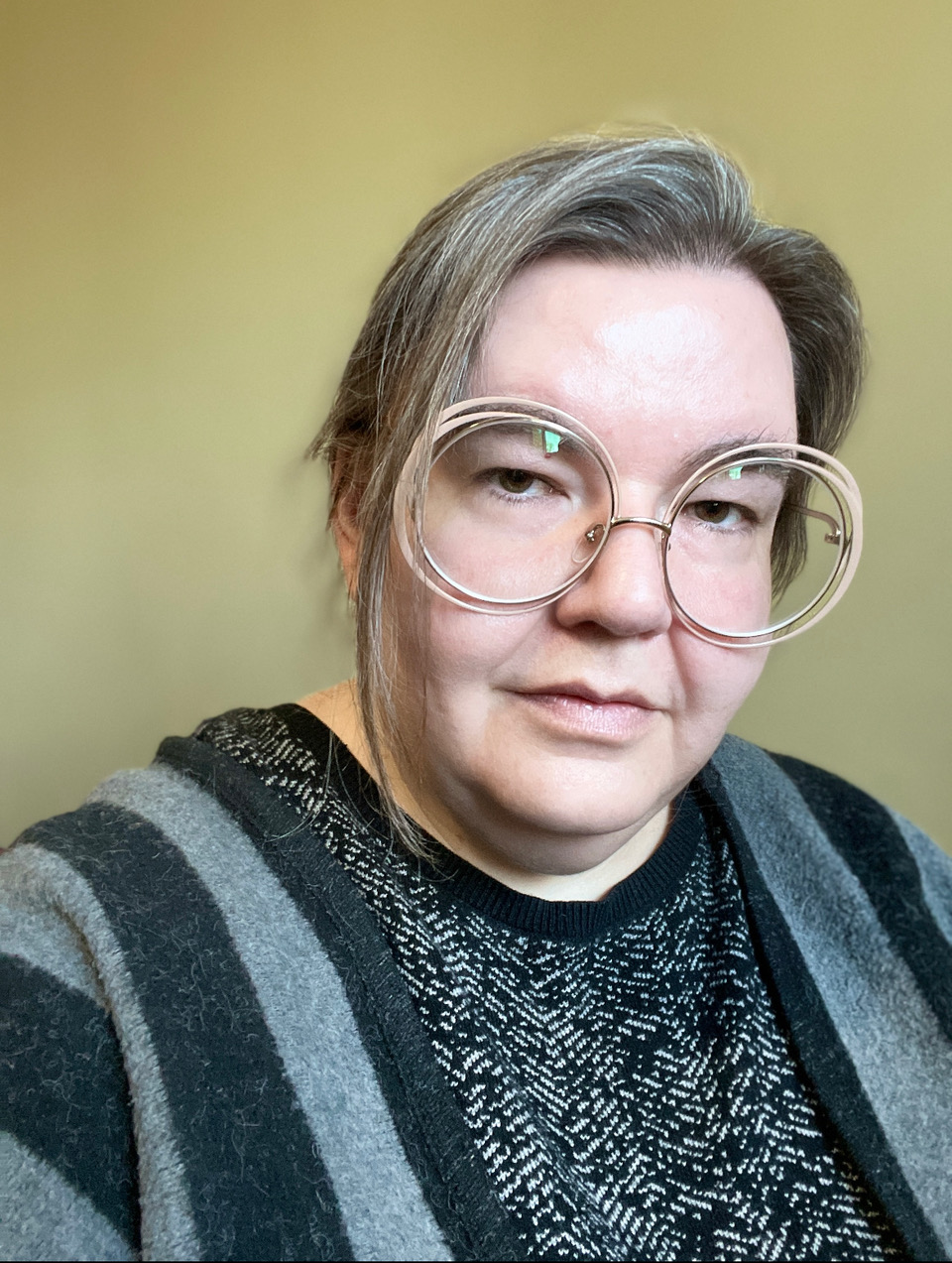 Cindy Baker
Cindy Baker is a contemporary artist based in Western Canada whose work engaging with queer, gender, disability, fat, and art discourses draws upon 25 years working and organizing in her communities. Baker has exhibited and performed across Canada and internationally, and continues to maintain a lifelong commitment to the strength and vitality of her communities.
---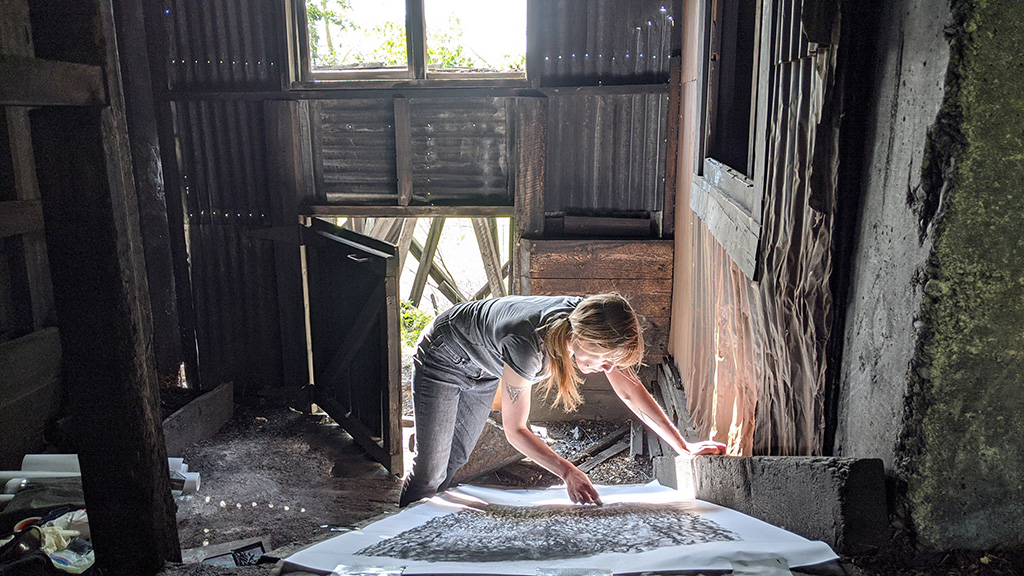 Alana Bartol
Alana Bartol comes from a long line of water witches. Her site-responsive artworks explore divination as a way of understanding across places, species, and bodies. Through collaborative and individual works, she creates relationships between the personal sphere and the landscape, particular to this time of ecological crisis. Of English, Irish, French, Scottish, German, and Danish ancestry, Bartol is a white settler Canadian currently living in Treaty 7 territory in Mohkínstsis (Calgary).  
---
---