Ward 11 Newsletters
Click to read my latest newsletter and take on the Guidebook. 
Latest Newsletters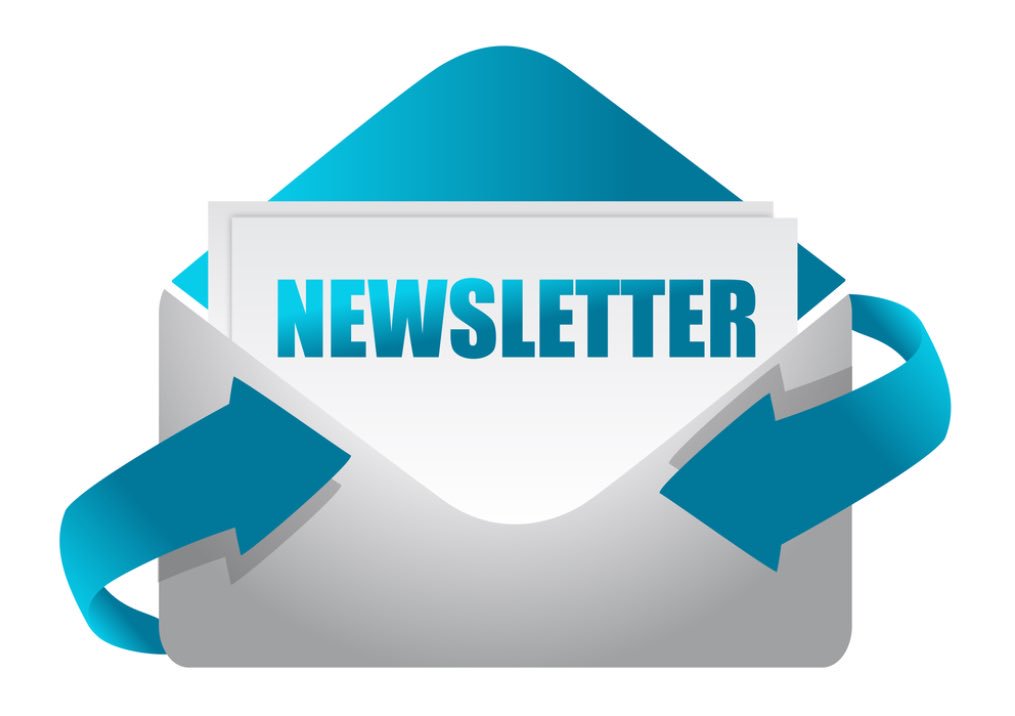 Speak up : Guidebook for Great Communities
The Guidebook for Great Communities returns to council March 22. Speak up. Be heard. Let me know what you think about this key planning document that will guide how we grow and build for years to come. Reach out to me: ward11@calgary.ca.
Read More
Contact Councillor
Contact me with questions or concerns
Sign up for ward news
Stay connected and keep informed
Council agendas and minutes
---
View Council and Committee meeting agendas and minutes with links to reports and video.
The City's online system makes it easy to request a broad range of City services from fixing a pothole to finding information on garbage pickup 24 hours a day. More about 311 Calgary