Park features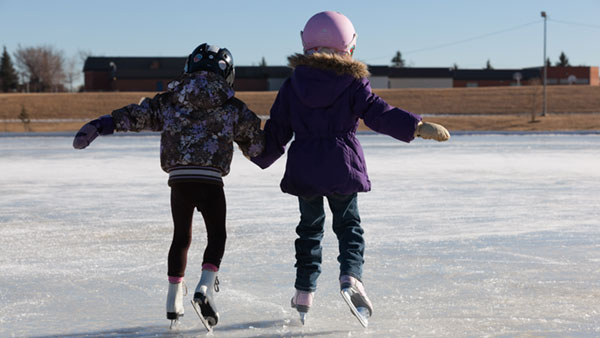 Outdoor skating rink
Enjoy free outdoor skating next to the West parking lot. Helmets are strongly encouraged.
Skating hours: 5 a.m. - 11 p.m. daily
Rentals: not available
Hockey sticks and nets, toboggans and sleds are not allowed on the ice.
See COVID guidelines for outdoor skating
About the park
Big Marlborough Park is a large park bordered by the Marlborough Park Community Centre, Dr. G.M. Egbert Community School, St. Martha Jr. High School, and Roland Michener Elementary School.​​​​​​​​​