Inglewood Bird Sanctuary and Nature Centre
The Inglewood Bird Sanctuary is open, including the north field. The Nature Centre is open Saturday and Sunday 10 a.m. to 4 p.m. (closed on statutory holidays).
Portable washrooms are available outside the Nature Centre from May 1 until December 30th. Proof of vaccination is not required to use the portable washrooms. 

Please pay attention to signage on site for safety, access information and directions.
Reminder: Inglewood Bird Sanctuary is a natural environment - no bicycles or dogs permitted on site (except assistance dogs).
Address: 2425 9 Ave S.E.
Area: 36 hectares 
Nature Centre hours: Saturday and Sunday, 10 a.m. to 4 p.m.; closed on statutory holidays.
Sanctuary trail hours: Sunrise to sunset, with half hour grace period
Entrance fee: Free
Inglewood Bird Sanctuary Reconnection Project
We are enhancing the lagoon to ensure its health and longevity, creating habitat for fish, birds and wildlife in the park and adding enhancements for park visitors. 
Construction is scheduled to begin 2022. Find out more. 
---
Nous apportons des améliorations au lagon : nous voulons assurer sa santé et sa longévité, créer un habitat pour les poissons, les oiseaux et les autres animaux dans le parc, et rendre ce dernier plus intéressant pour les visiteurs.
Début des travaux prévu en 2022. En savoir plus.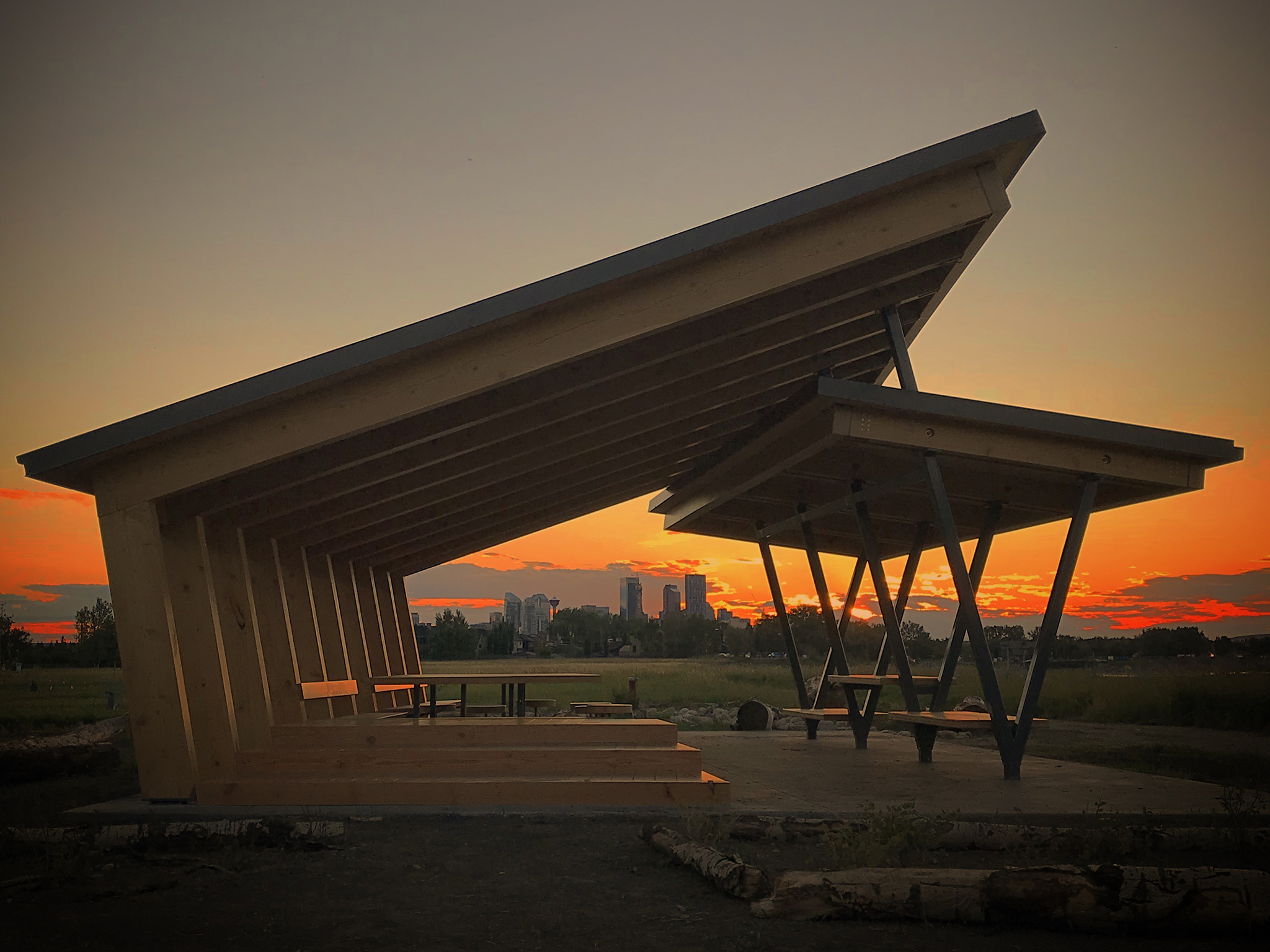 TD Outdoor Learning Centre
This outdoor classroom will allow Parks to expand its programs that teach children about nature and the environment.
Learn more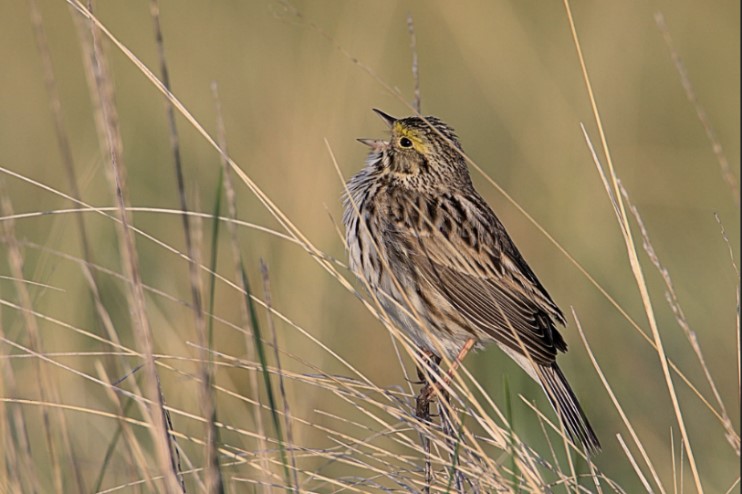 Parks nature programs
We offer a variety of courses, programs and special events that celebrate our parks and greenspaces, promote environmental stewardship and explore the wonders of nature.
Learn more
Nature Centre (currently closed)
Ev​ents
Colonel Walker House
Picnic tables
Washrooms - washroom access during Nature Centre hours.
Bend in the Bow
The City of Calgary is currently working on the creation of a new regional park in Inglewood, incorporating the Sanctuary.
The finished regional park will be called Bend in the Bow. It will include the Inglewood Bird Sanctuary, the Inglewood Wildlands, Pierce Estate Park, River Passage Park (including Harvie Passage) and the open spaces between these areas to create a large green space for the enjoyment of all Calgarians.
Visiting the sanctuary
The Nature Centre has interpretive exhibits and information about local wildlife and parks. Hours of operation are listed above.
Some trails are not open to the public. These are fenced off or clearly marked. Please obey all signage for your safety and wildlife protection.
School programs can be booked for all grade levels.
Birding adventures courses are offered in July and August.
Summer day camps are available for children ages 4-12 years.
Visitor experience volunteer opportunities are available. Email us for more information.
In 1883, Colonel James Walker settled the land that is now occupied by the sanctuary. In 1910, the current brick house - then named Inglewood - was built, and the surrounding area was named for the most prominent property in the area.
From 1929 to 1952, several Chinese families leased land from Colonel Walker and established market gardens to serve the needs of a growing city. These highly productive gardens were used to grow vegetables and bedding plants, and represent an early example of urban agriculture and horticulture in the city. As part of the engagement process for Bend in the Bow, it was discovered the descendants of one of the families, the Koo family, still reside in Calgary.
Colonel Walker's son, Selby, applied to the Federal government in 1929 to have 59 acres on the west side of the Bow River be designated as a Federal Migratory Bird Sanctuary. His request was granted and the Inglewood Bird Sanctuary was born.
When Selby died in 1953, Ed Jefferies acquired the property and leased it to the Alberta Fish & Game Association. In 1970, The City of Calgary purchased the property and has been managing it as a natural reserve ever since.
The sanctuary's Nature Centre was built in 1996 and grassland restoration projects began in that same year.
The Colonel Walker House is currently used by Parks staff and volunteers as a classroom and office.​​​​​​​​​​​​
Calgary Parks
There are numerous community and public parks in Calgary to explore.
Contact us
Need additional information on our parks and activities? Want to request maintenance?
​​​​​