All City of Calgary parks | Southwest parks | Contact Parks
North Glenmore Park borders the north side of the Glenmore Reservoir and has a tennis court, pathways, playgrounds and many picnic areas.
Location: 7305 Crowchild Tr. S.W.
Area: 84 hectares
Park hours: 5 a.m. - 11 p.m.
Please note the west end of the park will be closed from 10 a.m. - 12 p.m. November 11 for a Rememberance Day Military Parade.
Book this park Book a picnic site
Park features
Numerous picnic areas
Firepits and BBQ stands
Playgrounds
Washrooms (seasonal)
Water fountains (seasonal)
Pedestrian and bike trails throughout
Cross-country skiing
About the park
North Glenmore Park is the area surrounding the north side of the reservoir and is the home to both the Calgary Canoe Club and Calgary Rowing Club.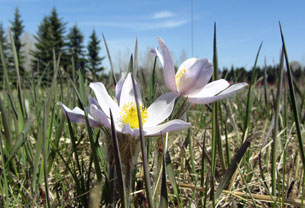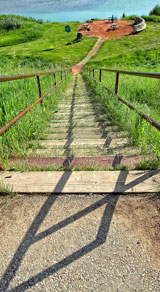 ​​​​​