Recreation facilities reopening
Calgary is preparing to reopen indoor City-operated recreation facilities for public use based on the updated direction from the province on June 9 as part of Alberta's relaunch strategy. We are excited to re-open some facilities and restart programs as soon as the necessary resources and processes are in place to safely resume operations.
The City used the past few months to expedite needed maintenance at select sites, and we are now accelerating our recovery plan.
The official reopening dates of City indoor recreation facilities is based on a number of factors:
A major re-staffing plan to ensure we have qualified and properly certified staff running our facilities and programs for the safety and enjoyment of Calgarians.
Ensuring we understand how to effectively apply new provincial guidelines that were posted on June 9.
Please visit the facility web pages for up-to-date information on reopening and programming - we will continue to update information as it becomes available.
We look forward to welcoming back Calgarians to The City's recreation facilities, amenities and programming!
​​
​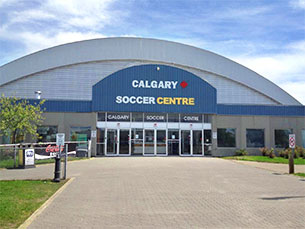 ​​​​​​​​​​​​​​​​​​​​​