Canada Day celebrations in Calgary
Fun-at-Home kits
Special thanks to the Calgary Public Library for distributing kits to everyone!
Fun-at-Home digital kit
Our online kit is made up of activities that you can do at home. Activities include recipes, crafts and other ideas to share with your family.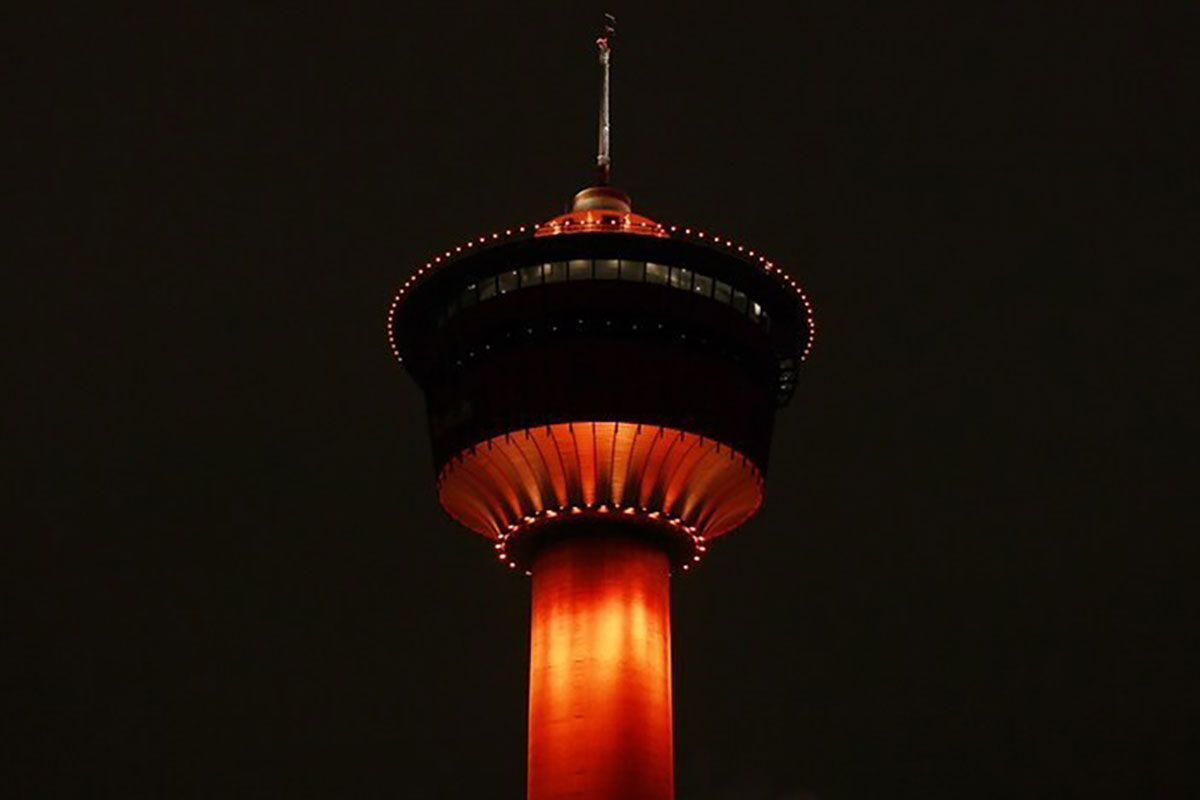 Orange city
At sunset, the Calgary Tower, McMahon Stadium, and other buildings throughout the city were lit up in orange to honour the unmarked graves and those who are still missing.
These are the steps we must take to move forward as a city and as a nation on the path of reconciliation.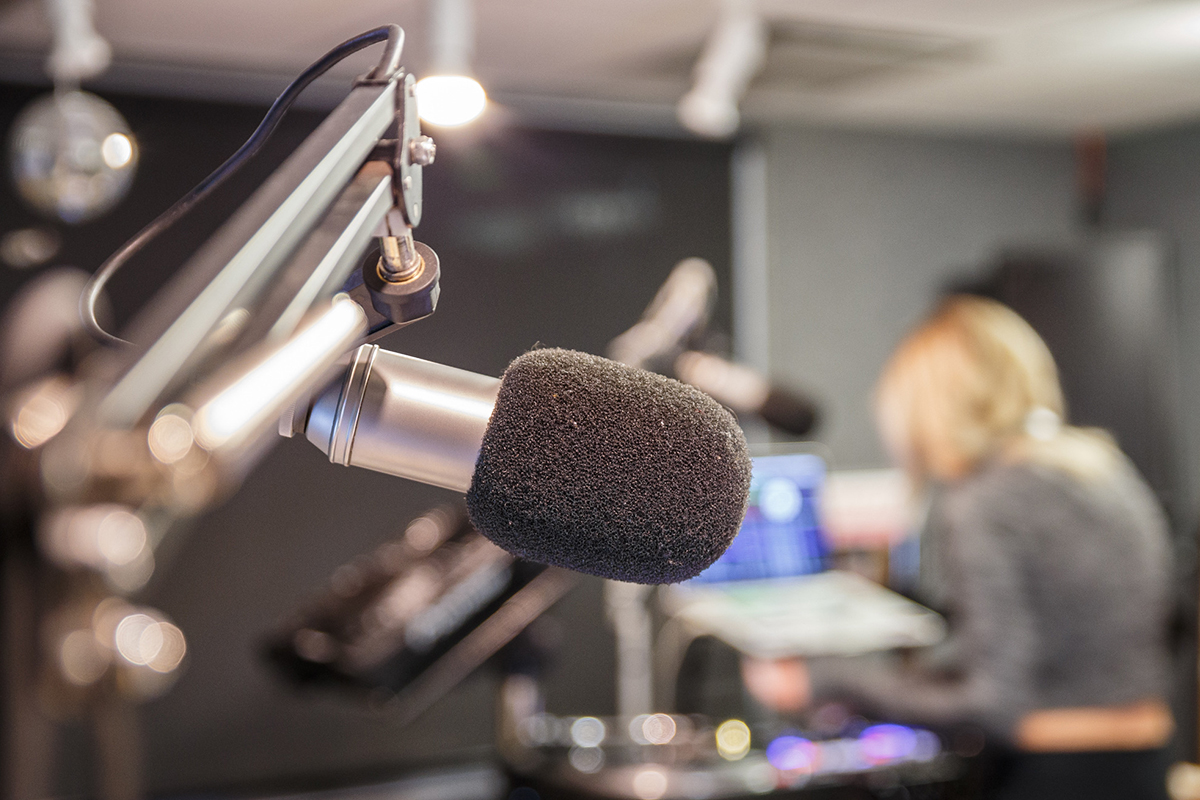 Canada in Stereo
Thanks to CJSW (90.9FM) cjsw.com for more than 17 hours of music, interviews, and discussion for all ages on Canada Day. 
This included a wide range of music genres, amazing local artists, live music sessions, interviews with local celebrities, a silent disco, and more.

Featured musical talent: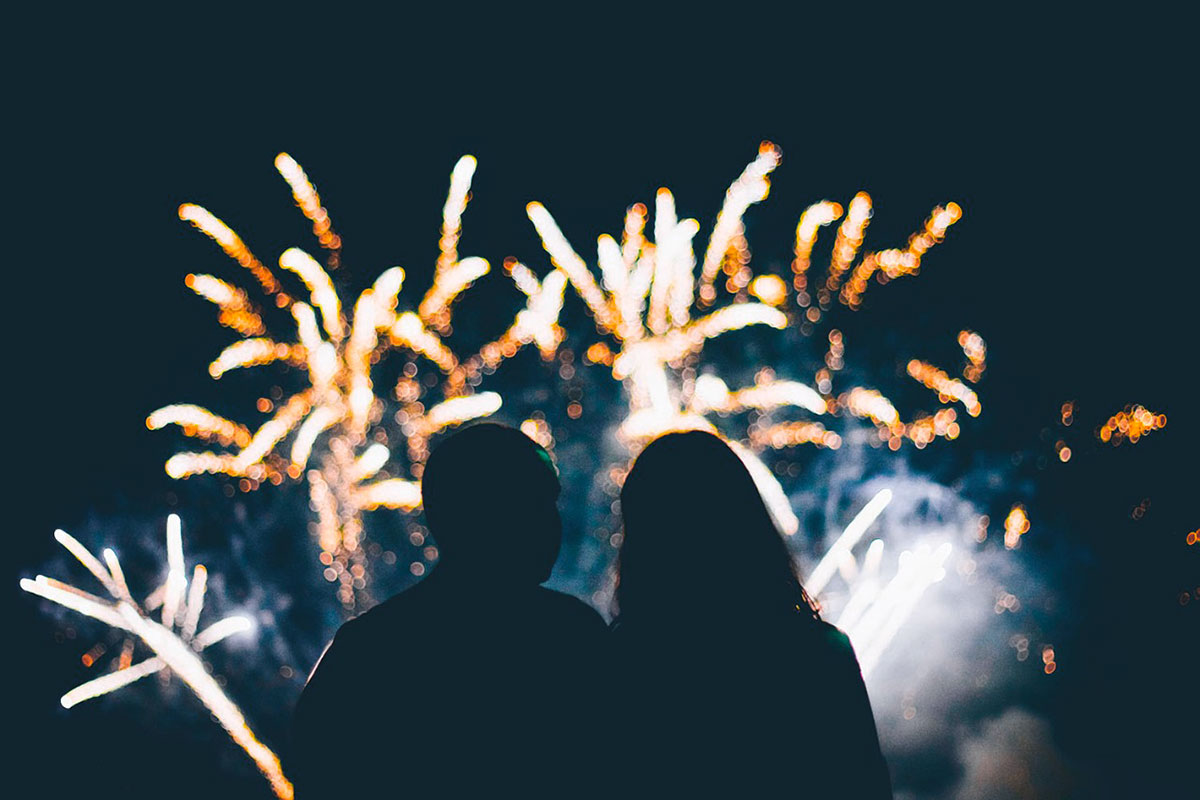 Fireworks
After careful consideration and conversations with community leaders, we decided to respectfully modify our fireworks display. 
Together with Elder Clarence Wolf Leg, a moment of silence was observed at 11 p.m. on CJSW 90.9 in support of the survivors, their families and Indigenous communities across Canada. 
The fireworks display, supported by Canadian Heritage, was synchronized to a soundtrack of local music.
Watch the recorded livestream