Youth Weight Room / Strength Training
​Youth 13-15 yrs must complete of one or more of the following to use the weight rooms at pools and leisure centres (with or without an adult):
Completion of a Weight Room/Strength Training Orientation session (open to 13 years and older​; admission fee applies). Youth age 13 - 15 must also have the Strength ​Training Waiver form signed by their parent/guardian and returned to the facility.
OR

Successful completion of the Strength Training for Youth course.

OR

Completion of a fitness training session with a certified City of Calgary Personal Fitness Trainer.
Upon successful completion of any of the above, youth will be issued a City of Calgary Youth Strength Training Card/Sticker which must be presented prior to admittance into the weight room.
* To find out when the next Strength Training for Youth course is offered, please call 403-268-3800, option #1.​​​​​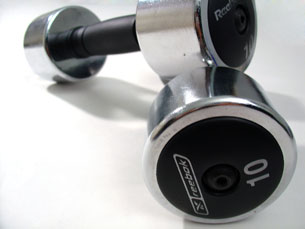 ​​​​​