Planning & Transportation Mythbusters
When it comes to how our ci​ty grows and evolves over the next 20 years, there are some common misperceptions that exist around urban planning and transportation planning. It's understandable. Navigating The City's many plans, policies, projects and services, and how they all fit together to organize life in Calgary, is complex. By sharing a few of the most common myths we hear, we hope to shed some light on how we're planning for the next 20 years.
We're checking in on our long-range land use and transportation plans to see what needs to be updated or changed over the next 20 years.
Myth 1: Calgarians love their cars and want to drive everywhere.
The City knows that driving will continue to be the most common way for Calgarians to get around, but it's not the way for all Calgarians always. In fact, more Calgarians are choosing to walk and bike. The City's goal is to provide transportation choices for all Calgarians, from ages 8 to 80, which are convenient, safe, affordable and attractive, including driving, walking, biking and transit.
Did you know? 1.1 million people use our sidewalks and pathways daily.
18,117 bike trips entered and exited the downtown in 2018, a 47% increase from 2015, when the downtown cycle tracks opened.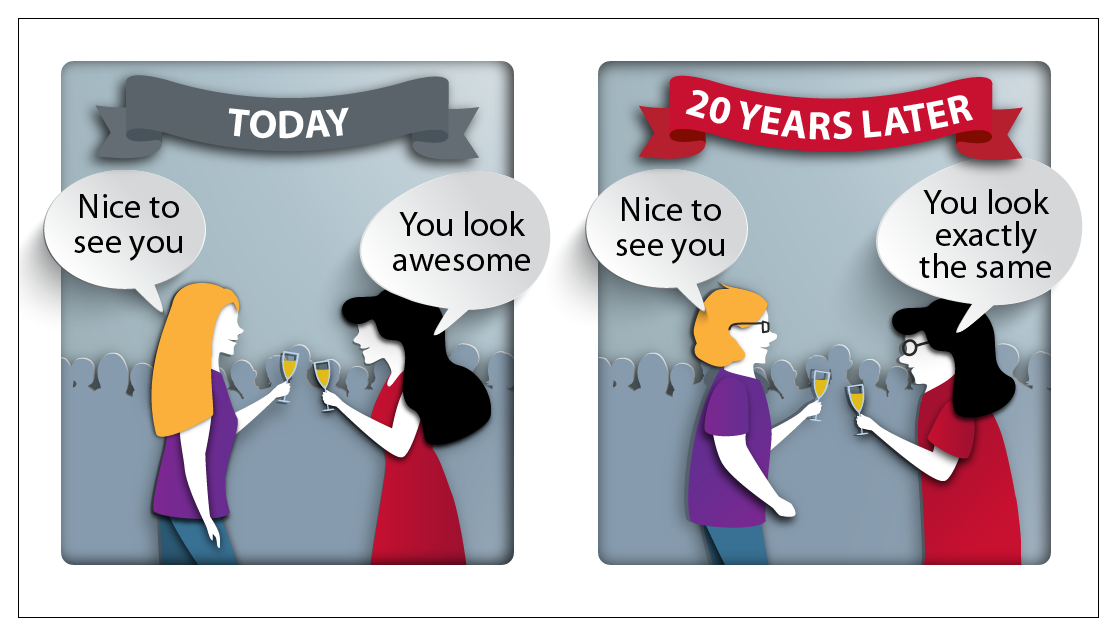 ​Myth 2: The things Calgarians need today will be the same in 20 years.
An aging population, more immigrants moving to Canada and our city, and changing lifestyles mean needs are shifting around housing, transportation and accessibility. This will have a growing impact on how and where people live and work.
Did you know? The number of seniors in Calgary is expected to double between 2014 and 2034.​
In 2016, for the first time in Canada's history, 1-person households surpassed all other types of living situations. More people are living alone, without children, or as part of a multigenerational family.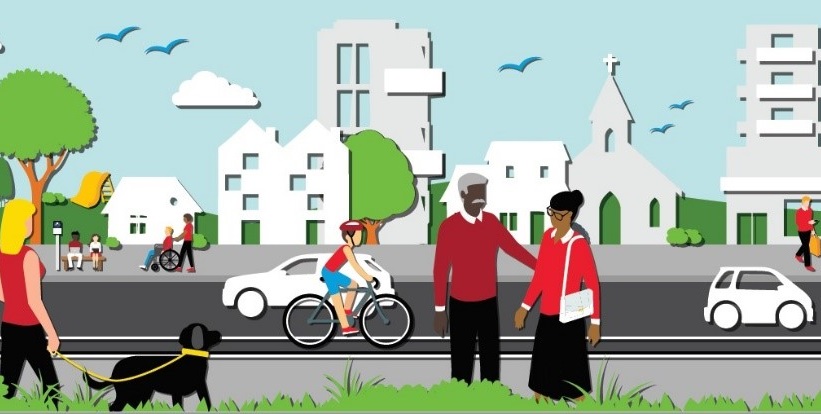 Myth 3: All Calgarians want to live in single-family homes.
Calgarians are looking for different types of homes to meet their needs. The number of people living in semi-detached and multi-family homes has increased. Semi-detached and multi-family homes made up 60% of units added to Calgary between 2011-2017.
Did you know? 53% of Calgarians expecting to change their type of home in the future see themselves in a semi-detached or multi-family home.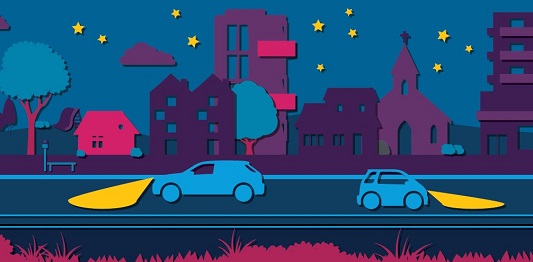 ​Myth 4: The City doesn't care about addressing auto congestion.
In fact, Calgary is one of the least congested cities in the world, according to TomTom Global Traffic Index.
Did you know? The City allocated approximately 39% of its 2015-2018 transportation capital budget, about $185 million, to road infrastructure. (Source: Action Plan).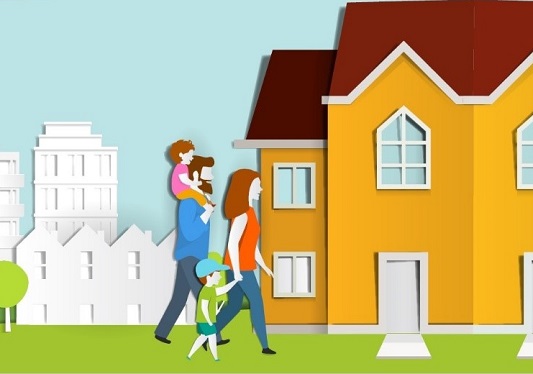 Myth 5: My community doesn't need to redevelop; it's fine the way it is.
Redevelopment is a natural part of a community's life cycle. It helps neighbourhoods:
Maintain vibrancy and character
Support things like schools & shops
Accommodate changing housing needs
Improve transportation options
Did you know? As our city grows we need to consider our urban footprint and use land more efficiently. We need to account for the housing needs of our growing and changing population and what that will cost. This means balancing growth between developed and developing areas.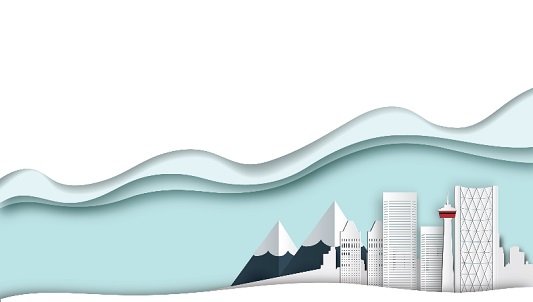 Myth 6: Good urban design is about making things look pretty.
Good urban design is about making places attractive for people to use. This considers the types of residential and commercial uses, how people get to, from and around the area, and elements like architecture, public art and landscape design.
Did you know? Good urban design contributes significantly to healthier communities and people. It encourages people to use outdoor places, which leads to increased economic activities and vibrancy, reduces social isolation, and promotes healthier communities.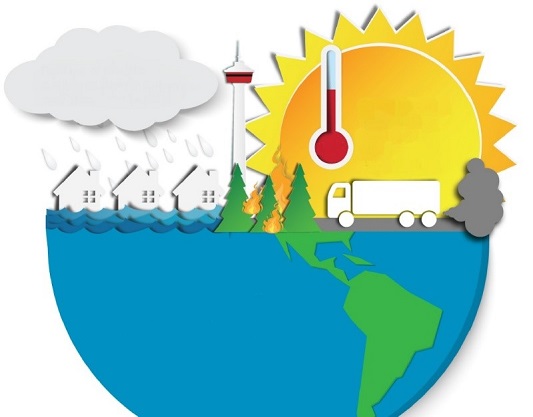 Myth 7: Climate change will impact other places in the world more than Calgary, so we don't need to plan for it.
Climate change is increasing the frequency and severity of extreme weather in Calgary. Climate modelling tells us that Calgary will experience more severe & frequent extreme weather events, which could impact our city water resources, cause damage to or failure of infrastructure, and threats to the health of our citizens.
Did you know? Eight out of 10 of the costliest disasters in Calgary have occurred since 2012. (Source: Insurance Bureau of Canada)
​​​​​​​​​​​