Located in Southwest Calgary, Woodbine Athletic Park has two sport fields and two ball diamonds and serves as a community hub for soccer and softball games. Book a field today for your league or practices.
​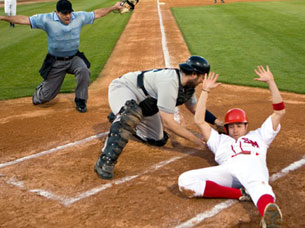 ​
​
Features and amenities
Two (2) regulation soccer fields
Two (2) softball diamonds with 250' outfield
Parking

Updates and Upgrades
Irrigation Upgrades
The irrigation systems at Woodbine Athletic Park were upgraded in 2017-2018 to improve the operating efficiency of the park and help protect the quality of the fields for future use. The grading on the southeast field was also improved.
The fields reopened for use on May 29, 2018.
​​ ​​​​