Five waste savvy businesses
Here are a few successful Calgary businesses that have been leading the way in taking their waste programs to the next level.
88 per cent of waste that businesses in Calgary produce is recyclable and compostable material that is easily divertible from the landfill.
Here are a few Calgary businesses that have been leading the way in keeping recyclable and compostable materials out of the landfill.
---
Fuze Salon
Fuze Salon owner Renae Franche thought she could do more with the waste generated at her salon - hair clippings, used foil and tubes, cotton balls, and even chemical residue used to all go to the landfill. Partnering with Green Circle Salons, a company that helps hair salons and spas collect, recycle, and repurpose waste diverting it from landfills, Renae has made a huge impact on her total waste.
"The program continues to make recycling a mandatory process within our business. It helps ensure we recycle everything we can."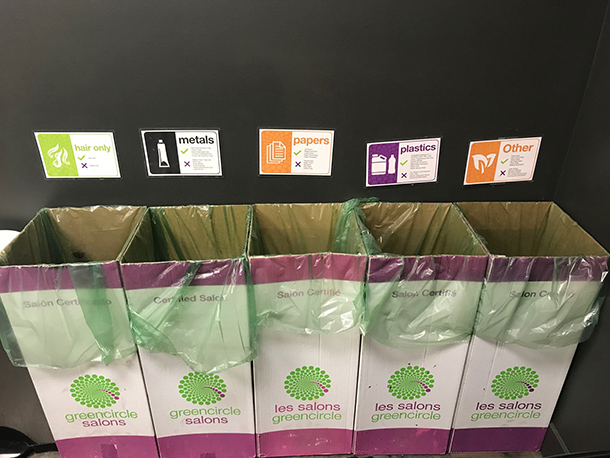 ---
Avatara Pizza
Committed to local, organic food, strong environmental stewardship and community initiatives, it's no surprise Avatara Pizza embraces zero waste. Owner Chris Iturbe assessed his waste needs and thought about ways to reduce his waste and bring costs down – everything from eliminating and reusing food packaging and food servings to how recyclable products are disposed of was all considered.
"We're the proudest of the compost. We reduced so much food waste, it's easy to combine it with our household green bin because we produce so little."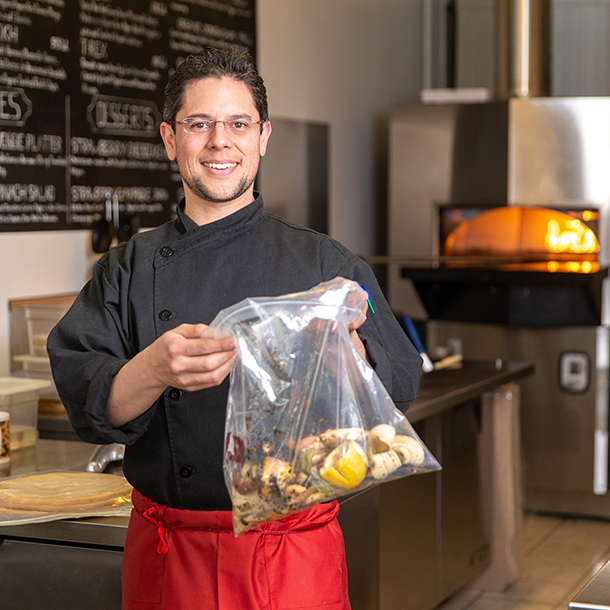 ---
OSP Microcheck
Working with The City waste education team, a few simple changes at OSP Microcheck created major improvements to their recycling and composting diversion. Moira Nicholle did a waste audit to understand the type of waste the office generated. As a result, the kitchen was outfitted with reusables. Before doing this, everything was disposable – forks, knives, cups, plates, and napkins.
"It was costing us $75-$100 per month. Now there is no cost! This has been a cost saver and great for the environment."
---
Black Sheep Mattress Company
Black Sheep Mattress Company is at the forefront of sustainability in mattress manufacturing. Owner, Christian Schmidt thinks most companies should be considering a full lifecycle analysis and in most cases for most things they don't have to go into the landfill.
"We try to get the most life out of our products and order the right size and right amount of materials. The small amount of extra wool or cotton we generate, we turn into small pieces of furniture stuffing, or dryer balls, so we reduce waste wherever possible. Once you start thinking like this, it becomes second nature."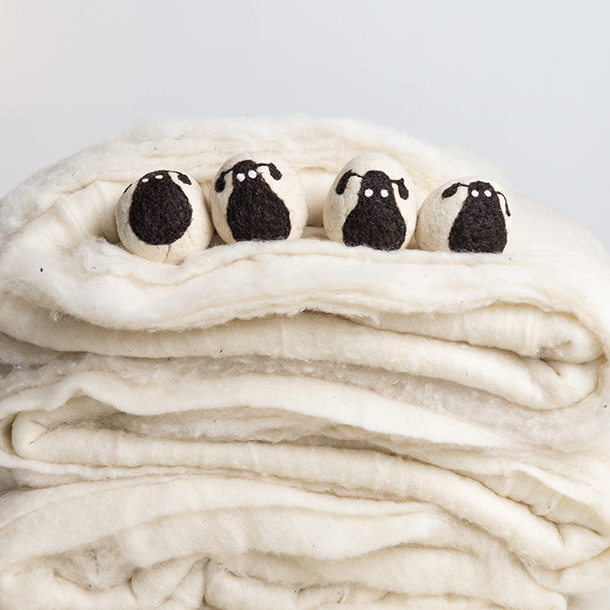 ---
Dillon Consulting
Corporate social responsibility is the overarching principle for waste programs at Dillon Consulting. Jack Wallace found that a waste audit helped them understand what was going in their garbage. It helped them to price out different waste options and choose a program that suited their needs and budget.
"If you can include a green bin that's an easy way to reduce your garbage. It might cost more up front to get a green bin, but you can reduce your garbage significantly. Once people are used to a program, it works really well."