2023 Property Assessment Notice
When you receive your notice, check the property details and review your property value. Your property assessment reflects the market value of your property on July 1, 2022, and the characteristics and physical condition of the property on December 31, 2022.
To help you review your property assessment we offer general resources on calgary.ca/assessment, and property specific tools through the secure logon feature of Assessment Search at https://lnkd.in/gPdWTzZW . By logging onto your property specific account on Assessment Search, you can:
- Check the property details used to determine the assessed value of your property.
- Update your residential property details. It's important you keep your information current, as incorrect property details may result in assessments that do not accurately reflect the value of your property.
- Compare your property's assessed value to other similar properties in your area to ensure fairness.
- Review real estate market trends and learn how your property was assessed.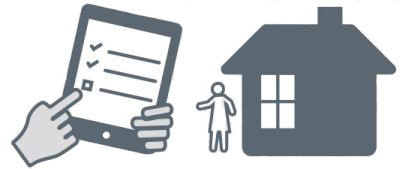 Categories: assessment, property, tax,