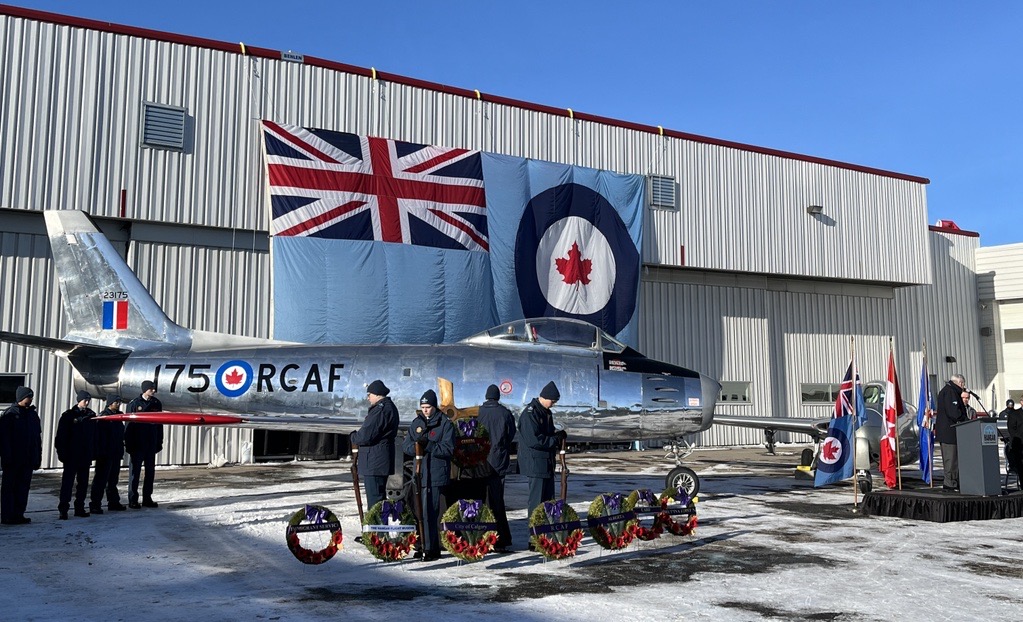 Investing in our city's future
---
The next couple of weeks are going to be especially busy down at city hall as we finalize the budget for 2023-2026. No doubt there is a lot of pressure on city revenues due to inflation and population growth. We're preparing to add 88,000 residents to our city in the next four years. That's about the size of Airdrie and Chestermere combined! To ensure Calgary continues to be one of the best cities in the world, and that we continue to move FORWARD TOGETHER, we need to support the services essential to our residents.

I've had conversations with residents at town halls, through emails and phone calls, and in the community. I hear over and over that you want the city to focus on public safety, transit, trees, parks amenities, recreation facilities, timely snow removal, and better road and sidewalk infrastructure. I will focus on those priorities and make sure you see the best social and financial return on your investment. And I will ensure these investments are taking place in Ward 5.

You can help advocate for our ward by making a public submission to the City of Calgary ahead of Budget Week, which begins on November 21. You can send either a written comment or register to speak at the public hearing on November 22. Translation services are available if you would prefer to speak in Punjabi, Urdu, Arabic, Tagalog and many other languages and you can request that in the comments section of the form.

It's important that my council colleagues see and hear the passion for our city and our community coming from Ward 5.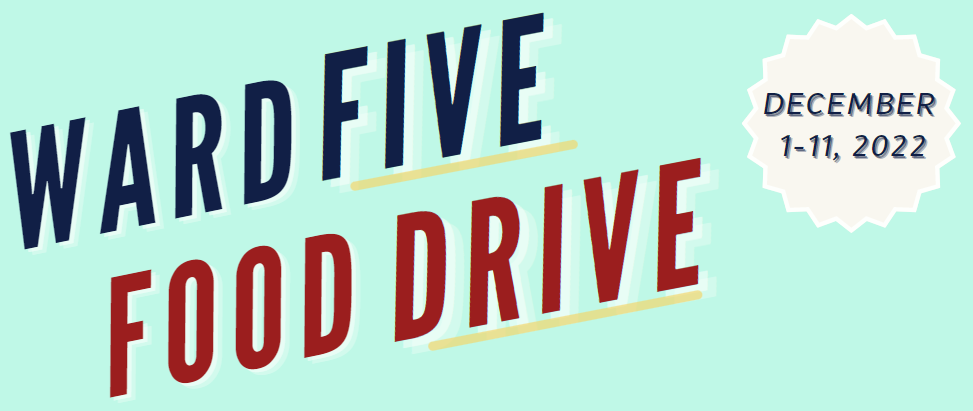 Did you know the Calgary Food Bank distributed more than 120,000 hampers to Calgarians in need last year? 88,000 emergency food hampers were handed out, leading to 4.1 million meals. And the need is just growing as food bank usage in Calgary is up 9.2% compared to last year. In Ward 5, the main reasons residents access the Food Bank are insufficient fixed government benefits, unemployment, and reasons related to COVID-19.
This holiday season, I am taking part in a challenge with my colleagues on city council to raise funds and collect food donations for the Calgary Food Bank. Ward 5 has some of the most charitable residents in all of Calgary, and I want us to show it!
Here's how it works: From December 1 to December 11, there will be a central collection site at the Dashmesh Culture Centre where we'll receive donations for the challenge. Bring your non-perishable food items and fill the boxes! Monetary donations also count towards our total. In fact, that's often a better option as the Food Bank can really stretch those dollars into even more food hampers for those in need. For reference, all those millions of meals delivered last year add up to a value of $30.9 million! A link to the Ward 5 donation page will follow below. Please note the link won't be activated until December 1 so bookmark it and go back later. But don't worry, you'll hear from me again before the challenge ends!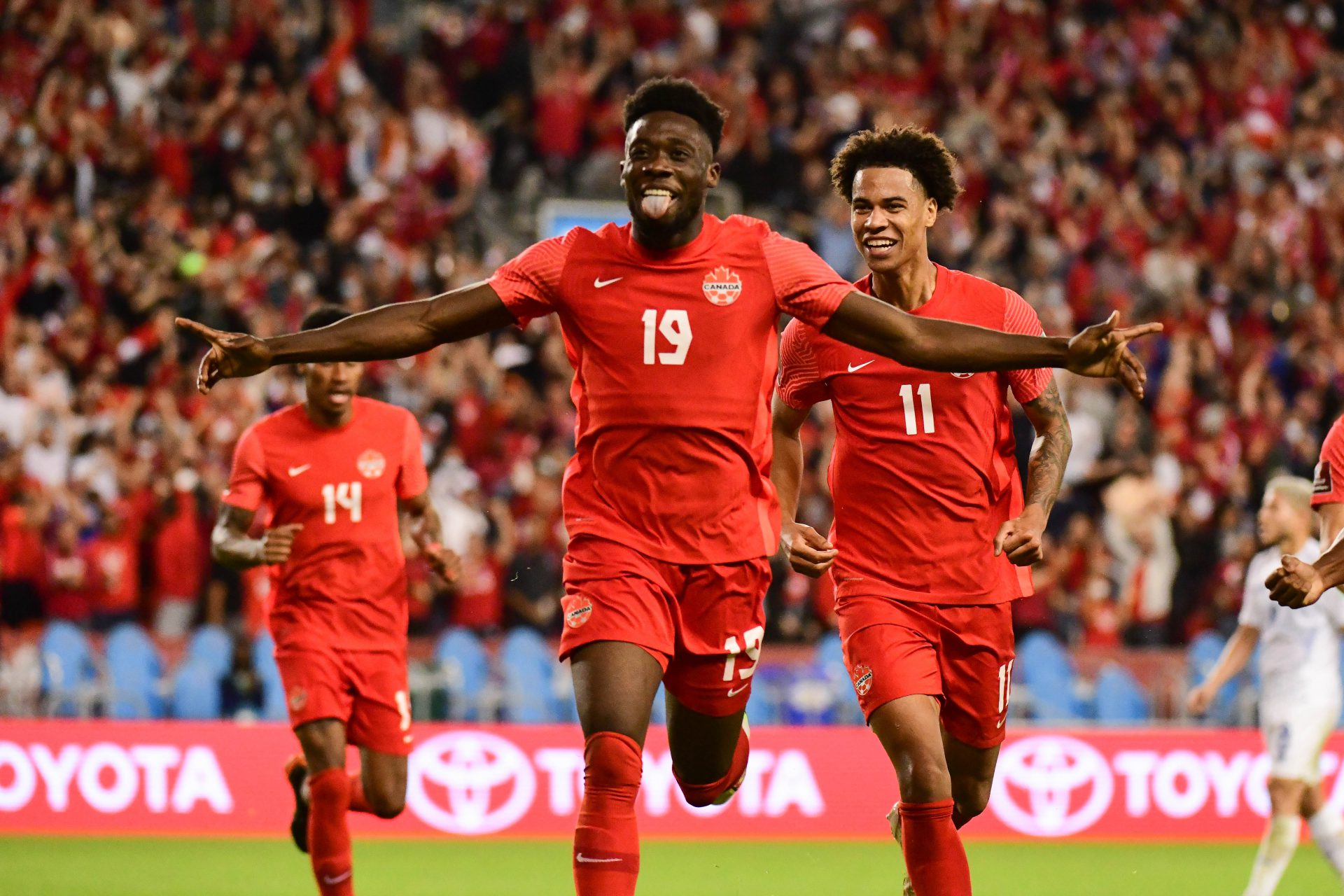 It's the first time in 36 years that Canada will play at the men's World Cup tournament! I know Ward 5 has a lot of passionate football fans with hundreds of kids registered in the sport, and I want to invite you all to cheer on Team Canada with me at a community viewing party. On November 27, Canada faces off against Croatia. Thanks to a partnership with Calgary Northeast United FC, we'll have a big screen and loud speakers set up at Fieldhouse #1 at the Genesis Centre for all of us to enjoy the game. Come in your pajamas and bring a blanket because it will be an early morning! 

Event: Canada vs. Croatia viewing party
Date: Sunday November 27
Time: 8:30 AM (kick-off at 9:00 AM)
Location: Genesis Centre, Fieldhouse 1
Beautifying the Northeast
---
Recognizing that the northeast has a distinct lack of public art, the City of Calgary is hosting engagement sessions with artists hired to create artwork for our community. Sumer Singh is the chosen artist who will create a sculpture to be displayed at the Genesis Centre. You can meet him in-person on November 19 and November 30, while online engagement is currently running until December 5.

Click the link below for all the details.
Categories: News