Inglewood Ramsay Coordination Team
There is significant reinvestment coming into our Ward 9 neighbourhoods. Much of this comes as a result of the ending the "sprawl subsidy".
The historic, and North America-leading, 2015 Offsite Levy Agreement with our development industry partners, meant ending the damaging practice of Calgary taxpayers deeply subsidizing new growth on the edge of the city. This was the practice and status quo for the last several decades.
Through our tremendous advocacy work around local area planning, tax dollars are being reinvested into East Calgary.
This local area planning includes the Centre City and Developed Areas Guidebooks, Main Streets program, the Route Ahead, and Green Line LRT planning processes, which will further ensure we build a city that can live within its means.
After being neglected for decades, investments and infrastructure projects are finally coming home to East Calgary, and Inglewood and Ramsay are recipients of much of this investment.
Because of this, a coordination team works with the community to ensure these projects land right and are coordinated to maximize benefit and minimize inconvenience to the neighbourhoods.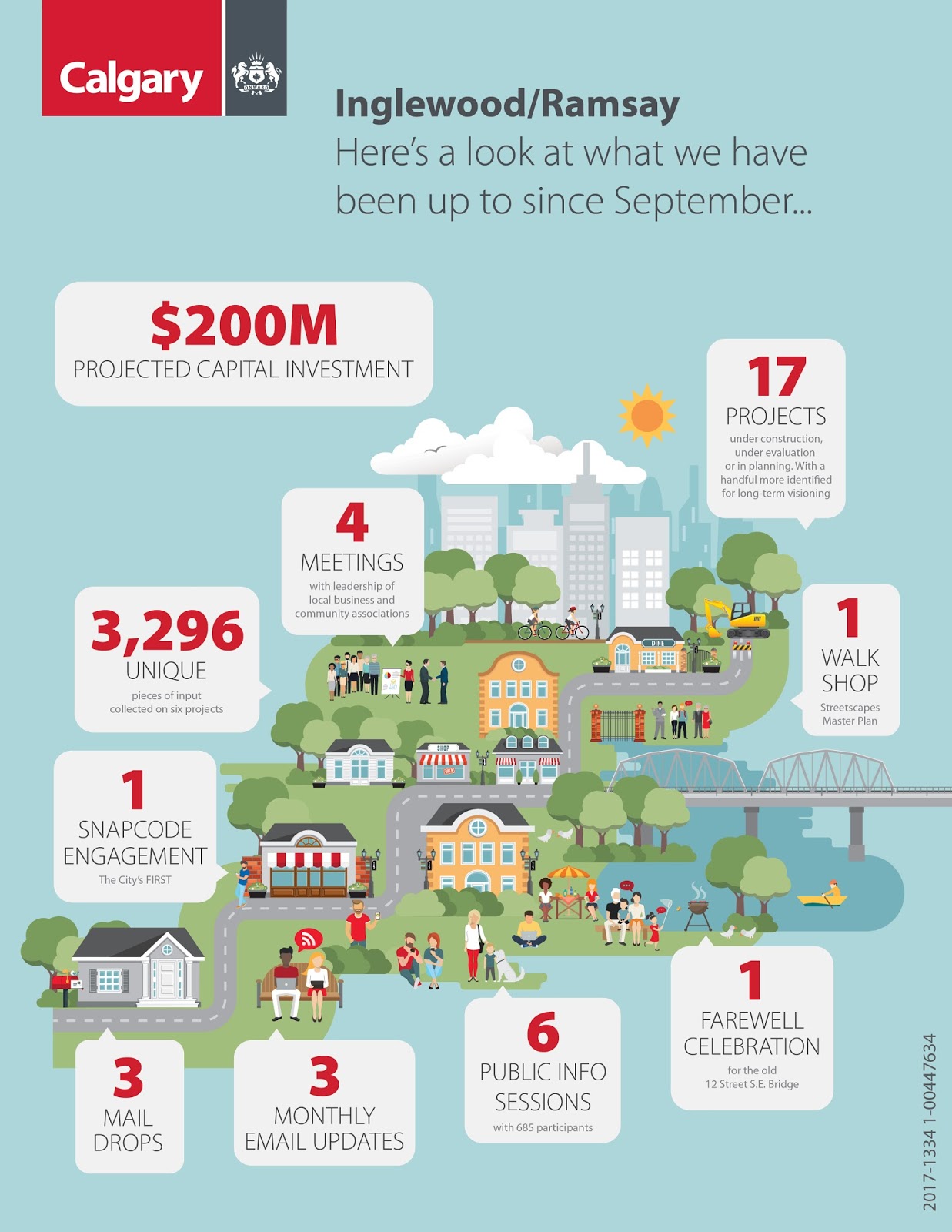 Inglewood Ramsay projects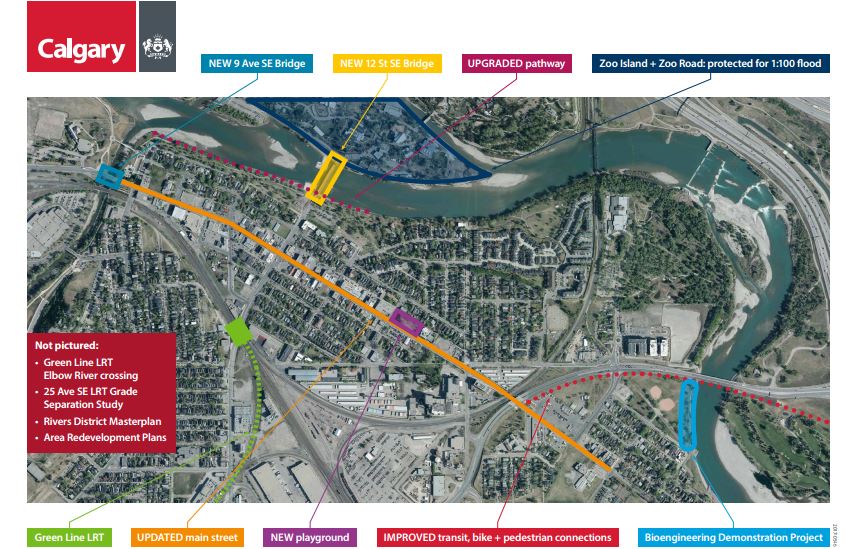 ​