Fire Codes, Permits and Inspections
Fire Codes are in place to protect citizens in their homes, offices and in public places. Fire codes apply to you, whether you're planning a special event, hanging office decorations, or demolishing a building. Our Fire Inspections and Investigations team can assist you with fire safety planning and ensuring you comply with the National Fire Code (Alberta Edition)​.
If you have questions, you can contact the Fire Inspections and Investigations team by calling

311

.
​​
​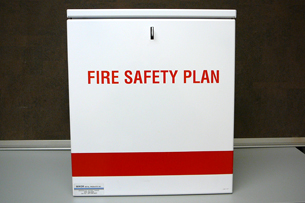 Fire Safety Plans
Information to help you develop your building or sites fire safety plan.
​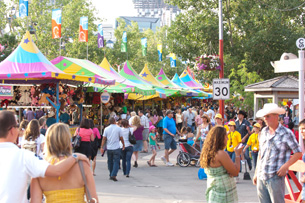 Special Event Fire Codes
There are fire code regulations and permits that you will need to follow to run your event.
​
​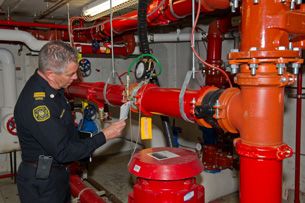 Fire Enforcement and Compliance (FECT)
​ ​​​​​​​​​​​​​​​​​​