For more than a century, thousands of Indigenous children were taken from their homes and placed in residential schools, as part of a policy of assimilation into European and Christian culture.
Join us to commemorate Indian residential school victims, honour survivors and their families, and commit to acting on reconciliation. Remembering the Children.
Sept. 30, 9 - 10:30 a.m. at Fort Calgary, 750 9 Ave. S.E.
Enjoy presentations from various speakers including the Mayor, Indigenous Elders and school board representatives. A blessing from an Elder will start the event and Indigenous dancers will entertain during. 
For easy access to the event, a downtown shuttle bus will be available on event day. View the shuttle bus route and schedule.
Everyone is strongly encouraged to wear orange as a sign of support and to honour the children who didn't return from residential schools across the country.
Event partners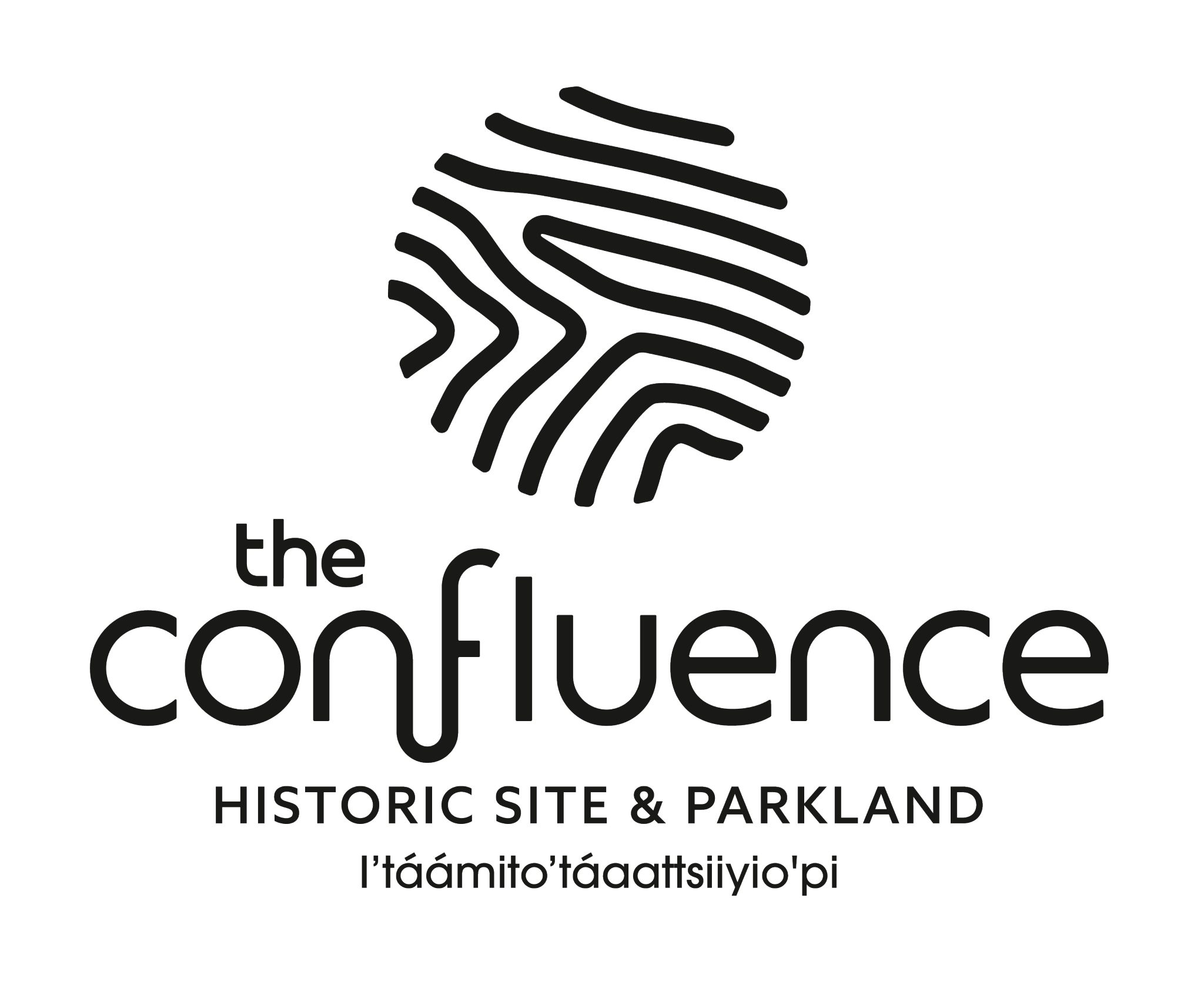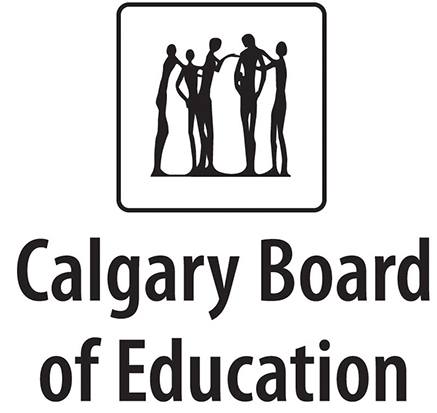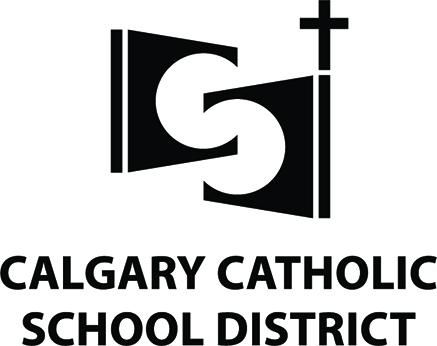 Other events in the community
What is Orange Shirt Day?
---
It is an opportunity to remember the children that didn't make it home from Indian residential schools, the experience of survivors, and resulting inter-generational trauma.
This day also provides an opportunity to witness, support, and honour the healing journey of survivors and their families.
How did Orange Shirt Day begin?
---
Orange Shirt Day is a legacy of the St. Joseph Mission residential school commemoration event held in the spring of 2013 at Williams Lake, BC, and was inspired by Phyllis (Jack) Webstad's story of how her new orange t-shirt was taken away on her first day of school at the Mission.
The confiscation of Phyllis' orange shirt was a common practice at Indian residential schools where the intent was to disconnect Indigenous children from their families and communities and erasing their Indigenous identity. Since then, the event has become an opportunity to continue the discussion on all aspects of residential schools happening annually.
As the number of events increases across the country, September was chosen because this is the time when school begins again and also reflects the time when indigenous children were taken from their families and placed in residential schools.
There are many ways to reflect on the National Day for Truth and Reconciliation and Orange Shirt Day and to learn about the impacts Indian Residential Schools had on the survivors, intergenerational survivors, and the many children that did not survive.
Attend the event at 9 a.m., Saturday, September 30
Wear an orange shirt from a local Indigenous vendor to show your allyship and solidarity
Read the White Goose Flying Report
Review the Truth & Reconciliation Commission's Summary Report that identifies 94 Calls to Action to "redress the legacy of residential schools and advance the process of Canadian reconciliation.
Be an ally to the Indigenous community
Participate in one of the many community-led National Truth & Reconciliation events listed by the Calgary Foundation
The following buildings and structures will be illuminated orange in honour of National Truth & Reconciliation Day:
Olympic Plaza
TELUS Spark Science Centre
Reconciliation Bridge
Calgary Tower
Additionally, flags on City of Calgary buildings will be lowered to half-mast.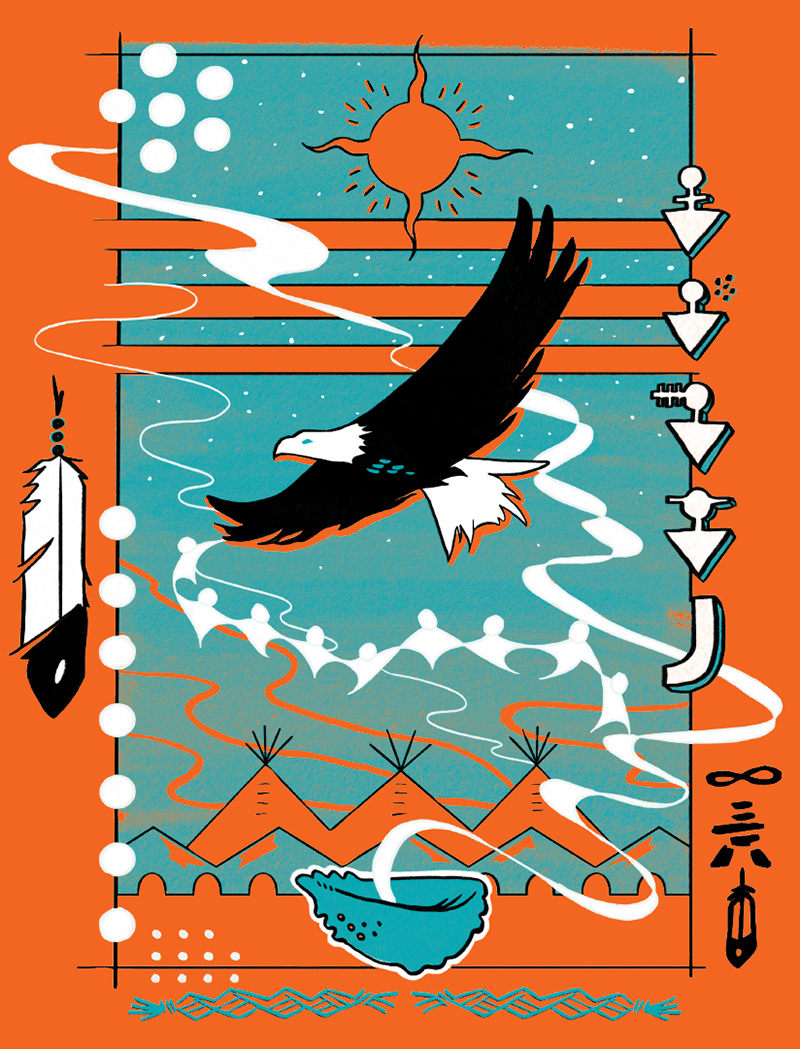 While the total number of unmarked gravesites found at former Indian residential schools has yet to be confirmed, the number is estimated to be in the thousands.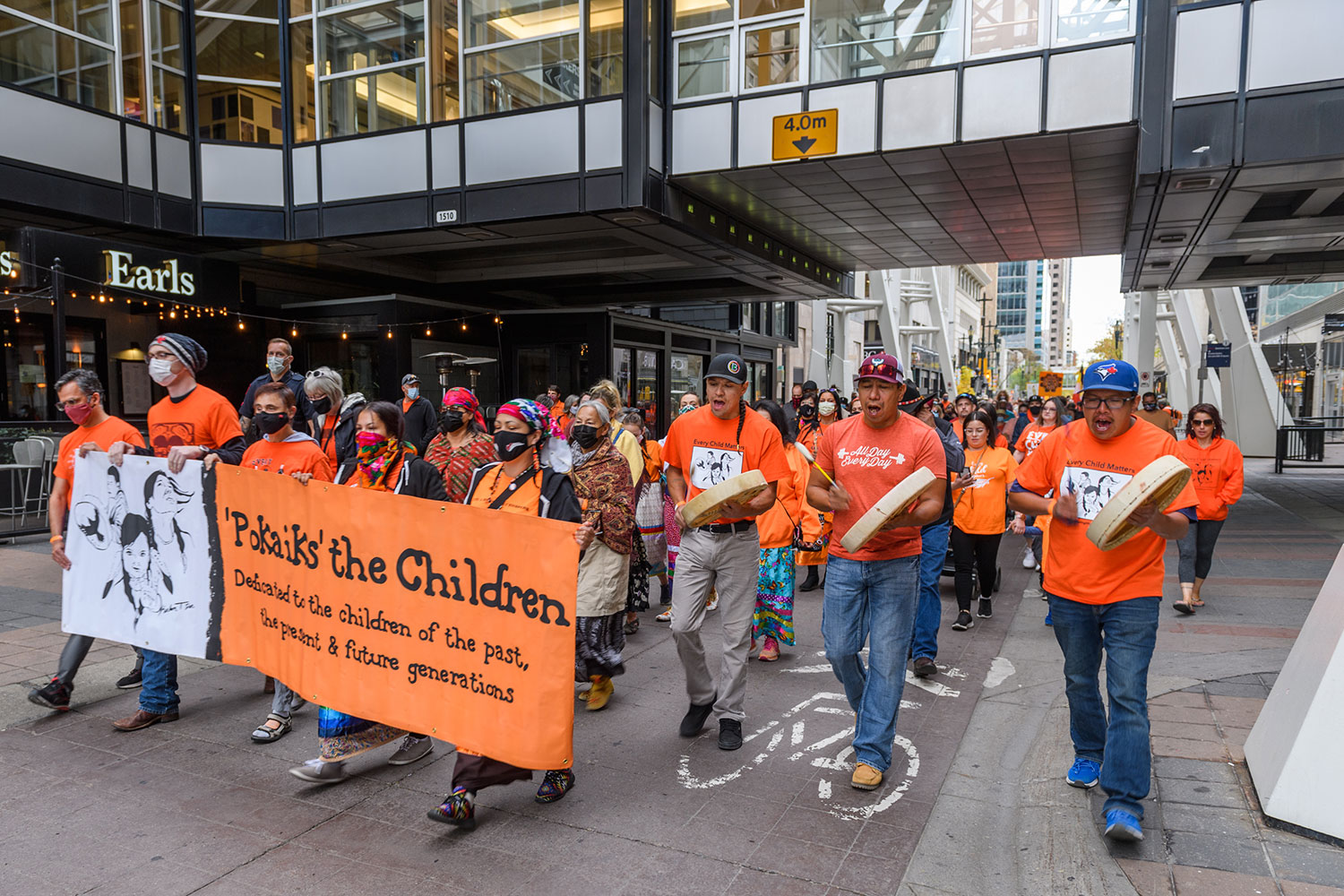 150,000+ children attended residential school up until the last one closed in 1996.