Winter Cities Panel Discussion
​
Winter in Calgary: Love it or leave it? – A Panel Discussion​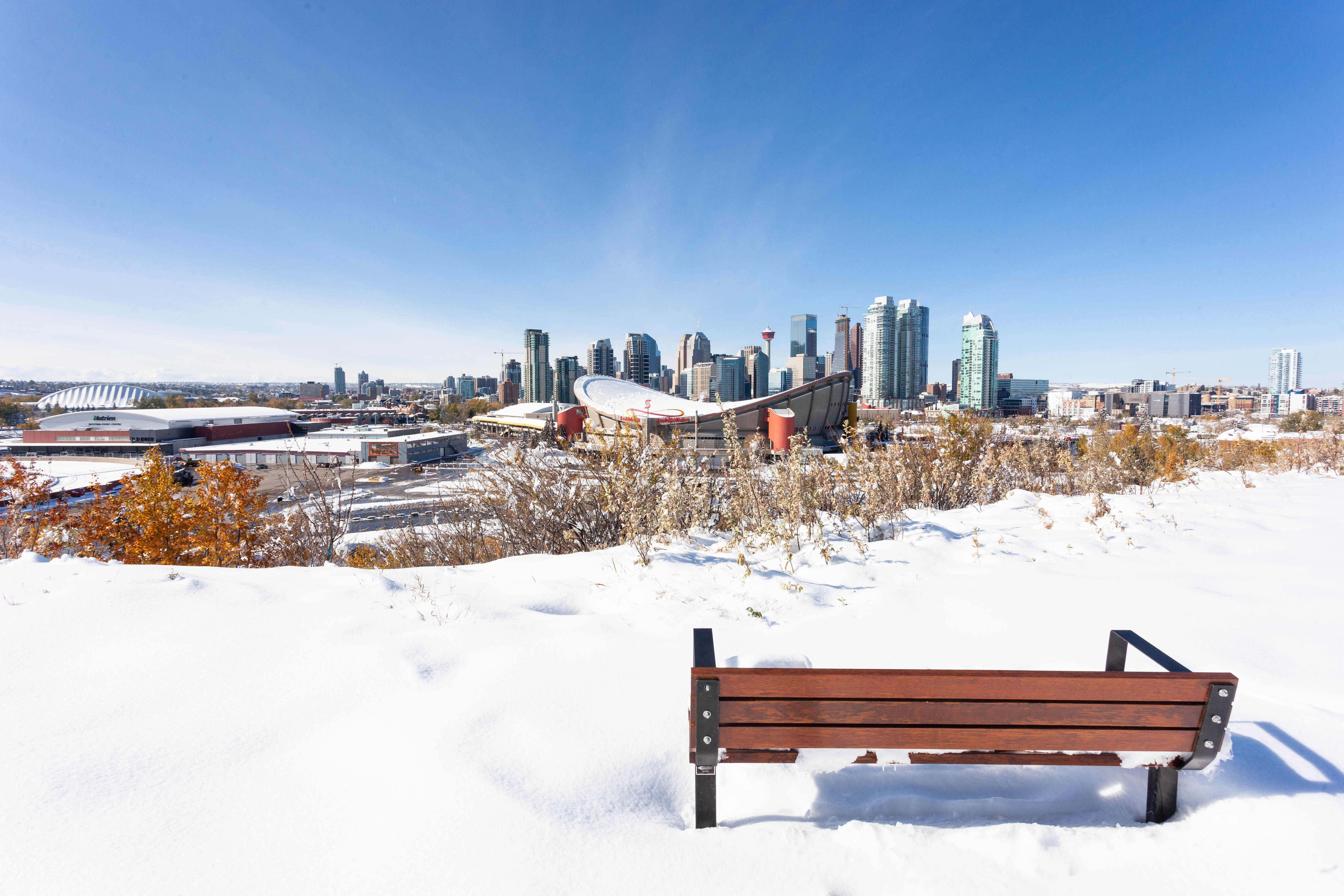 Calgary is an active, thriving place in the summertime, with excellent pathway systems, parks and outdoor spaces. But what about the other part of the year, when nights are long and temperatures are frigid? Are Calgary winters a time to flee south or hibernate indoors? Or can our snowy season be embraced rather than just endured?
We welcome you to attend a panel discussion between "Winter City" planning and design leaders from across Canada. We'll be discussing what makes cities and citizens thrive in northern climates – is it design, programming, ingenuity or simply the grit of its inhabitants? What are the benefits that can be had from winterizing our city?
Wednesday February 6, 6-8 pm (doors open at 5:30 pm)
Calgary Central Library
Patricia A. Whelan Performance Hall
800 3 Street S.E.
Cost: Free!
Panelists
---
​​
​​
​​​​​​​​​​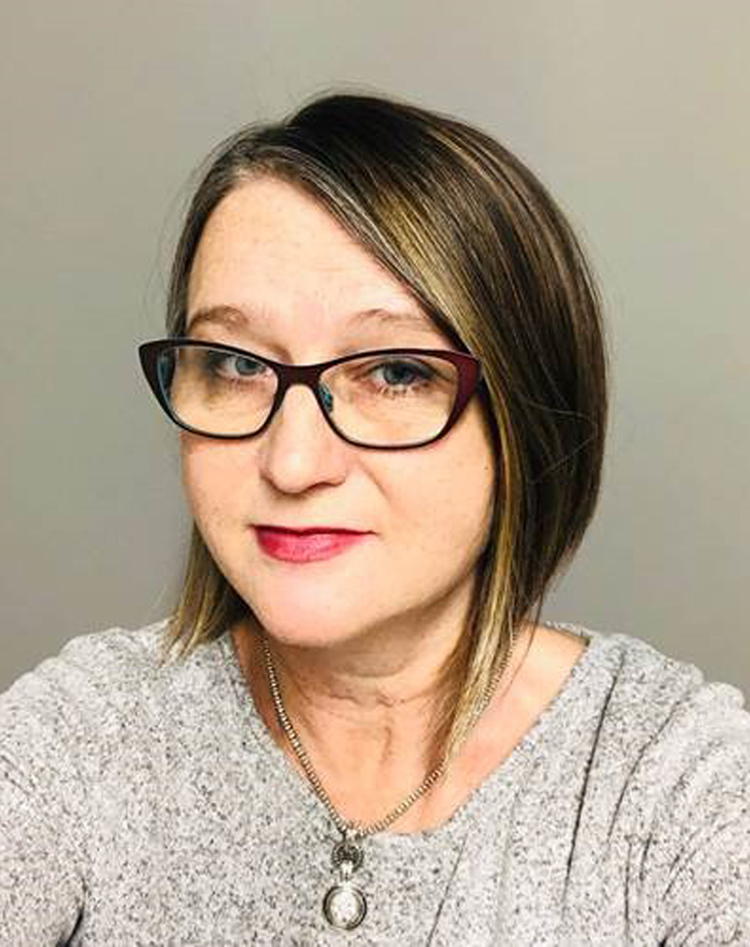 Susan Holdsworth
WinterCity Manager, City of Edmonton
She was the City lead during the development of the WinterCity Strategy, and has been the lead for implementing this broad and holistic award winning initiative. An urban planner by background, she is passionate about the intersection of design, placemaking and urban wellness. Sue has also worked as a land use and policy planner for three local governments, as well as a project manager for Planning Academy, a public education initiative. Most recently, she has joined the core team for RECOVER, an urban wellness plan using a social innovation approach. To all her work, she brings a systems thinking lens.
​​​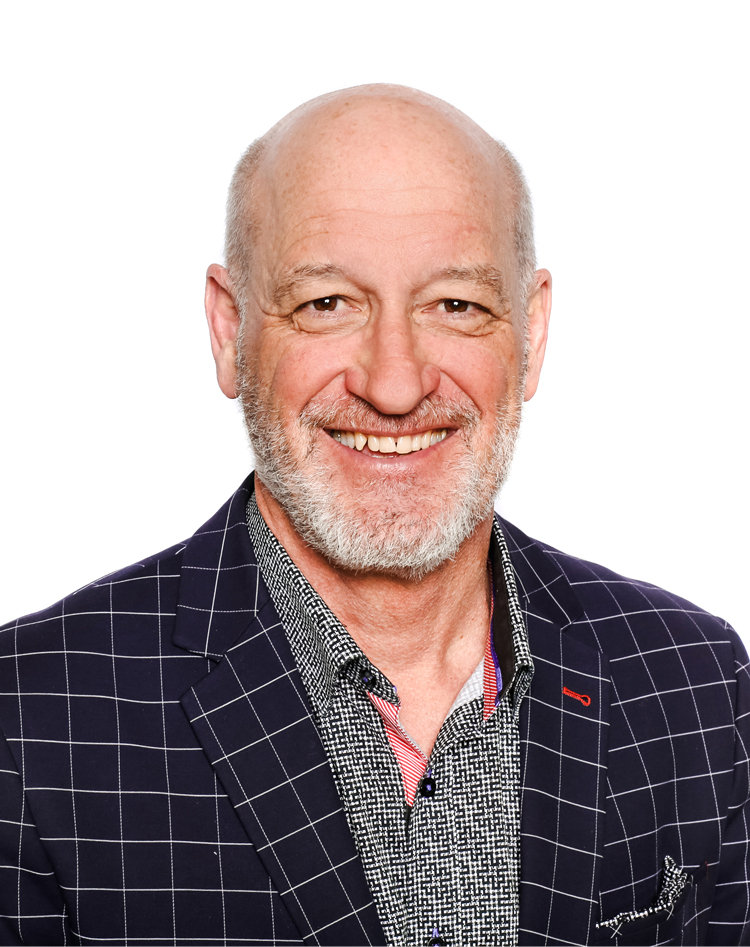 Paul Jordan
CEO, The Forks North Portage Partnership
Paul Jordan is the CEO of The Forks North Portage Partnership, a historical beloved public space in the heart of Winnipeg where the Red and Assiniboine rivers meet.  Recognizing Winnipeg's unexpectedly interesting qualities as a river city, a winter city, and in the very centre of North America, Jordan has been instrumental in the creation of waterfront access and activity, connecting neighbourhoods through placemaking and various modes of active transportation, cultivating and inviting collaboration with Winnipeg's creative community, and reframing the way we see winter – from a burden, to an asset; something that sets us apart.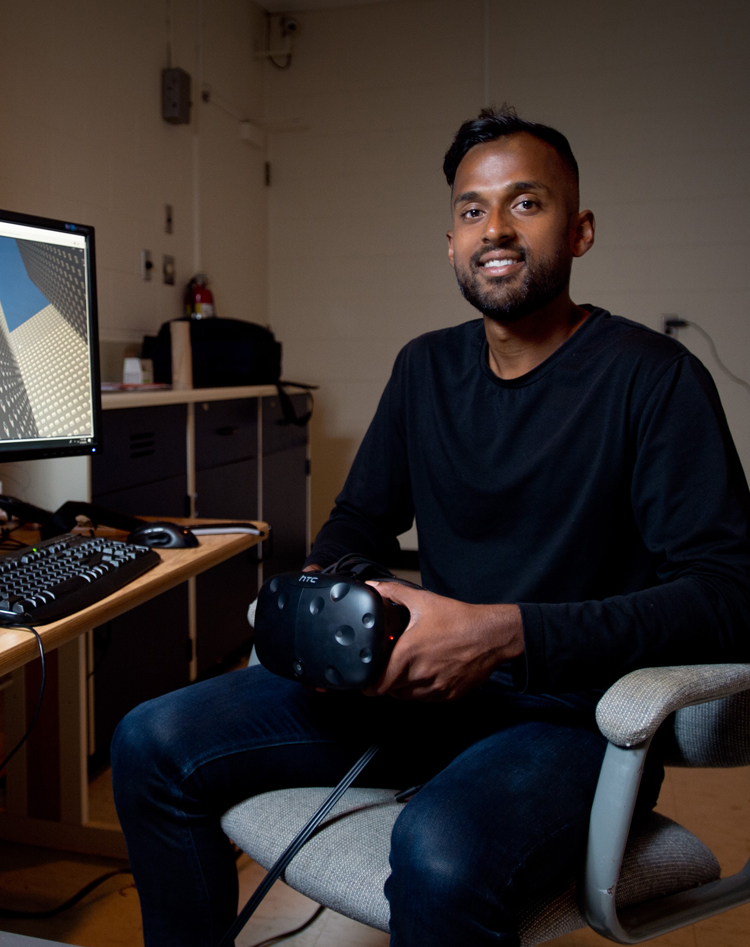 Robin Mazumder

Vanier Canada Graduate Scholar, University of Waterloo

Robin Mazumder is an award winning thought leader and accomplished keynote speaker sought out internationally to provoke thoughtful discussions on cities and well-being. He is currently completing his doctorate in cognitive neuroscience at the University of Waterloo, where he studies the psychological impacts of urban design. His interest is inspired by his love for cities as well as his front line experience working as an occupational therapist. Robin's research is funded by the Vanier Canada Graduate Scholarship, Canada's most prestigious doctoral award. He is a passionately publicly engaged scholar, whose work has been featured in numerous outlets including the BBC, Vice Magazine, CBC, and Canadian Geographic.

​​​​​​​​​​
Kate Thompson (Moderator)

Vice President, Development, Calgary Municipal Land Corporation​​​​




​​


​​
​​​​​​​​​​