Information on respiratory illnesses
Coming to the workplace when you are unwell, can impact our ability to work safely and puts you and others at risk. We are all committed to ensuring a safe and healthy workplace.
If you are feeling unwell, you have the responsibility to:
Alert your supervisor
Complete AHS' respiratory illness assessment to determine actions you should take. 
Stay home and take care of yourself. It's important to limit others' exposure to contagious illness in the workplace.
Health and wellness supports are available to help employees. Talk to a medical professional and, if needed, access your Sickness & Accident (S&A) benefits on myCity
(Log-in required)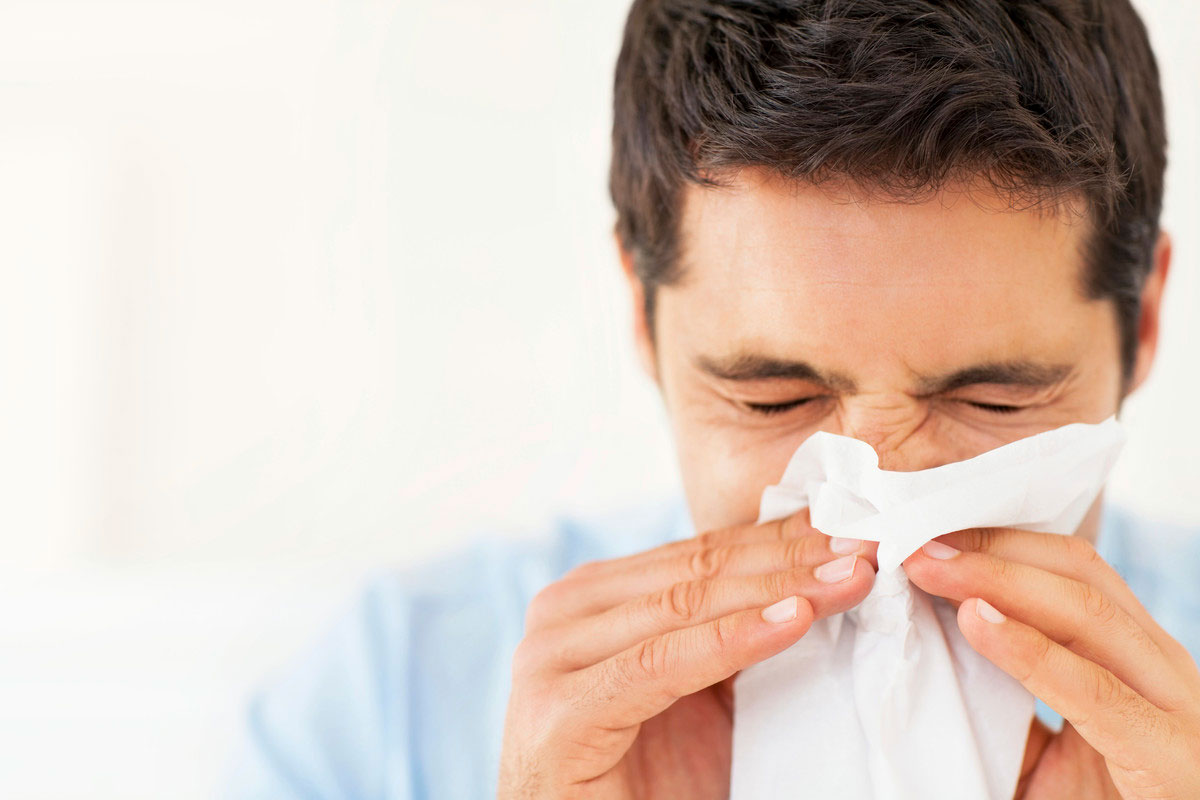 What are respiratory illnesses?
---
According to Alberta Health Services, respiratory infections are caused by organisms like viruses or bacteria that affect our airways and lungs which can be spread through sneezing or face-to-face contact.
Symptoms of respiratory illness include cough, runny or stuffy nose, and sore throat, which can be caused by:
Influenza (flu)
Respiratory Syncytial Virus (RSV)
COVID-19
Rhinovirus and other viruses that cause the common cold
Ways to keep yourself and others healthy
---