Planning & Development Services (PDS) is always looking for ways to improve operations and better meet customer needs. We have identified an opportunity to conduct research with local businesses about the process of applying for and receiving a business license with The City of Calgary. Gaining feedback directly from businesses like yours, allows The City to receive personalized insights that can help improve operations for customers.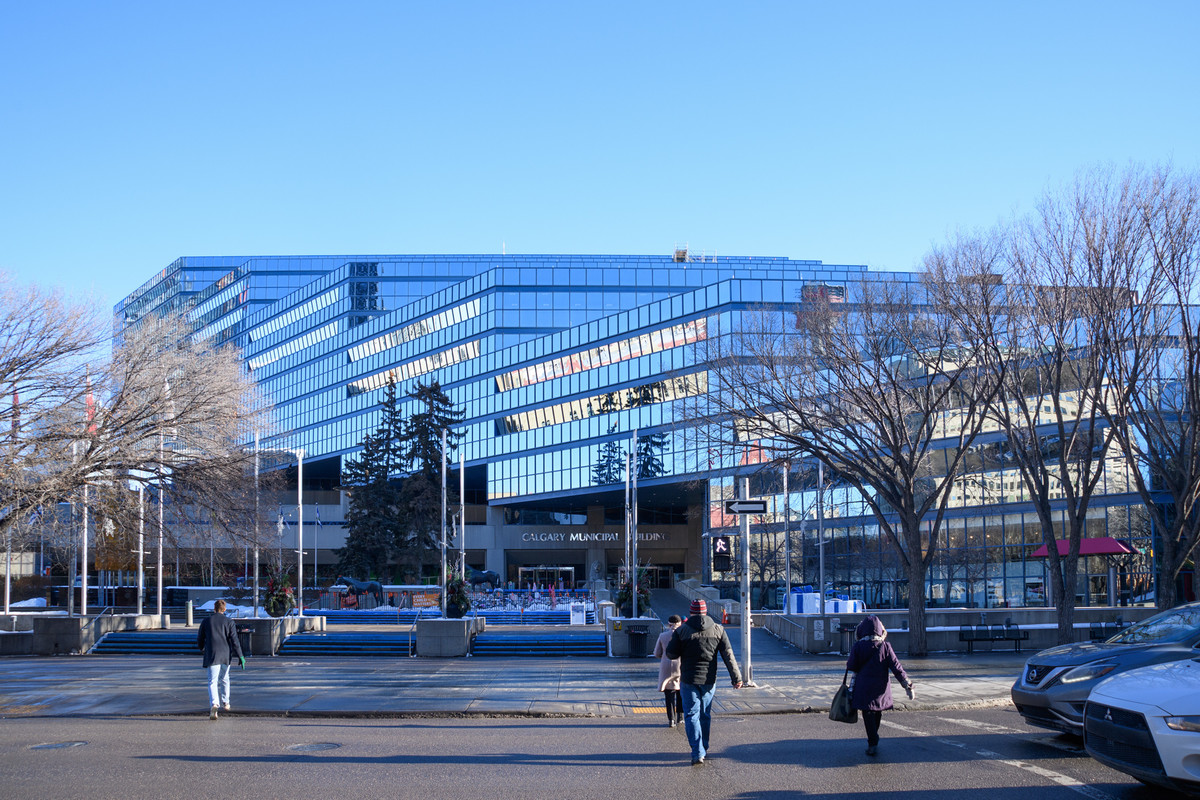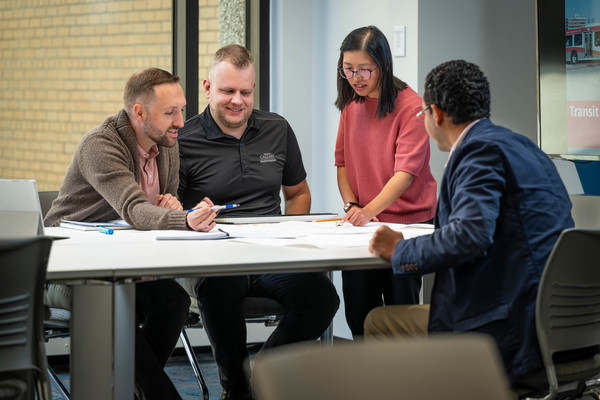 We want to understand the business license process from the customer perspective. This includes navigating the approvals and inspection process, and applying for and receiving a business license, from The City of Calgary. Responses will help us develop an understanding of what works well in the process, where potential pain points are in the process and possible areas of improvement.
We will review the responses and use the information to inform:
Changes to the business license process.
How the business approvals team connects with businesses and entrepreneurs going through the process of acquiring a business license. 
Why you should participate
---
Understanding your experience with acquiring a business license is important for us. Understanding our service through your customers experience will allow us to develop action plans to address concerns and improve service.
You may be contacted by Probe Research, on our behalf, to participate in this research project. They may ask you to complete an online survey, participate in an in-depth interview or participate in several mini research activities like short interviews, mini-surveys, or a focus group over a six-month period. These activities will allow us to aggregate the experiences of multiple businesses to understand the journey better and potentially develop services to assist businesses in the process of applying for a business license.  
For more information about this research project please contact 311.