Inn from the Cold's response to COVID-19 and its emergency shelter operations
​​​​​​​​​​​​
Inn from the Cold (IFTC) provides low-barrier emergency shelter and supportive housing to help Calgary's families regain their independence. Below are some highlights on how IFTC continues to serve the community amid the COVID-19 pandemic.
Inn from the Cold employees have supported shelter families from the beginning of the pandemic. Many staff were invested in securing apartments for families and provided supports including arranging for taxis to move the families, meeting with families to sign necessary paperwork, ensuring homes were furnished with beds, furniture, bed and bath linens, cooking supplies, cleaning supplies, and more. Staff worked well beyond their regular work hours to ensure tasks were completed and families were comfortable. Employees from IFTC Programs were re-deployed to different roles so that the relocated shelter families could be contacted daily and remain fully supported.
Some external partners made a huge difference in IFTC's ability to act quickly and provide a safe, welcoming home in the community for these families. These partners include:
The HomeSpace Society - provided apartments for IFTC's shelter families.
Prostar Cleaning and Restoration - helped prepare apartments for the families by thoroughly cleaning and sanitizing the spaces.
Premiere Movers - assisted with IFTC's efforts to relocate the shelter families into their new temporary apartments in the community.
The Store Upstairs - provided the relocated families special packages so that they could enjoy Easter.
Each relocated shelter family receive food and general supply hampers about three times a week. The IFTC Kitchen and Facilities Teams have worked tirelessly to develop new processes and ensure that the relocated shelter families have food and supplies covering their essential needs. New processes include ensuring the latest up-to-date information is provided to the kitchen about families changing needs. These processes also include having a dedicated team of drivers who transport these supplies to the relocated shelter families during the week.
The IFTC Programs team also supports the mental health of shelter families during these challenging times by connecting with parents, meetings with clients, and providing resources, materials, connections and referrals. Early Childhood Development staff also provide packages of learning materials from teachers to the children and families.
To learn more, visit https://innfromthecold.org/.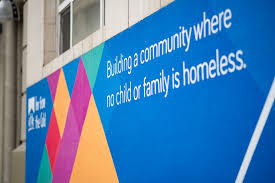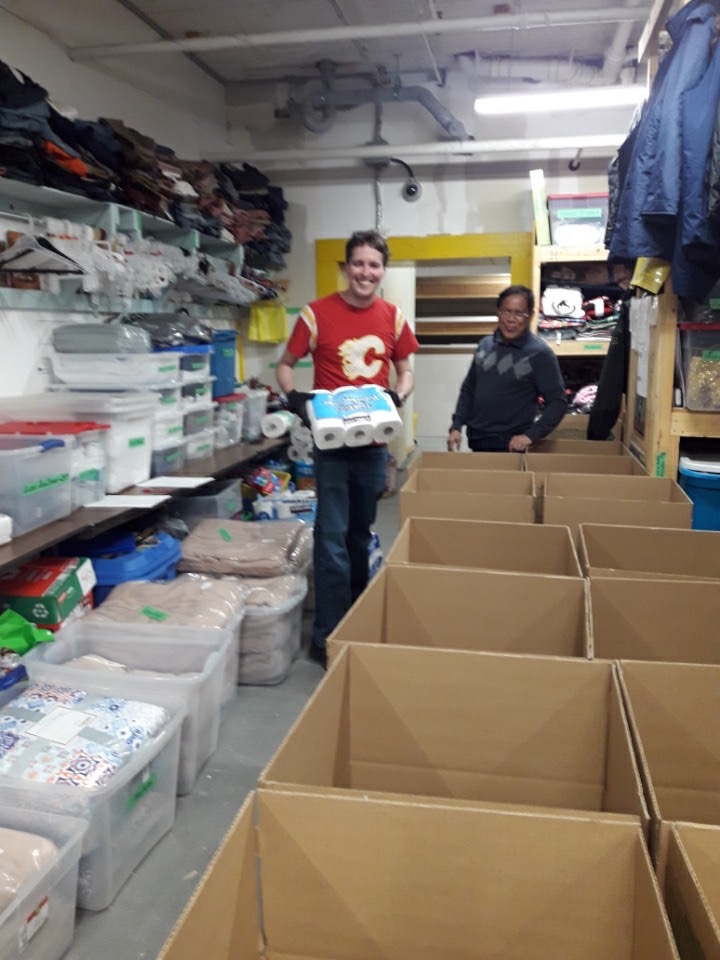 Supply hampers for relocated shelter families
​​​​​​
Categories: Shelter