Calgary Fire Department Facilities
In addition to Calgary's 40 fire stations, the Calgary Fire Department operates additional facilities to provide citizens with fire prevention, education, protection and safety.
​​
Fire Training Academy
5727 23 Avenue S.E.
New recruits, Calgary firefighters and City employees meet and train at the Fire Training Academy Multi-Agency Training Centre in emergency response.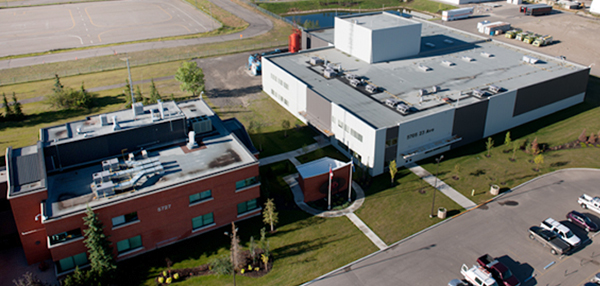 ​​​​​​
Multi-Agency Training Centre
5705 23 Avenue S.W.
Book your next team building event with the Calgary Fire Department! Have you ever wondered what it's like to be a firefighter? The Calgary Fire Department now offers an opportunity for our experts to take you and your workmates through a fun and challenging day of fire training exercises and experiences. Call 403-268-8750 or email firetrainingacademy@calgary.ca for information.
Emergency vehicle and equipment maintenance facility
1755 18 Avenue N.E.
The Calgary Fire Department has many vehicles including fire trucks which require maintenance. The emergency vehicle and equipment maintenance facility has ten in-ground hoists, four vehicle bays with in-ground pits and four double vehicle bays with overhead cranes to lift or move fire trucks or other large vehicles more than 10 feet above the ground.​​​​
​​​ ​​​​