Create an art piece of the plants found in wetlands!
Select one of the following aquatic plant names from the list below.
Draw what you think the plant might look like. Be creative and have fun!
When you are finished, research what the plant actually looks like. Search online or use a field guide to find a photo of the plant.
Aquatic plants:
Cattail
Duckweed
Coontail
Mare's Tail
Arrowhead
Water Smartweed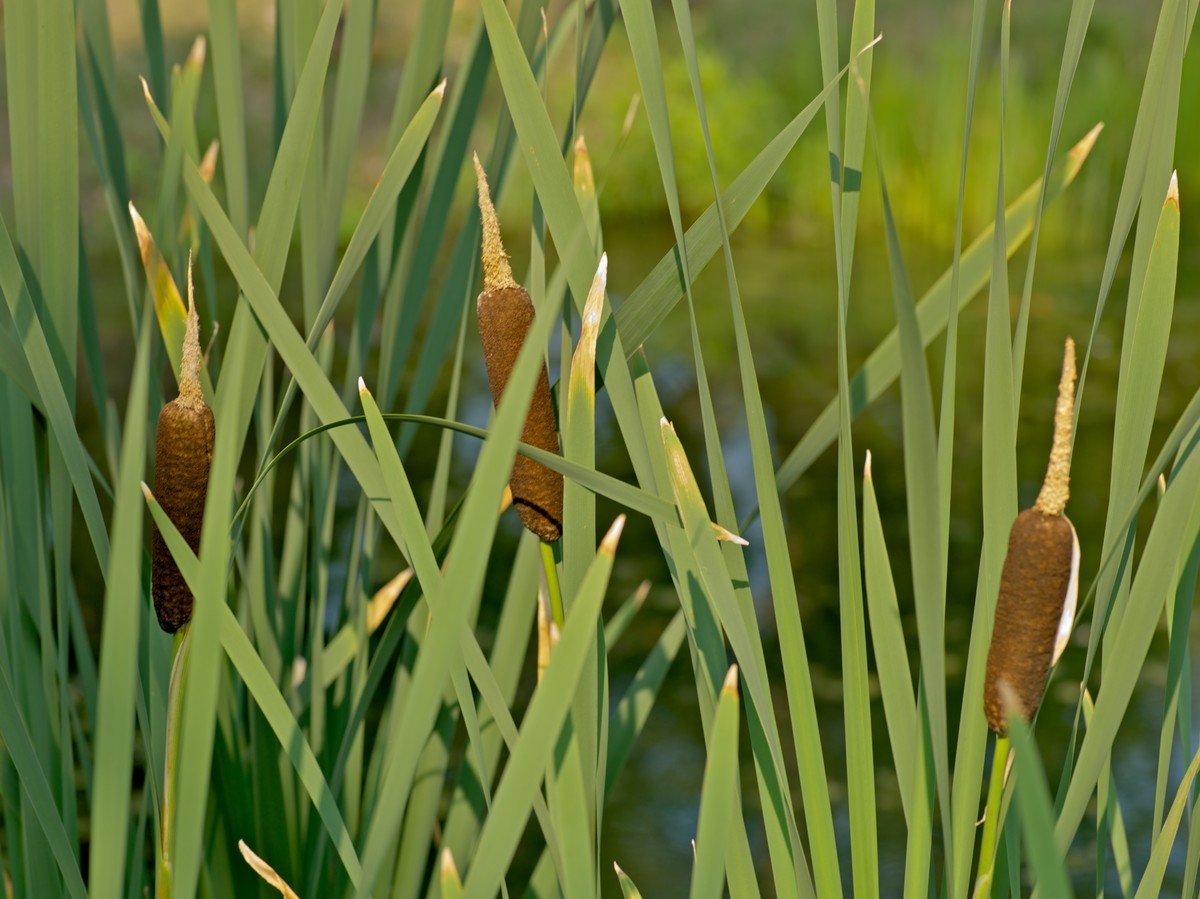 ​​​​​