Balloon Soccer
Supplies
Balloon and a laundry basket​
Directions
Using a balloon, practice your soccer kicks around the room. Use a laundry basket as your "net". Practice your aim scoring goals in the net! If you have a partner, have a game of one-on-one soccer using a second laundry basket!​
Want to make it more challenging?​
Kick the balloon higher and sue your knees to get the balloon to the net​.
Balloon Volleyball​
Supplies
Balloon, and something to create a "net" if playing with a partner.
Directions
Use the same balloon, see how many times in one minute you can volley it up in the air. Using both hands and not catching or letting the balloon fall to the ground. If you have a partner, use something to volley the balloon over, such as a rope or even a piece of furniture. See how many times you can volley back and forth with out letting it drop!​
Want to make it more challenging?​
Try the same game but only use one hand. Then switch it up and use the other hand.​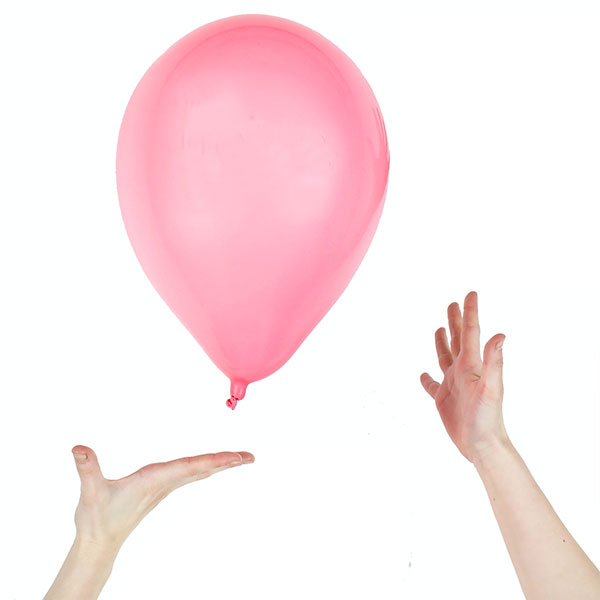 ​​​​​​​​​