The results of your bioblitz will give you an idea of the biodiversity in your green space. A healthy ecosystem will have a large diversity of species and many individuals of each species. High biodiversity allows ecosystems to recover more quickly from natural disasters such as fires, floods, or even an infestation of destructive insects.
After completing your bioblitz, we challenge you to create a poster, a song, a dance, a poem, a play, a PowerPoint, or a video and share it with your family, or on social media.
Some information that you can share is:
what is biodiversity
why biodiversity is important
how we can all be good environmental stewards
Be creative and have fun! Thanks for caring for nature and our green spaces!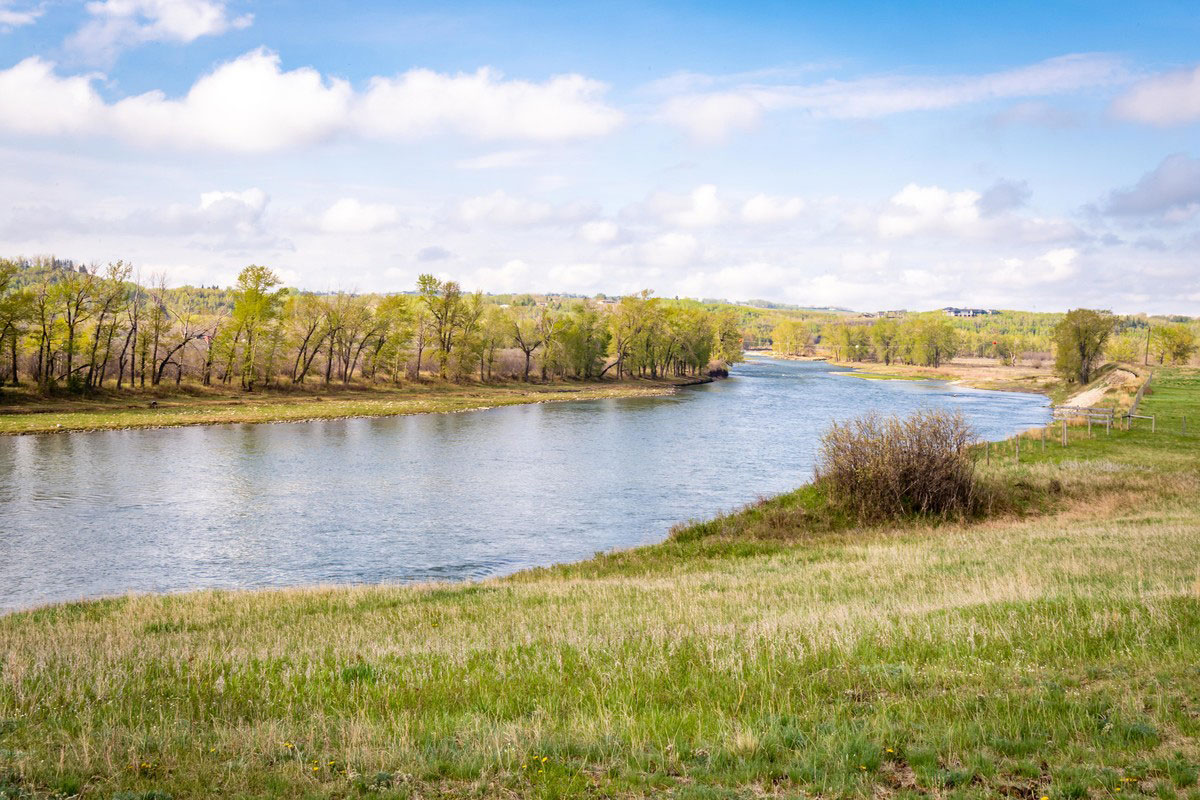 ​​​
Part one: location
Find a green space in your backyard or local park.
Record the name of this location.
Write the date of your bioblitz.
Draw a map of the green space.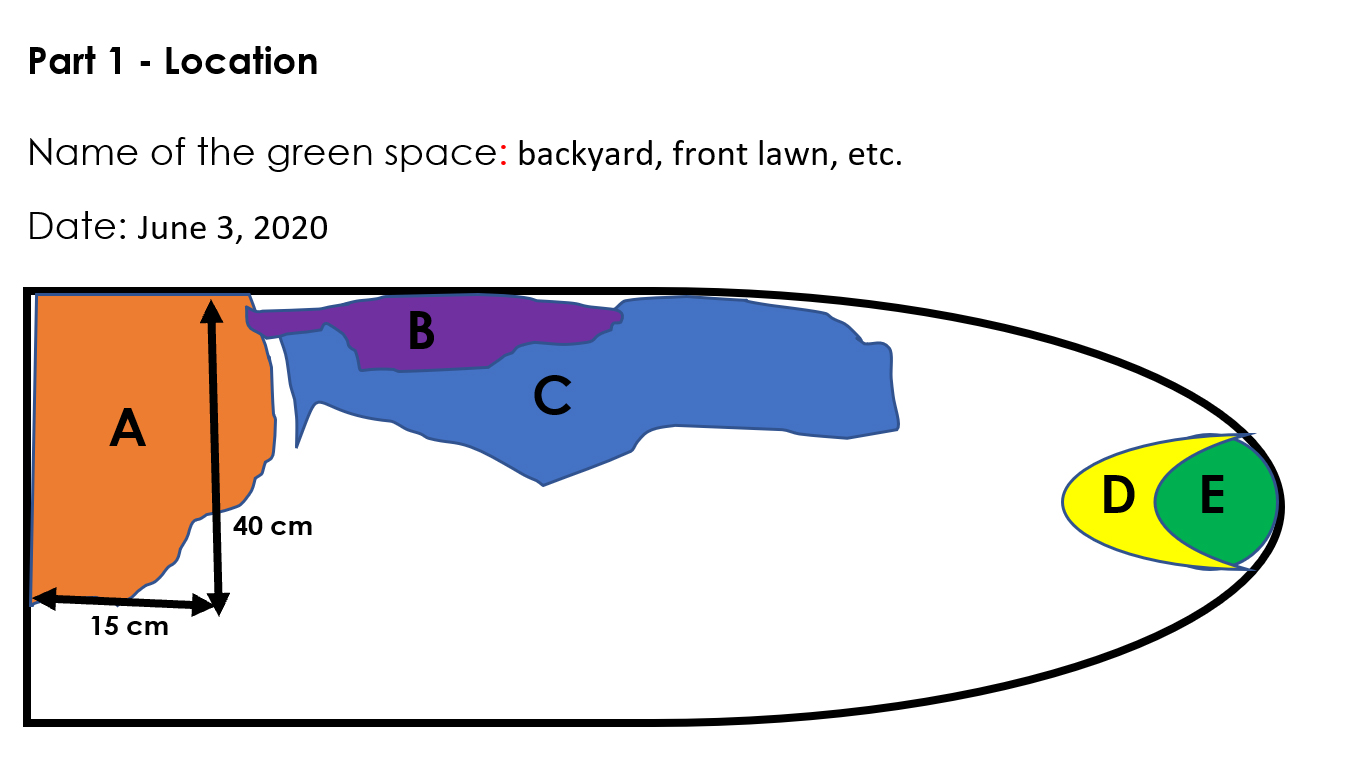 ​​​​​​​​​​​​
Part two: plants
Draw the area that each different plant covers and label it with a letter or colour.
Draw a chart, and for each area, write the name and description of the plant. You can also add a drawing.
For each area, write the number of each individual plant or the surface it covers. 

​​​​​​​​​​​​​​​​​​​​​​
Part three: animals
Draw another chart.
Observe all the animals in your green space for 20 to 30 minutes each day for a minimum of 5 days in a row (at a different time each day if possible).
Draw a new table for each day.
Write the date, the time, and the weather for each day.
Write the name of all the animals you see and how many of each species for each day. If you don't know the names of the animals, describe them as best as you can.

​​​​​​​​​​