Trees are a very important part of Calgary's landscape. They provide shelter and food for animal families and fun and adventure for human families.
Do you have a family? Have you ever heard of a family tree? A family tree shows who is in your family. Now you can create your own family tree! Who is in your family? What does your family tree look like?
Supplies
Paper to paint on
Paintbrush
Paint (green to look like summer leaves or coloured for fall leaves)
Painting apron
Directions
​​​​​​​​​​​​​
Step one
Paint your tree trunk. Let it dry.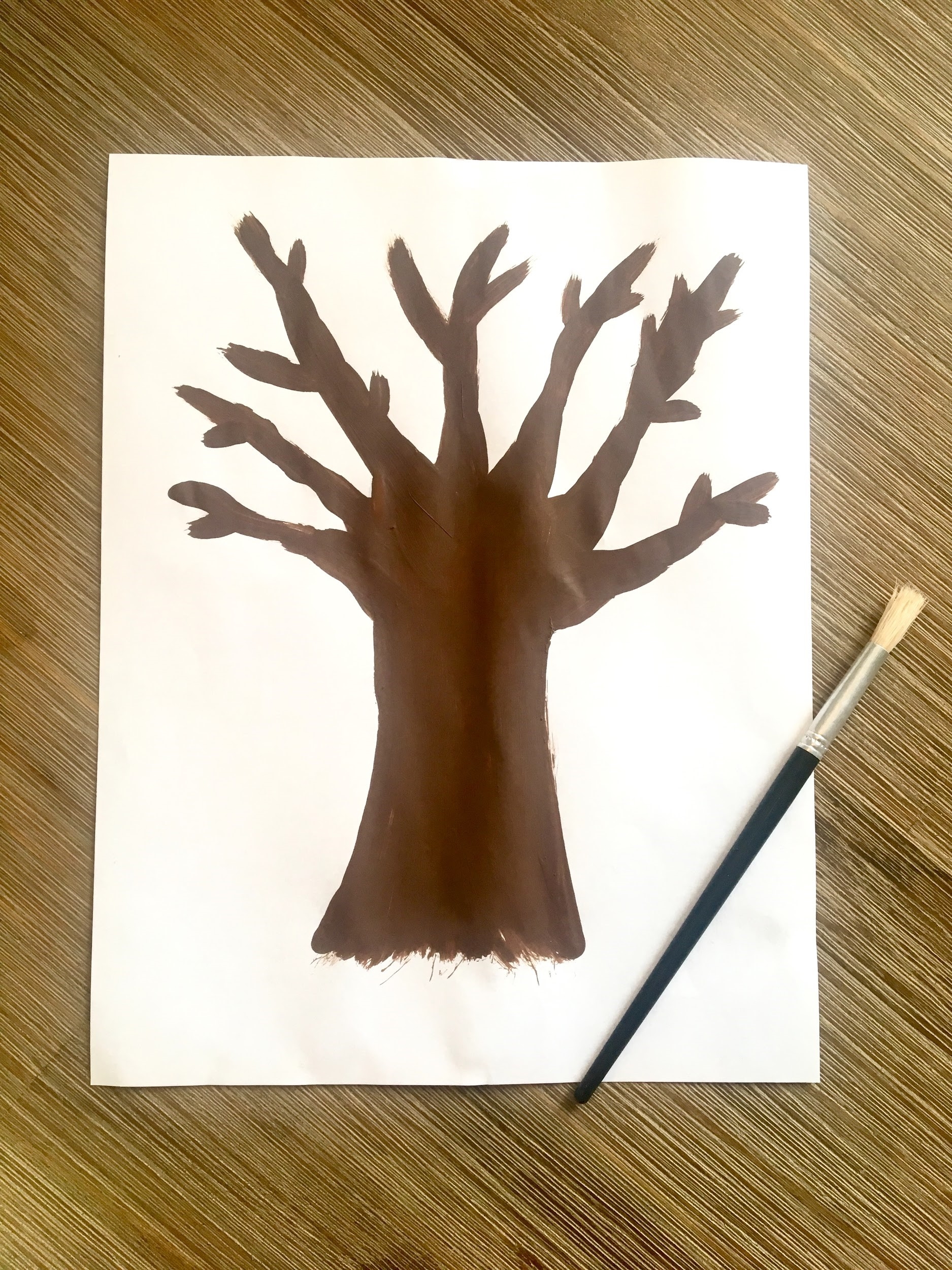 ​​​​​​
Step two
Put green paint on your hand. Place your handprint onto your tree. Your handprint will look like the leaves on the tree.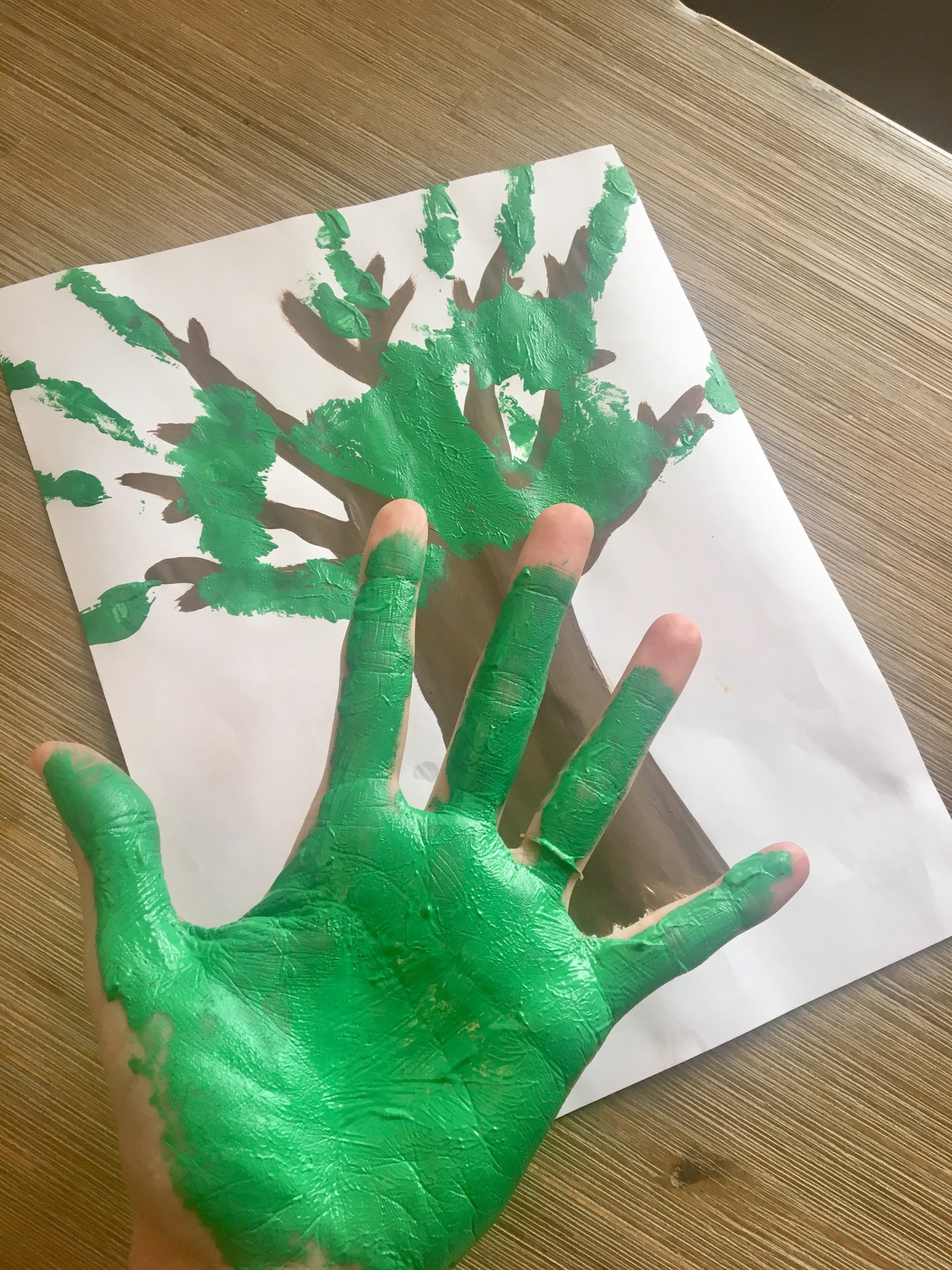 ​​​​​​
Step three
Ask each member of your family to be a handprint on your family tree or use your own hand for more branches. Label each family member's hand.