Park of the week - Central Memorial Park
Things to keep in mind while enjoying the outdoors
Maintain physical distancing: minimum 2 metres​ or 6 feet  (the length of a bicycle) away from fellow explorers.
Take nothing but photos and leave nothing but footprints.
Only venture outside if you're feeling healthy and not exhibiting any symptoms
Central Memorial Park​ is located in the South West of Calgary, and it lies in the downtown core. This park covers 2 hectares and is considered Calgary's oldest park. You will find many monuments that honour those that fought in various wars there. As well, Calgary's oldest library, Memorial Park Library, is on site.
All of the trails at Central Memorial Park are paved and easy to walk.
Historic Value
William Pearce (Pearce Estate Park) was the catalyst for getting the federal government to donate the land to The City of Calgary, and by 1912, the park was complete. The park's aesthetics were laid out to resemble formal Victorian gardens of the time, with the placement of the pathways and shrubbery.
There are many interesting features within this small park, including the statue in front of the library in honour of the soldiers who fought in WWI, the Equestrian statue honouring Albertans who fought in the 2nd Boer War, and the Cenotaph, which is a monument honouring people whose remains are elsewhere.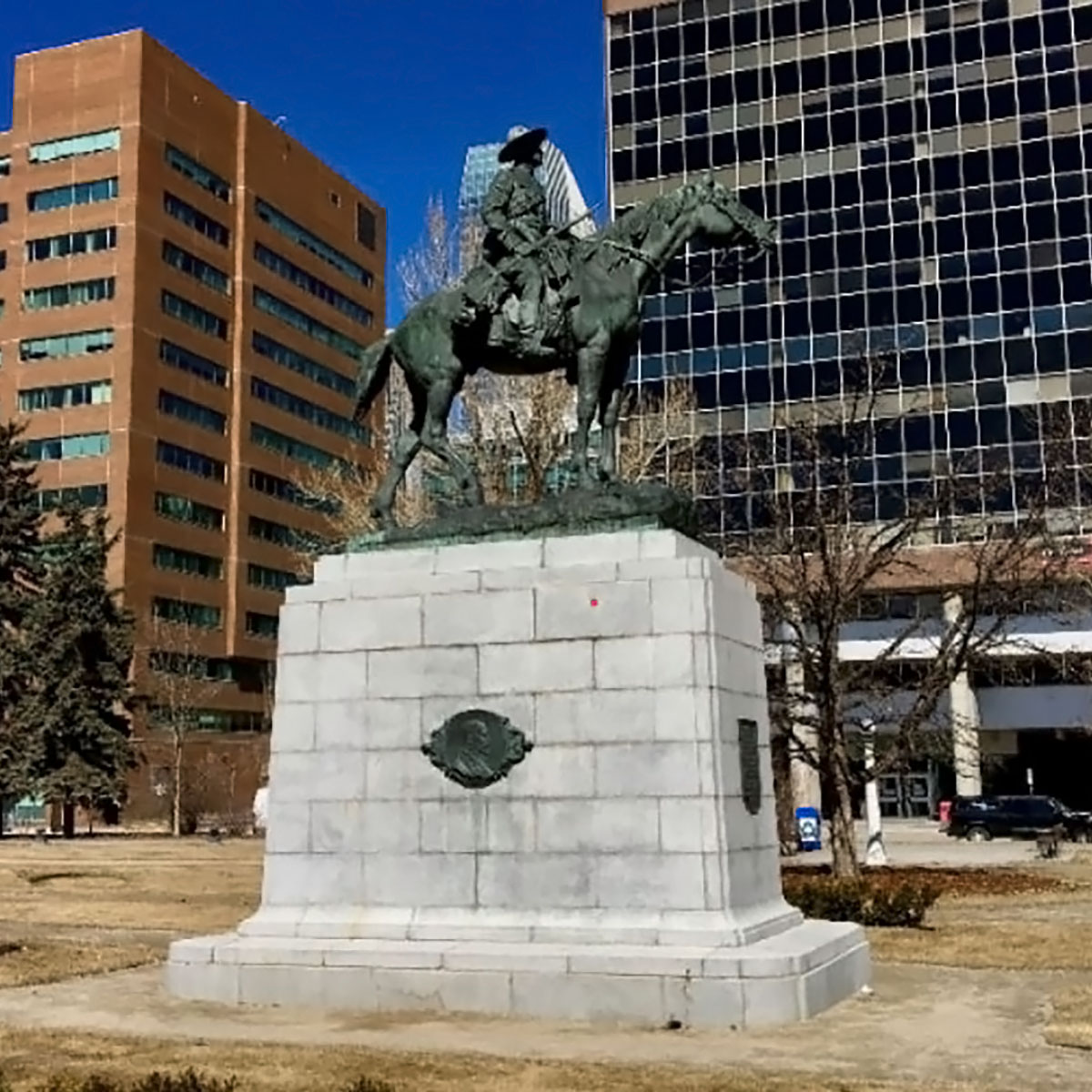 Be on the Lookout
Central Memorial Park is a popular place for White-tailed Jackrabbits (also known as Prairie Hares). They change their colours to blend in with their surroundings (white in the winter, and a more mottled brown/white during the summer months). This time of year they are beginning to reproduce, so you may come across baby hares while in the parks, if you do please do not touch them! A survival technique of the hare is to hide their babies in different spots so that if a predator finds one, they don't find them all.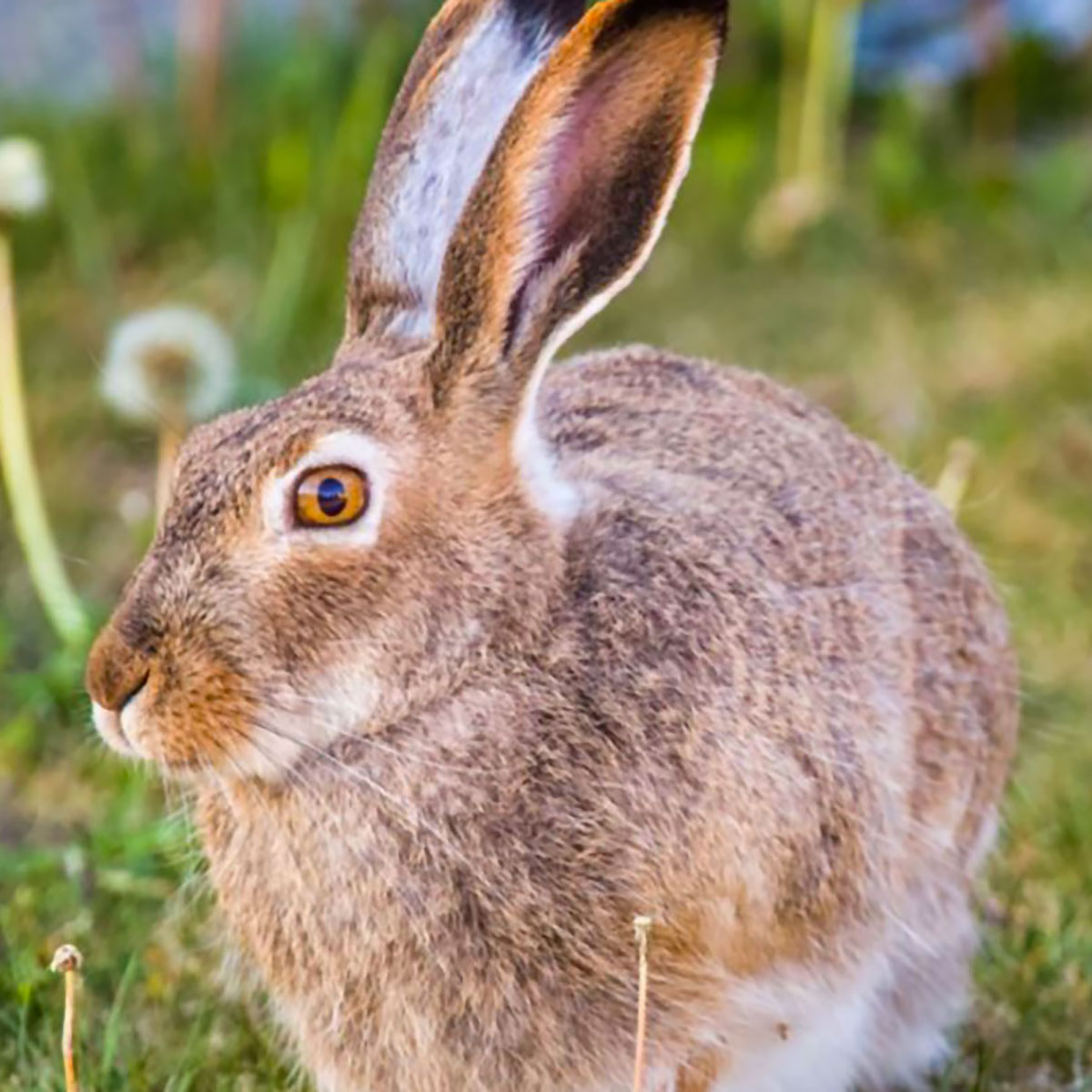 No off-leash area
Remember to keep your dog on-leash at all times in Central Memorial Park, there is no off-leash area. However, it's not far from the Connaught off-leash Park (1135 14 St. SW).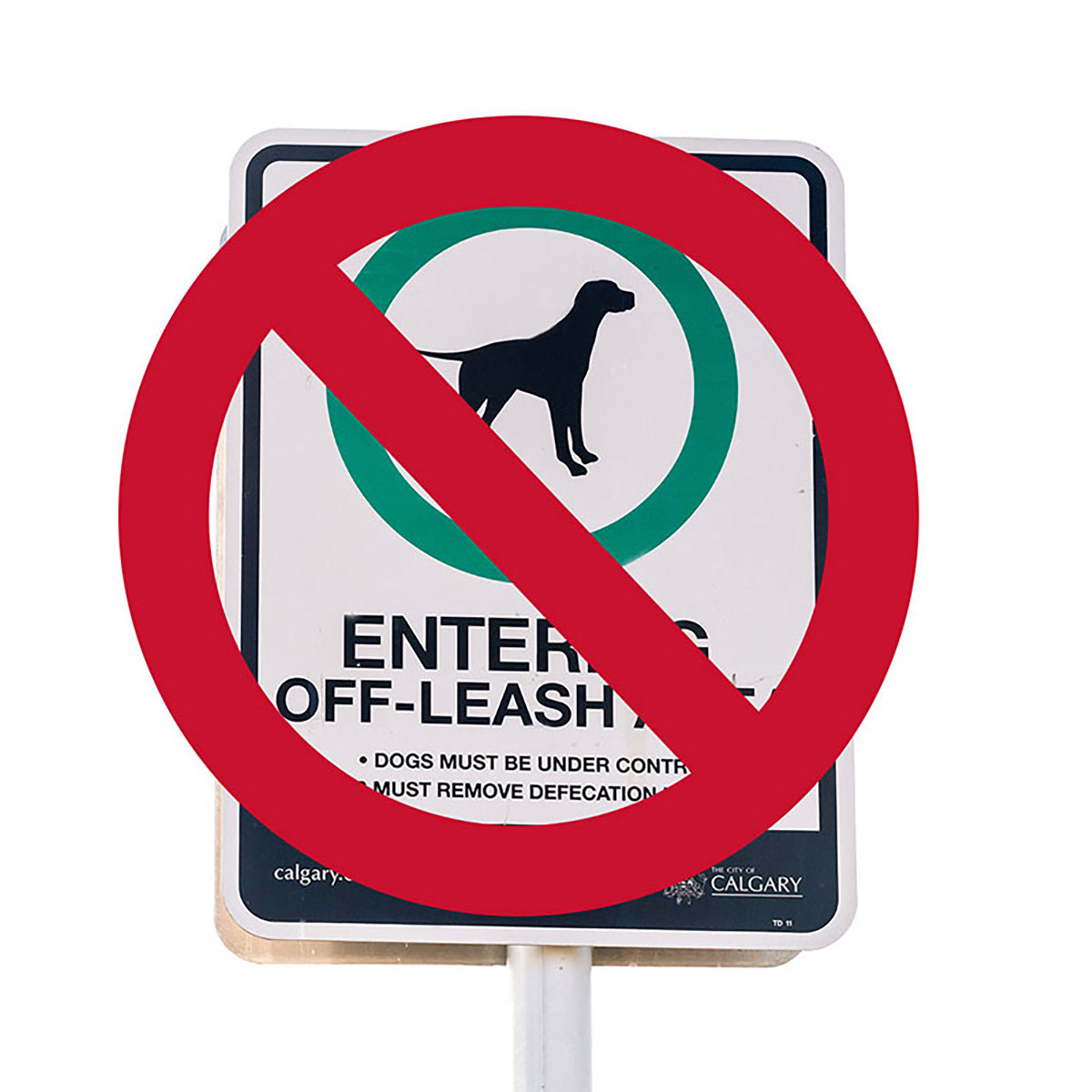 Did you know?
Central Memorial Park is home to some of the oldest Blue Spruce trees in Calgary. Thought to be approximately 100+ years old, these majestic trees are in front of the Memorial Park Library.