LEAD - youth leadership program
LEAD and Nature LEAD is The City's youth leadership program for youth 11 years and up. Participants will make new friends, learn lifelong skills and discover how they can make a difference in the community and environment.
Earning a LEAD or Nature LEAD Certificate is fun and gives students credibility, recognition and opportunities at school, work and in the community. Developing and practicing leadership skills opens doors to success in the future!
LEAD and Nature LEAD program requirements
Completion of nine recreation or nature-themed modules on various aspects of leadership.
Completion of 20 hours of recreation or nature-related practicum experience. Practicum placements will be arranged by the LEAD or Nature LEAD program coordinator.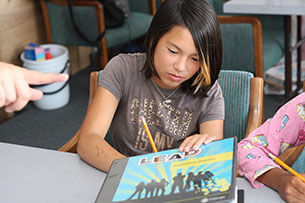 ​​​
LEAD and Nature LEAD participants will:
Acquire valuable leadership skills they can put into action.
Demonstrate increased self-esteem, self-confidence and self-worth.
Become more involved in the community and caring for the environment.
Meet like-minded youth and develop meaningful relationships.
LEAD and Nature LEAD programs
For more information about dates, times and locations please visit Calgary.ca/free.​

More information
For LEAD program information or if your organization would like to be trained in facilitating the LEAD program, please call 311.
If you would like more information please inquire online
​​​​​​​​​​​​​​​​​​​​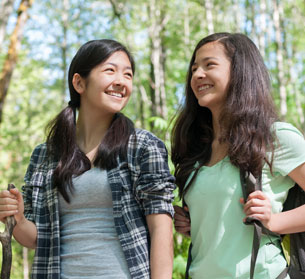 ​​​ ​