Park features - Prairie Winds Park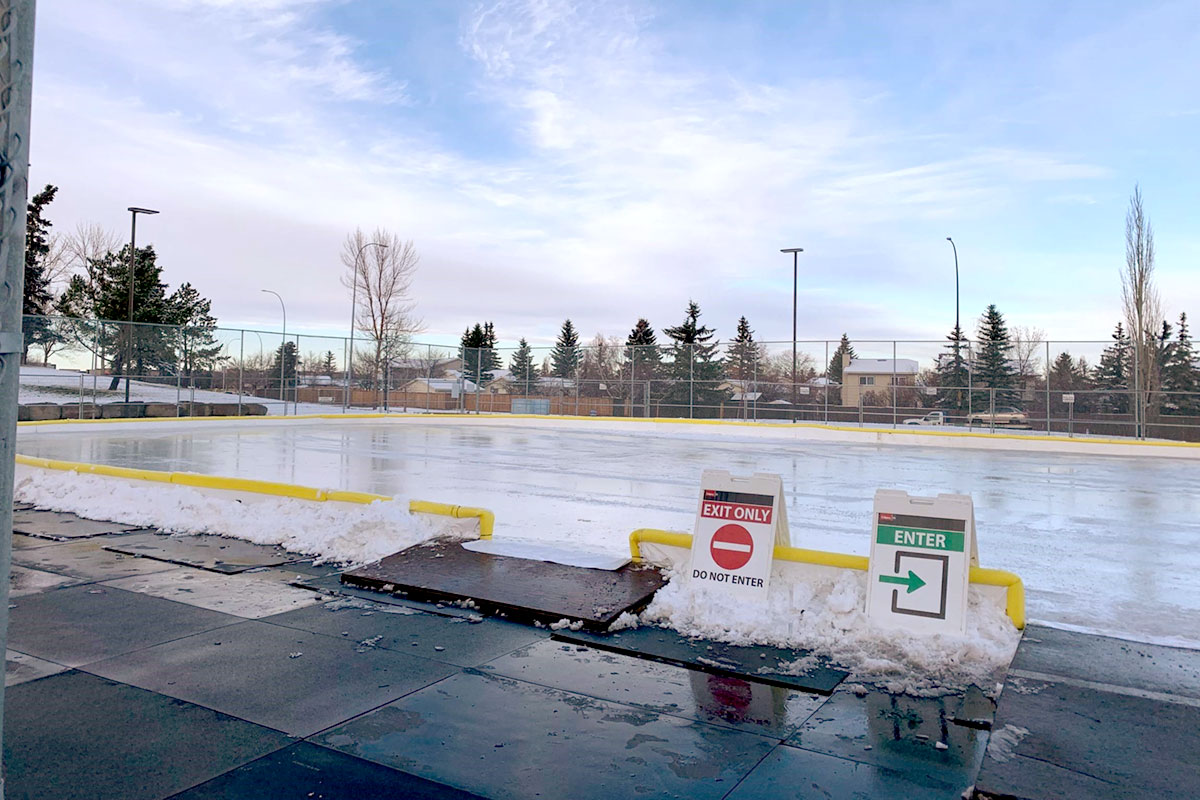 Outdoor skating
Prairie Winds Park has two skating rinks - a north rink and a south rink.  The hours for skating are daily from 5 a.m. – 11 p.m. daily during winter.
Learn more about outdoor skating rinks
Playfields
Prairie Winds Park has soccer fields, tennis courts and baseball diamonds. City athletic parks are available to book for football, baseball, softball, soccer, field hockey, field lacrosse, track, ultimate Frisbee, sports tournaments and special events. 
Learn more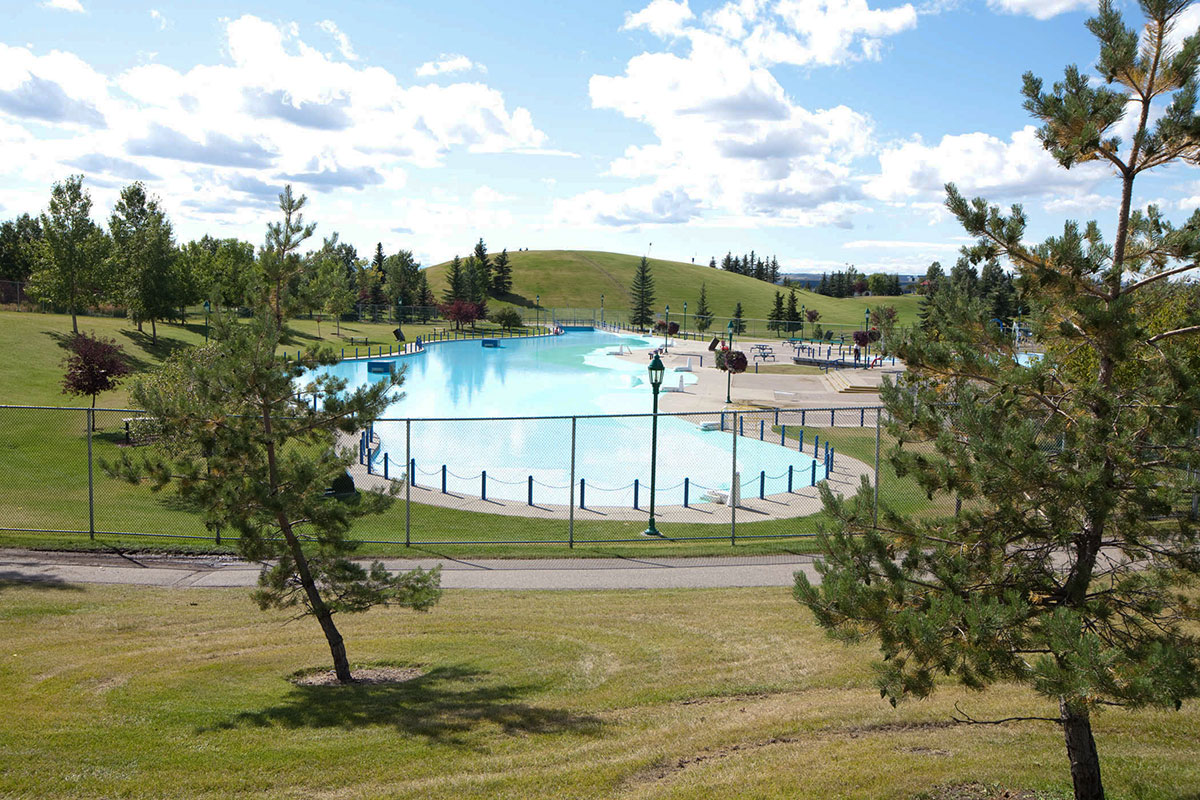 Three, year-round universal washrooms available in pool building (September long weekend to May 21, open 7 a.m. - 6 p.m. and May 21 to September long weekend, open 6 a.m. - 9 p.m.) and year-round 24/7 portable washrooms.
Fitness stations
Calgary Parks

There are numerous community and public parks in Calgary to explore.

Contact us

Need additional information on our parks and activities? Want to request maintenance?