Park features - South Glenmore Park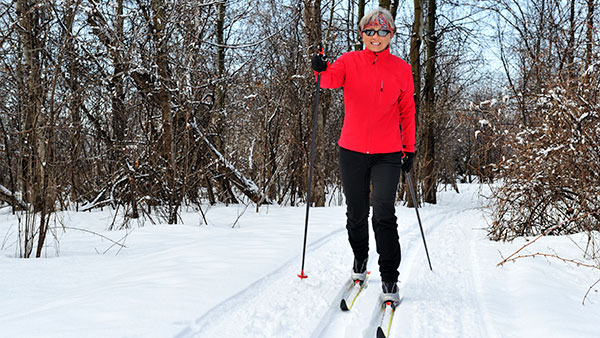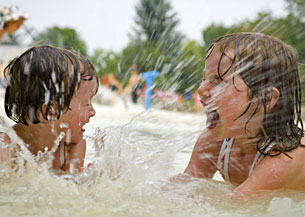 Spray park
South Glenmore offers a spray park located in the S.W. corner of the off of the park off of 24 St. S.W.
Spray parks, wading pools and outdoor pools are typically open from mid-June until fall (weather dependent).
Learn more about our spray parks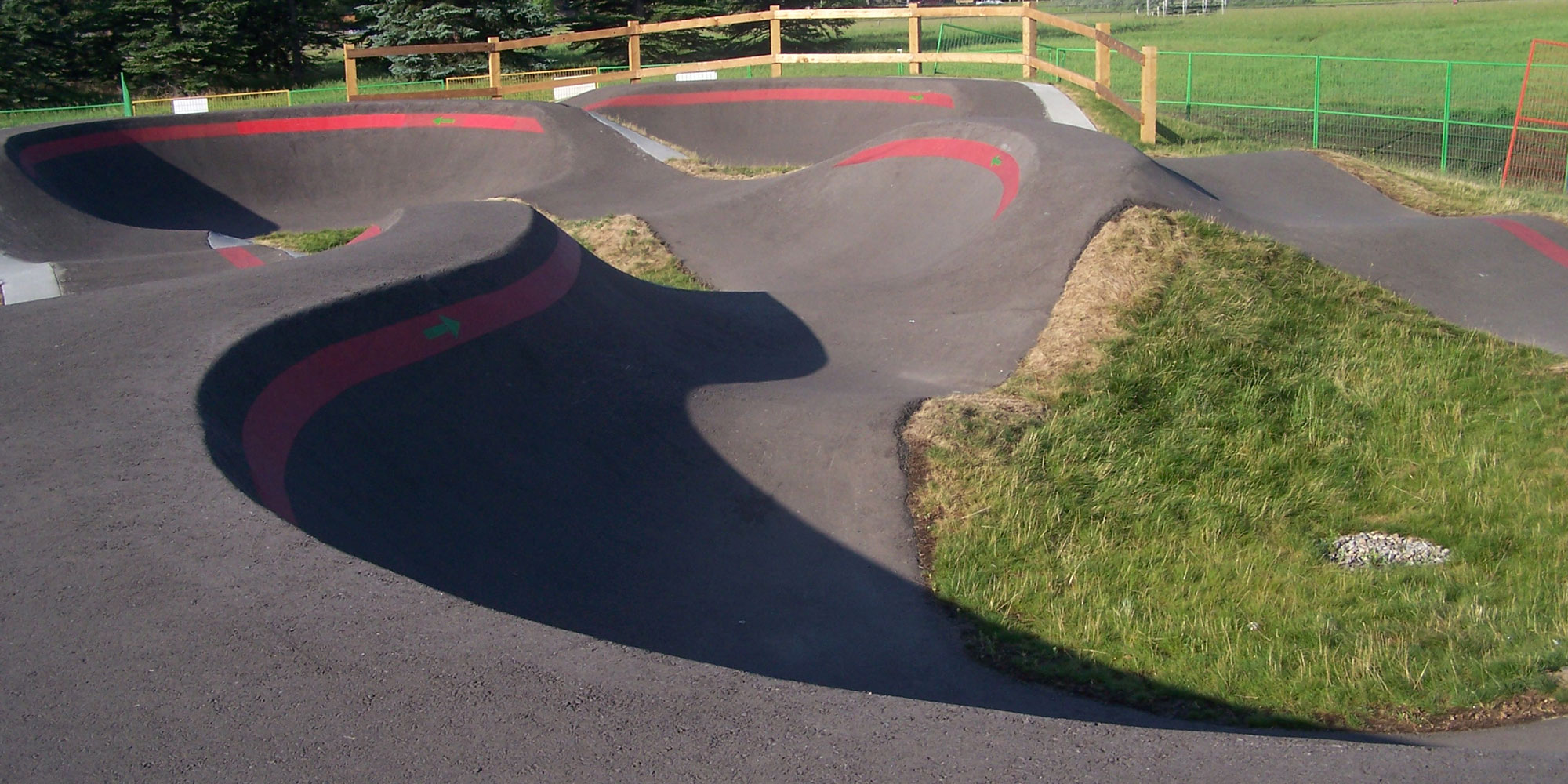 Bicycle pump track
Whether you are trying mountain biking for the first time or you want to work on advanced skills, you are welcome here. Mountain biking is a sport that can be enjoyed by anyone, regardless of age. Pump tracks are a perfect structure for practicing balance, learning skills and improving confidence on the bike. The South Glenmore Bicycle Pump Track is made up of two custom-designed asphalt tracks which are fun, flowing and challenging for riders.
Parking can be found at the South Glenmore Parking Area West just off of 90 Ave S.W. and Oakmount Dr. S.W.
Learn more about pump tracks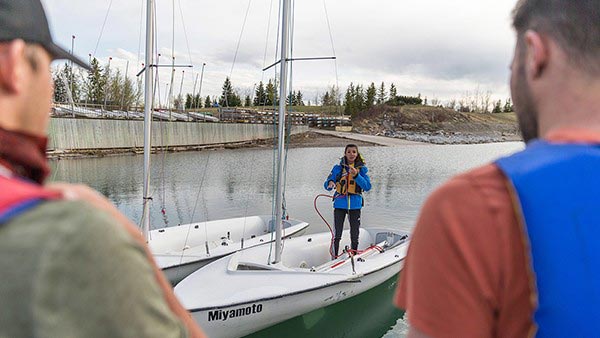 Glenmore Sailing School
The Glenmore Sailing School is the largest sailing school in Canada. The Glenmore Reservoir is the only facility in Calgary for sailing, disabled sailing, dragon boat racing, rowing, canoeing and Kayaking.
Learn more about the Glenmore Sailing School
Picnic area & shelter
Playgrounds
Tennis courts
Polo field
Washrooms (mostly seasonal; there is a year-round washroom located at the 90th Ave. depot and a year-round, accessible portable toilet located at Variety Park)
Water fountains (seasonal)
Bike and hiking trails
Hiking trails
Quinterra Legacy Park
Calgary Parks
There are numerous community and public parks in Calgary to explore.
Contact us
Need additional information on our parks and activities? Want to request maintenance?