Glenmore Sailing School facility improvement
Design
The new classroom building includes:
Additional instructional space
Change rooms
Accessible restrooms
Dedicated storage space for sailing equipment
The existing classroom building will continue to be used for classes.
Benefit
Sailing provides many benefits. It teaches participants water safety and rescue techniques, patience, determination and teamwork. It improves cardiovascular health, respiratory functions, muscular strength, agility and endurance. It also promotes a positive lifestyle and builds self-esteem.
Impact
Based on Infrastructure Calgary's economic impact assessment model, the capital investment in this project will contribute $1.2 million to the Gross Domestic Product and generate nine full-time equivalent jobs.
Budget
The total cost of the project was $1.67 million. Approximately $1.12 million was provided by the Government of Alberta via the Municipal Sustainability Initiative (MSI) and approximately $550,000 via The City of Calgary's Community Investment Reserve (CIR).
Timeline
1966, Glenmore Sailing School building is constructed in South Glenmore Park.
1981, A modular trailer is added for additional classroom space.
2017, The modular trailer is decommissioned due to water damage, age and wear.
October 2020, Construction of the new classroom building begins.
May 2021, Construction of the new classroom building is complete.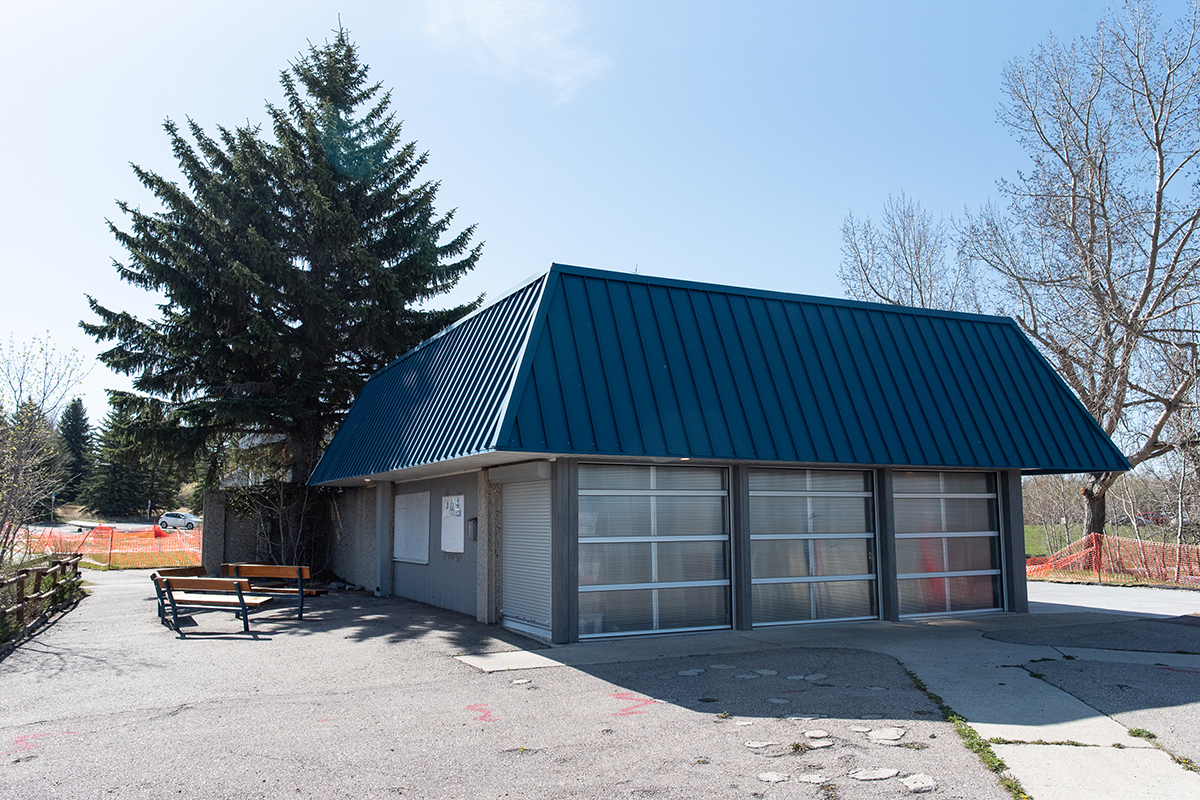 Old Glenmore Sailing School building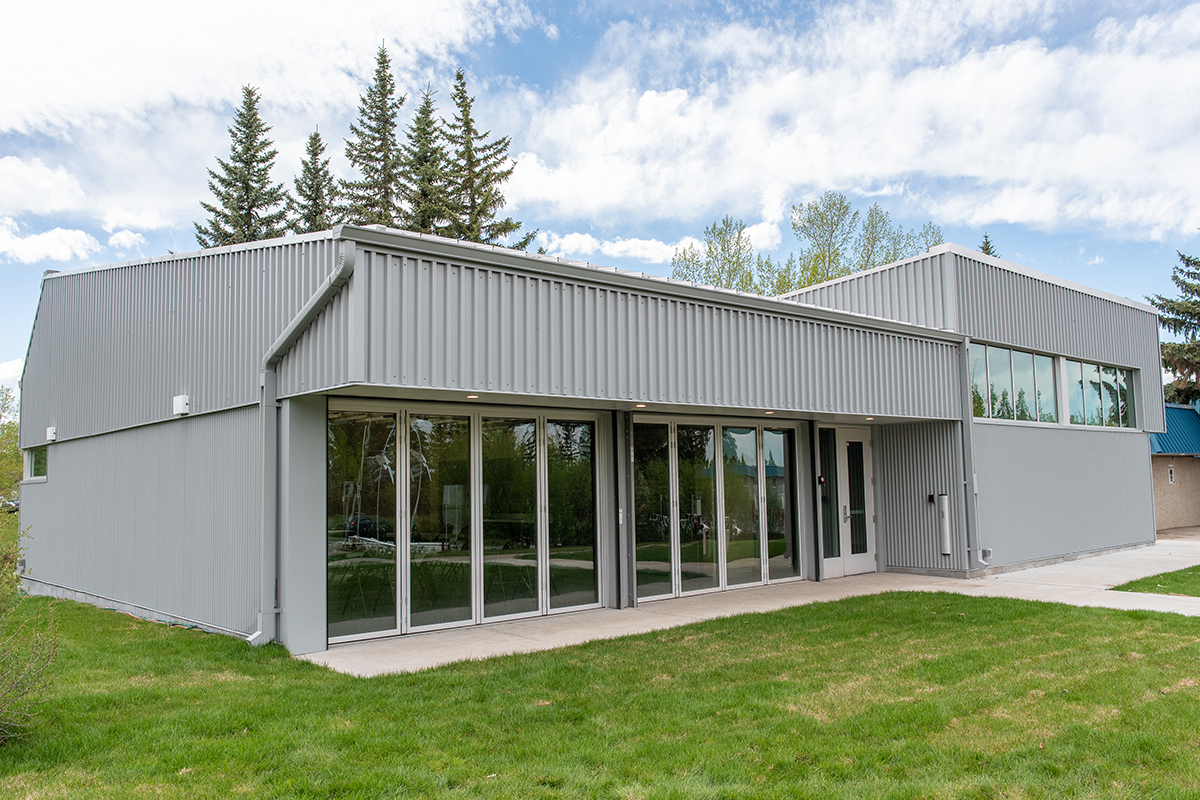 New Glenmore Sailing School building