您可以按需要求翻譯、口譯、手語或其他特殊安排。請提前五至十個工作日撥打311告知我們您的要求。

您可以按需要求翻译、口译、手语或其他特殊安排。请提前五至十个工作日拨打311告知我们您的要求。
Imagining Tomorrow's Chinatown
---
繁體中文

Cantonese version 構想明日唐人街

简体中文

Mandarin version 构想明日唐人街
Chinatown Cultural Plan
The Chinatown Cultural Plan identifies the key themes, strategies and actions to strengthen Chinatown's culture. 
 
Chinatown Area Redevelopment Plan
The Chinatown Area Redevelopment Plan  guides future growth and change in Chinatown bringing cultural considerations to land use planning.
Community members provided valuable feedback and insight throughout the engagement. Volunteers dedicated many hours to ensure outcomes reflected the community's hopes and priorities for Chinatown's future.
Thank you to the Tomorrow's Chinatown Advisory Group and the community members of Chinatown and Calgary who shared their time, knowledge and energy to inform this work.
You can learn more about how the community helped create the plans, as well as give your opinion on the final proposed Plans.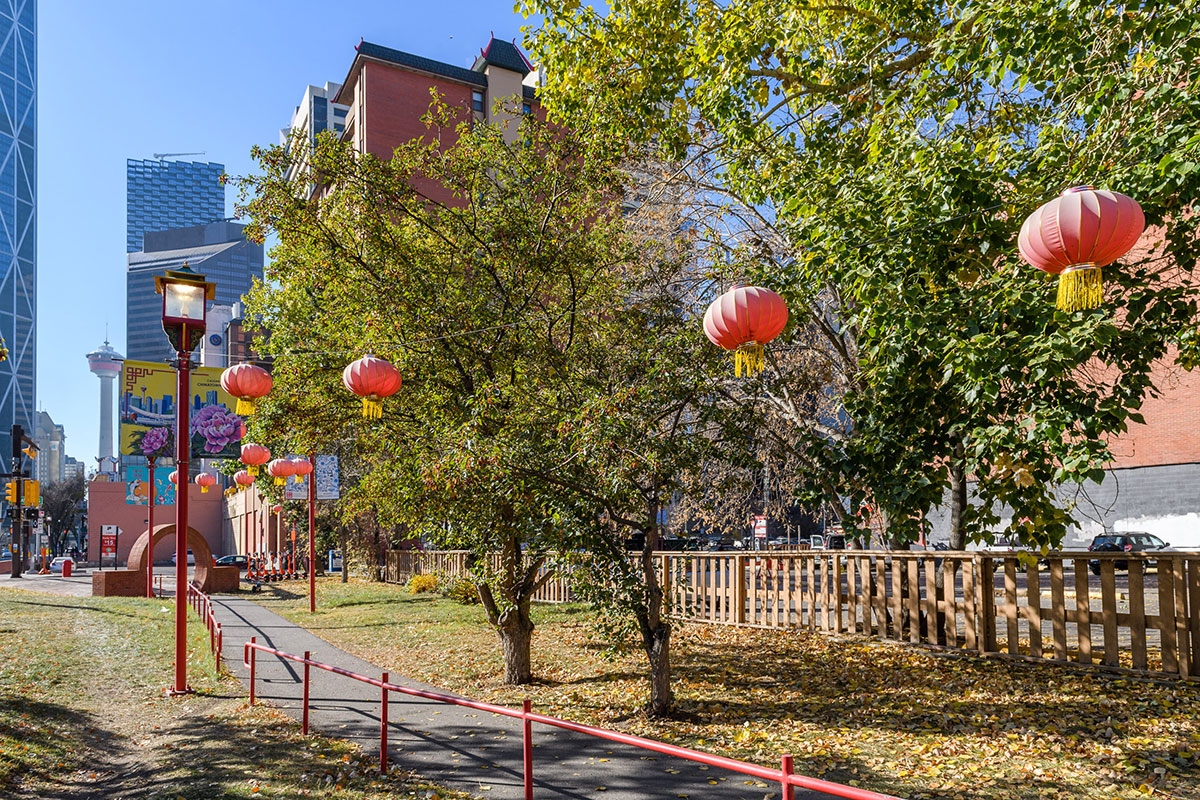 ​​ ​​​​​​​​​​​​​​​​​​​​​​​​​​​​​​​​​​​​​​​​​​​​​​​​​​​​​​​​​​​​​​​