Custom programs - North Mount Pleasant Arts Centre
This service is currently under review. Please contact us for more information.
In addition to our full range of registered programs, we create custom programs to meet your group's needs. We can deliver visual arts and clay experiences that work great for team-building, professional development, and social celebrations.
Customized arts programs can vary in length and duration. Fees include the cost of instruction and materials.
For more information and bookings, please contact the North Mount Pleasant Arts Centre directly at 403-221-3682, or email NMPAC@calgary.ca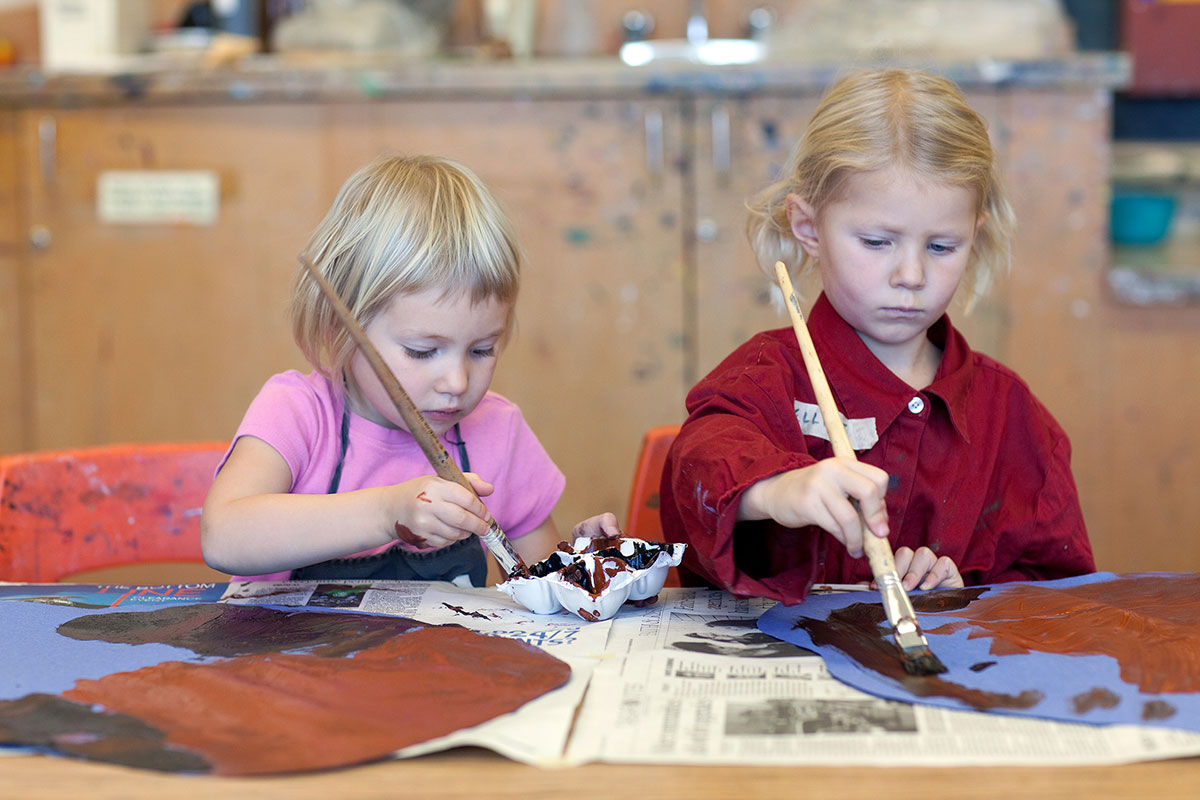 ​​​​​​​