Facility features - North Mount Pleasant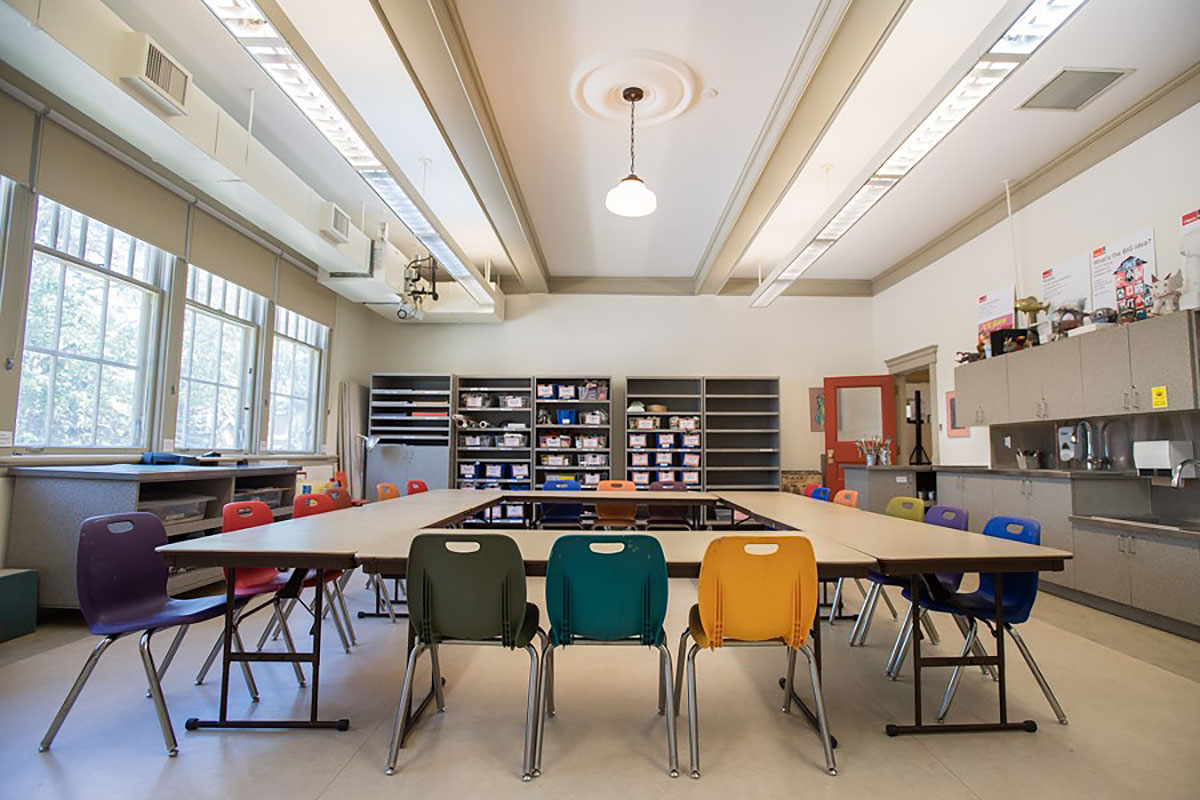 Our studios
​​Our well-appointed studios are an ideal setting for learning and creative self-expression. Large windows allow for abundant natural light. Floors, tables, and counter surfaces are smooth for ease of cleaning. We have three studios dedicated to drawing and painting. These rooms are equipped with sinks, easels, drawing boards, adjustable-height tables and chairs. We also have an excellent range of artist supplies and equipment.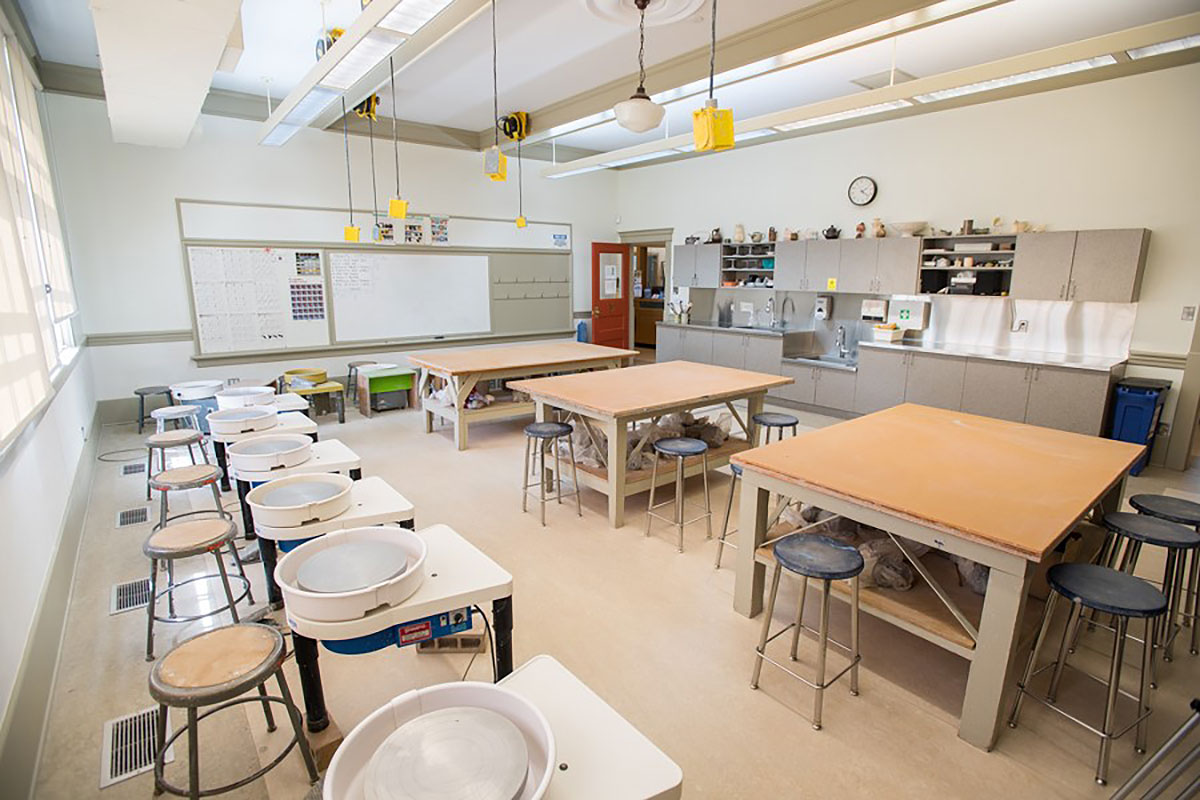 ​Ceramic Studios
Our ceramics studios are clean, modern and well-ventilated. Windows provide abundant natural light. It is equipped with smooth worktables, and storage space. We have a glaze kitchen, damp room, and extensive small equipment.
Our three ceramic studios are equipped with sinks, smooth-surface worktables, potter's wheels, clay traps that protect the plumbing, banding wheels, ware boards, rolling pins and other ceramics tools.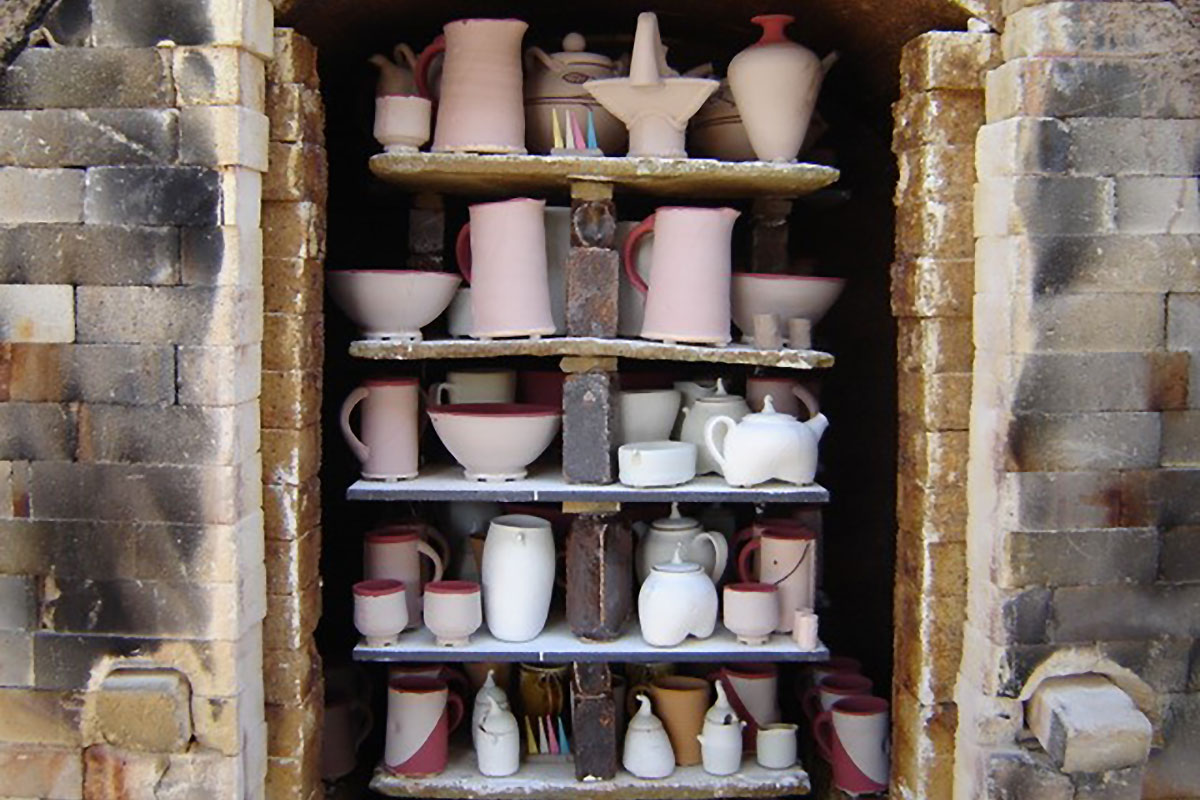 Kilns​
We have six electric kilns for bisque and glaze firing at low and medium temperatures. These kilns are well-ventilated and expertly maintained by our technicians. Our kiln shed houses two large Bailey gas kilns for high-temperature glaze firings. In the courtyard we have a salt and a wood kiln for atmospheric glaze firings; each providing unique and inspired surfaces.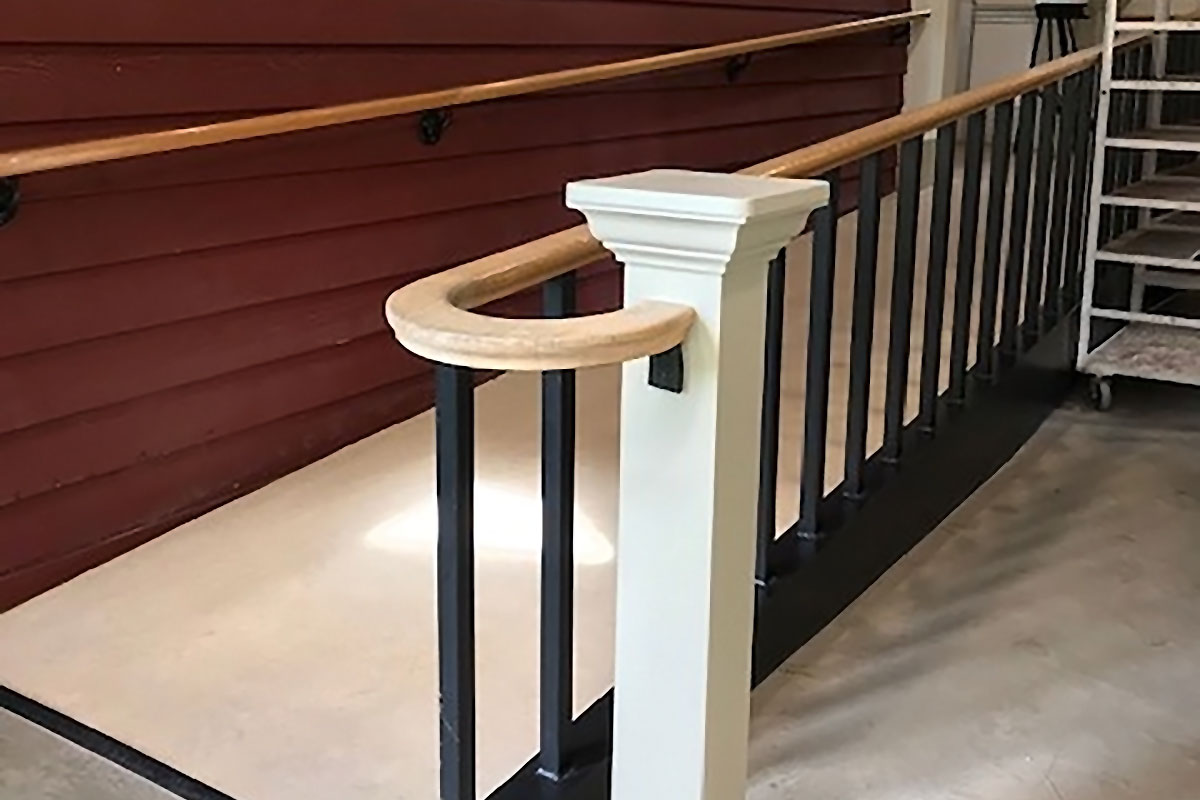 ​​​​​Accessibility
Our goal is to have our facility be as barrier-free as possible.We have a designated parking space and wheelchair accessibility from our east entrance. Power-operated doors offer access to the visual arts studios and washrooms. Our staff can assist you in making a decision about which course is suited to your abilities and interests.
View accessibility information
North Mount Pleasant Arts Centre features
---
​​